In this webinar, Softline brings to the businesses a low-code platform called - Microsoft Power Apps, which supports businesses to flexibly buildand develop customized, internal applications on websites and mobile devices in aconvenient and simple way. Thanks to pre-built templates, drag-and-drop simplicity, and quick deployment, users can design and create applications with an intuitive interface and support process automation for businesses.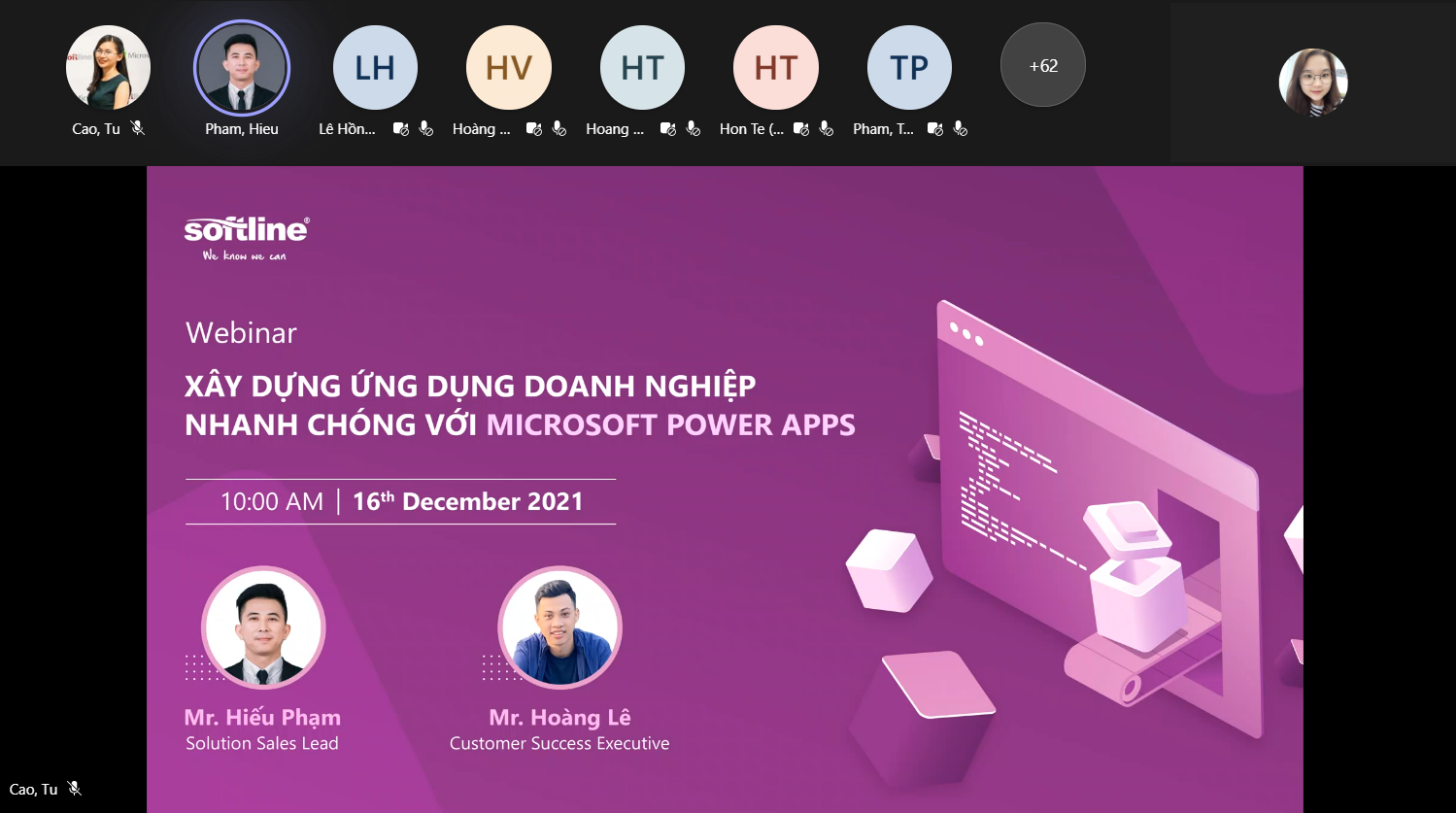 Using applications at work has long been an essential element to help the operation of the businesses run more smoothly and efficiently Nowadays, before the accelerating digital transformation race, the need of taking advantage of multiple applications in businesses is increasingly various, depending on the purposes of each department, team, or group. However, to build and design the applications, it takes a great amount of cost and time for organizations, especially small and medium enterprises. In order to solve the above challenges, the Low-code platform was born, which helps businesses easily and quickly build and develop applications, promoting digital transformation. With just simple drag and drop operations, every staff in each department in businesses can create applications promptly, which is suitable for the continuous development of the organization.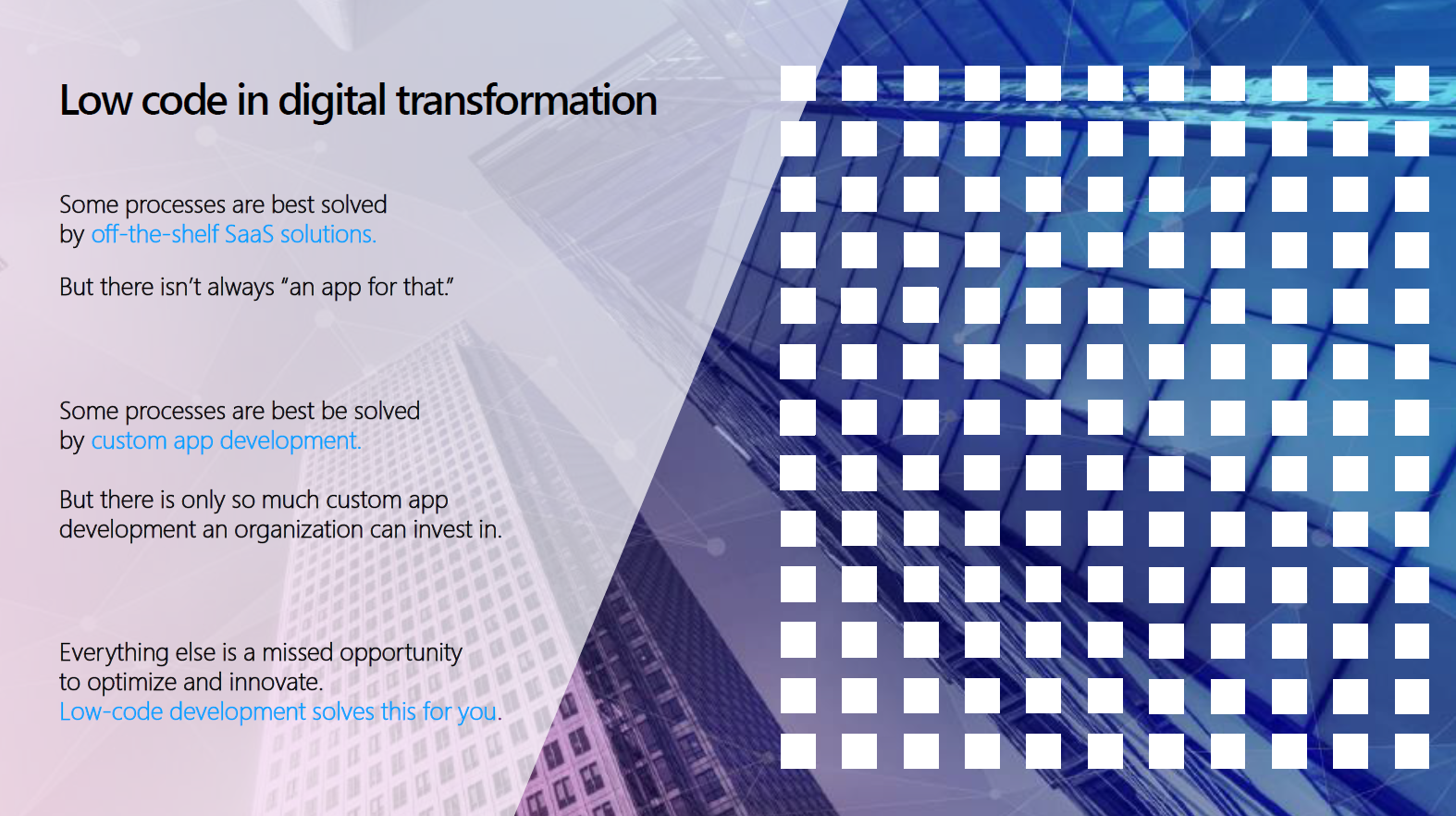 Microsoft Power Apps is a suite of apps, services, and connectors, as well as a data platform, that provides a rapid development environment to build custom apps for your corporate needs. Using Power Apps, you can quickly build custom business apps that connect to your data stored either in the underlying data platform (Microsoft Dataverse) or in various online and on-premise data sources (such as SharePoint, Microsoft 365, Dynamics 365, SQL Server, and so on).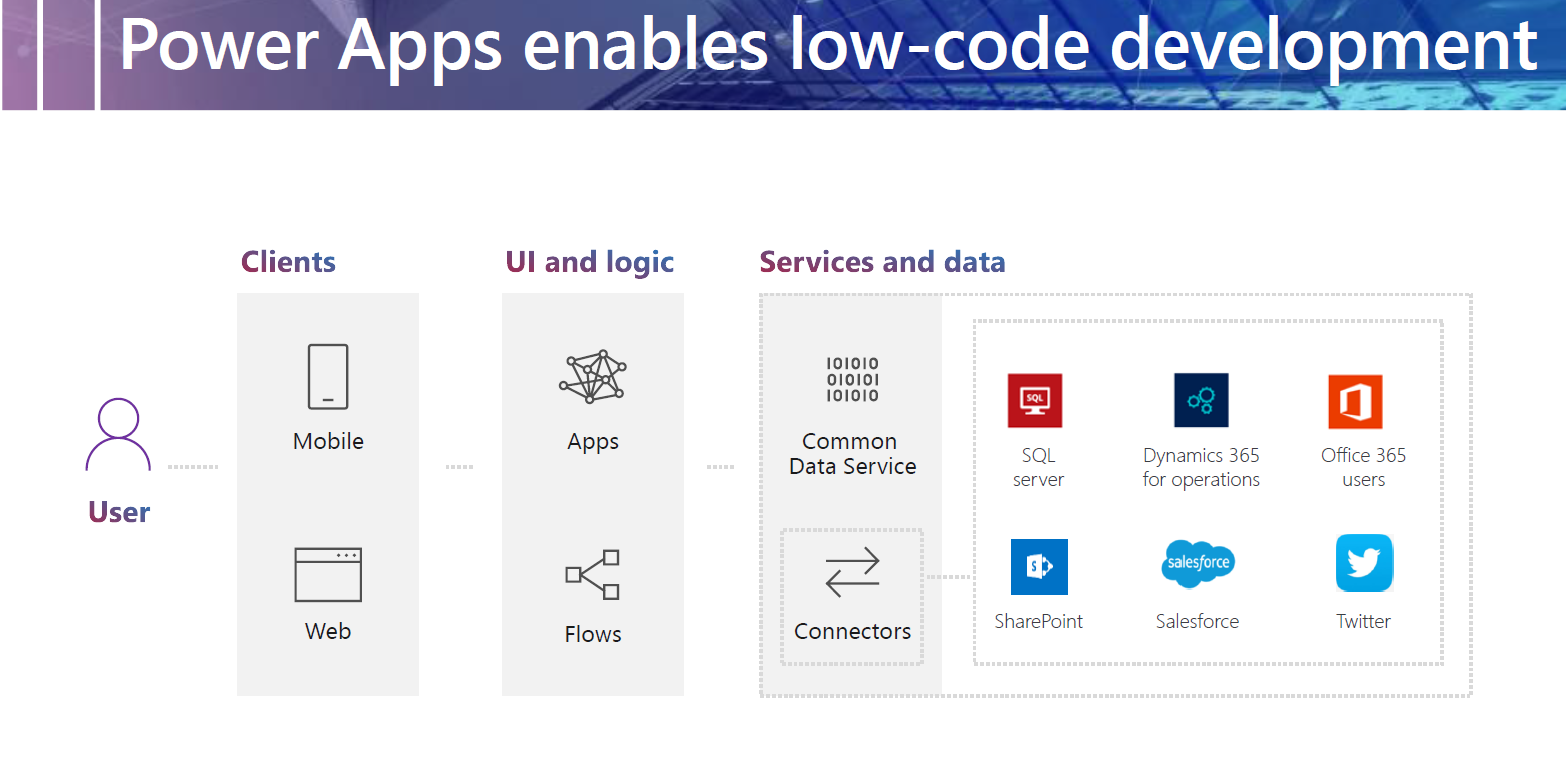 Apps built using Power Apps provide rich business logic and workflow capabilities to transform your manual business operations into digital, automated processes. What's more, apps built using Power Apps have a responsive design and can run seamlessly in browser and on mobile devices (phone or tablet). Power Apps "democratizes" the business-app-building experience by enabling users to create feature-rich, custom business apps without having to write code.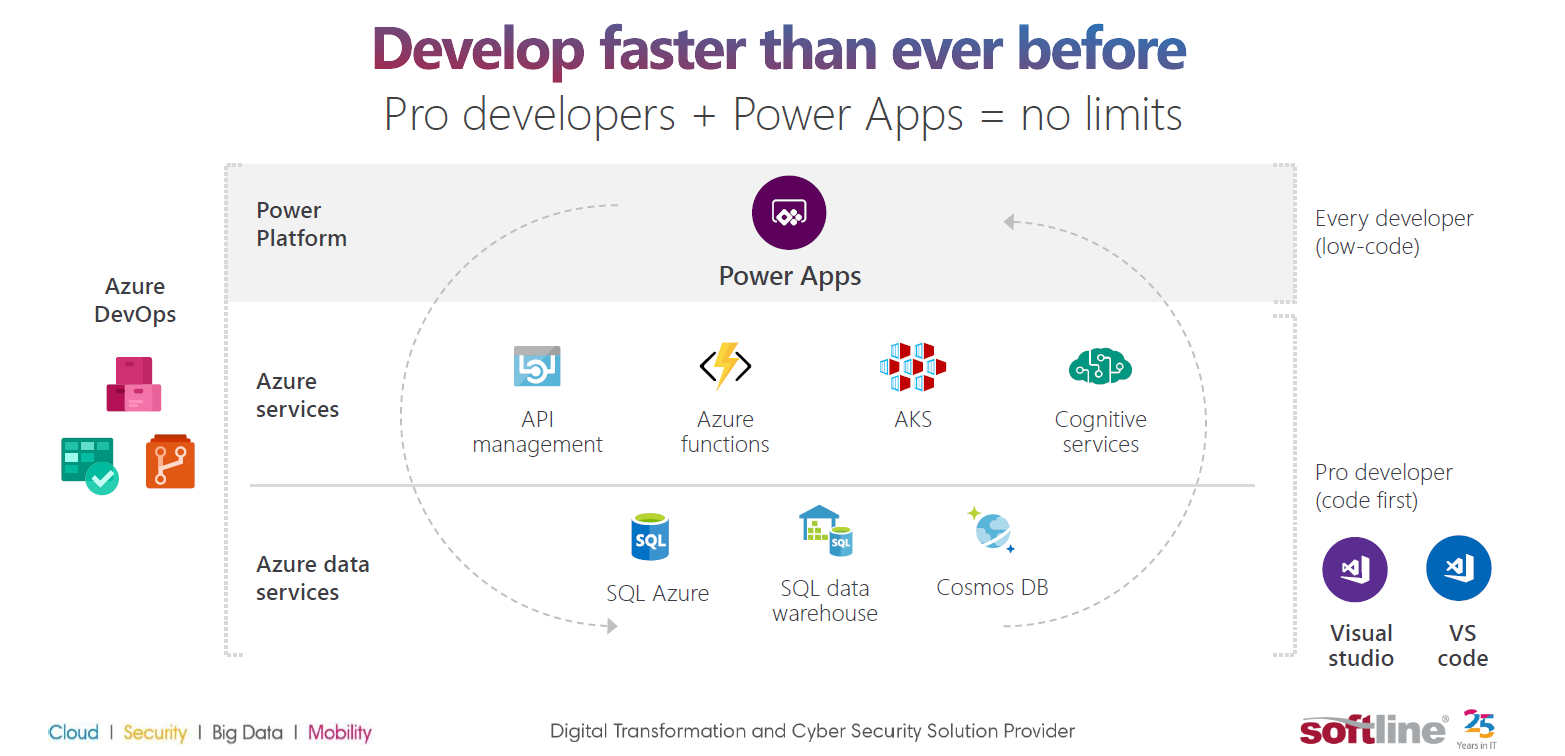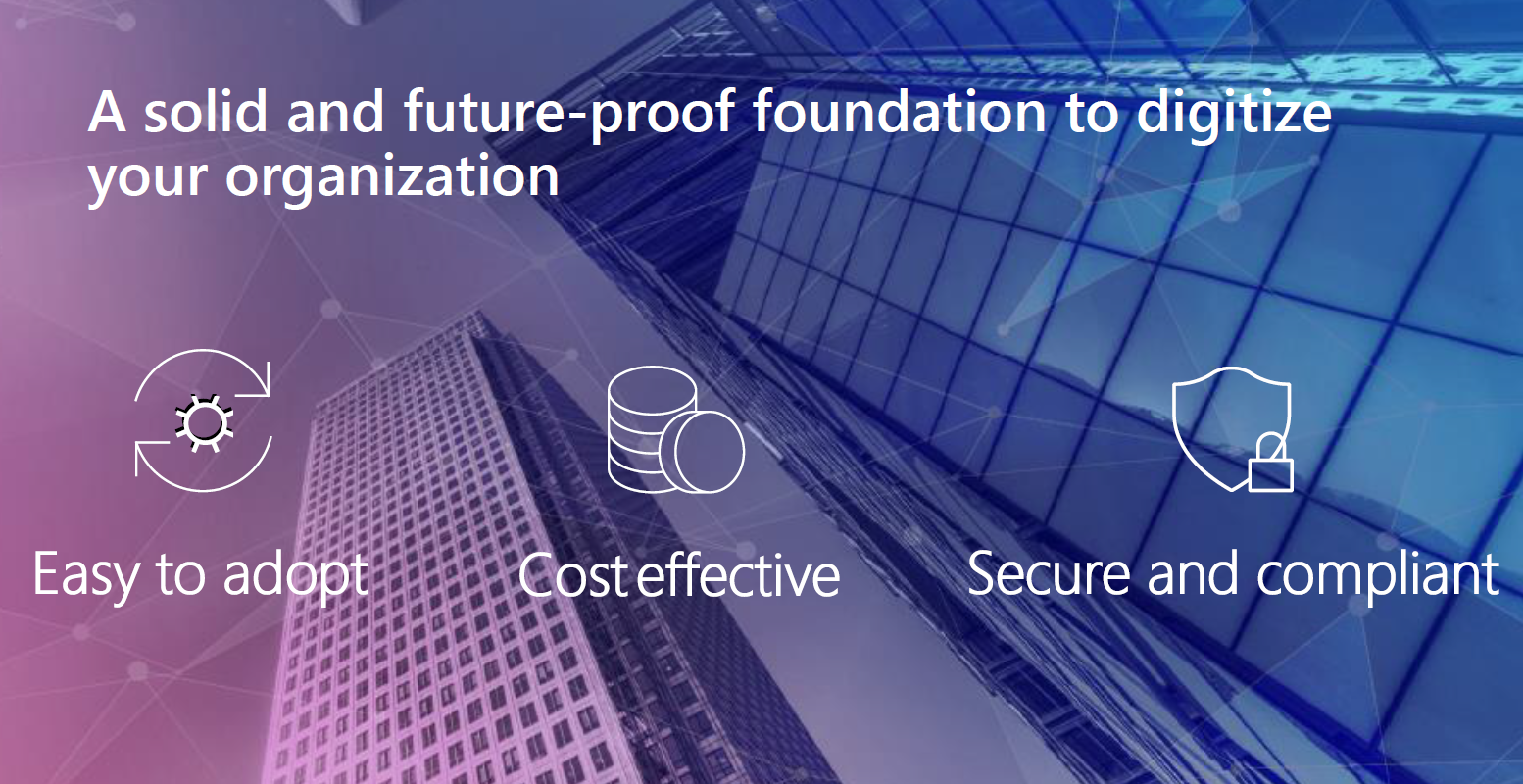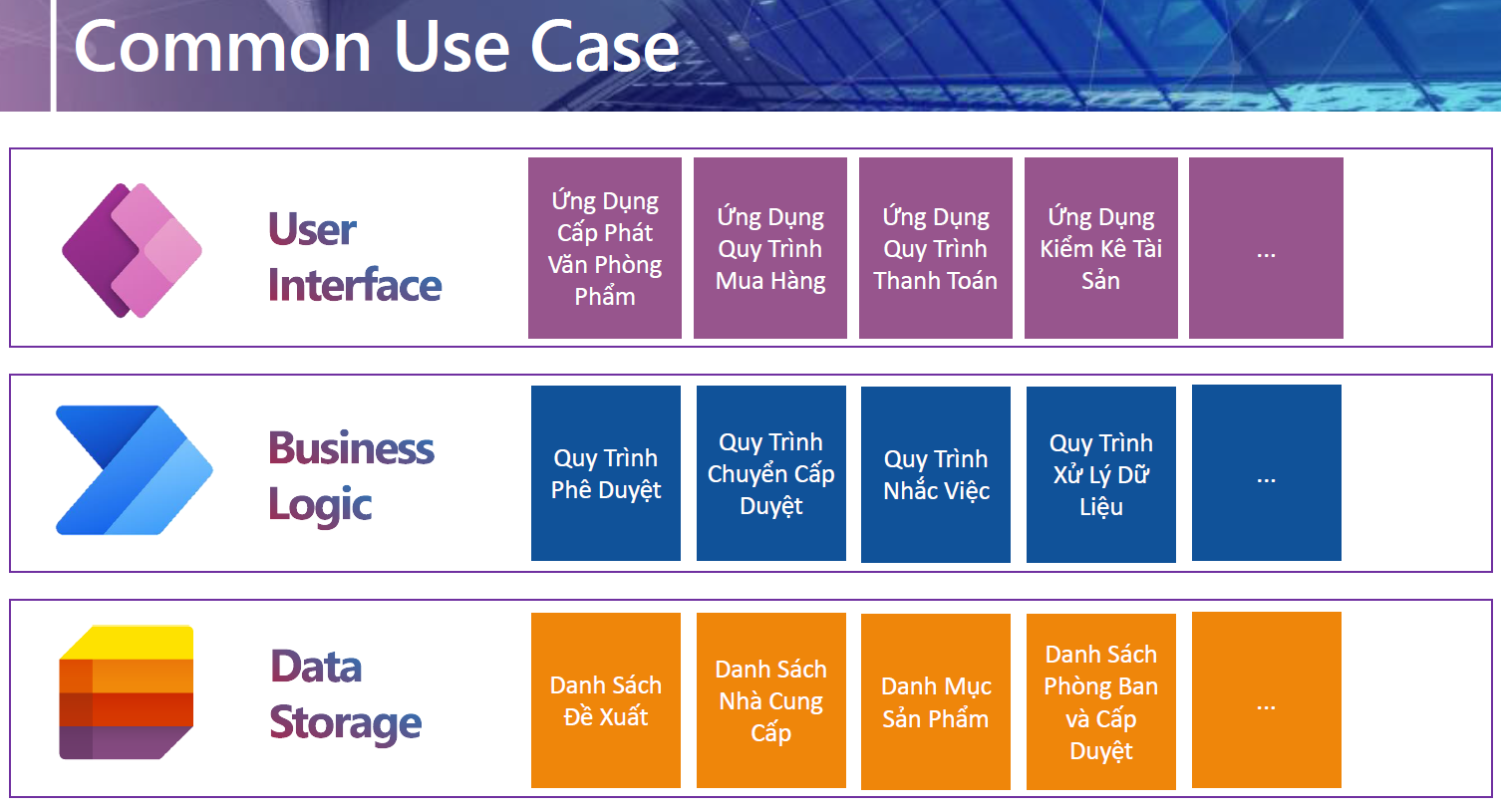 In addition, Power Apps also provides anextensive platform that lets pro developers programmatically interact with data and metadata, apply business logic, create custom connectors, and integrate with external data.
To bring the visual information, the speaker madea live demo to show how to create a simple and fast application within 30 minutes. The demonstration attracted attention and made the webinar livelier with many interesting questions from the attendees.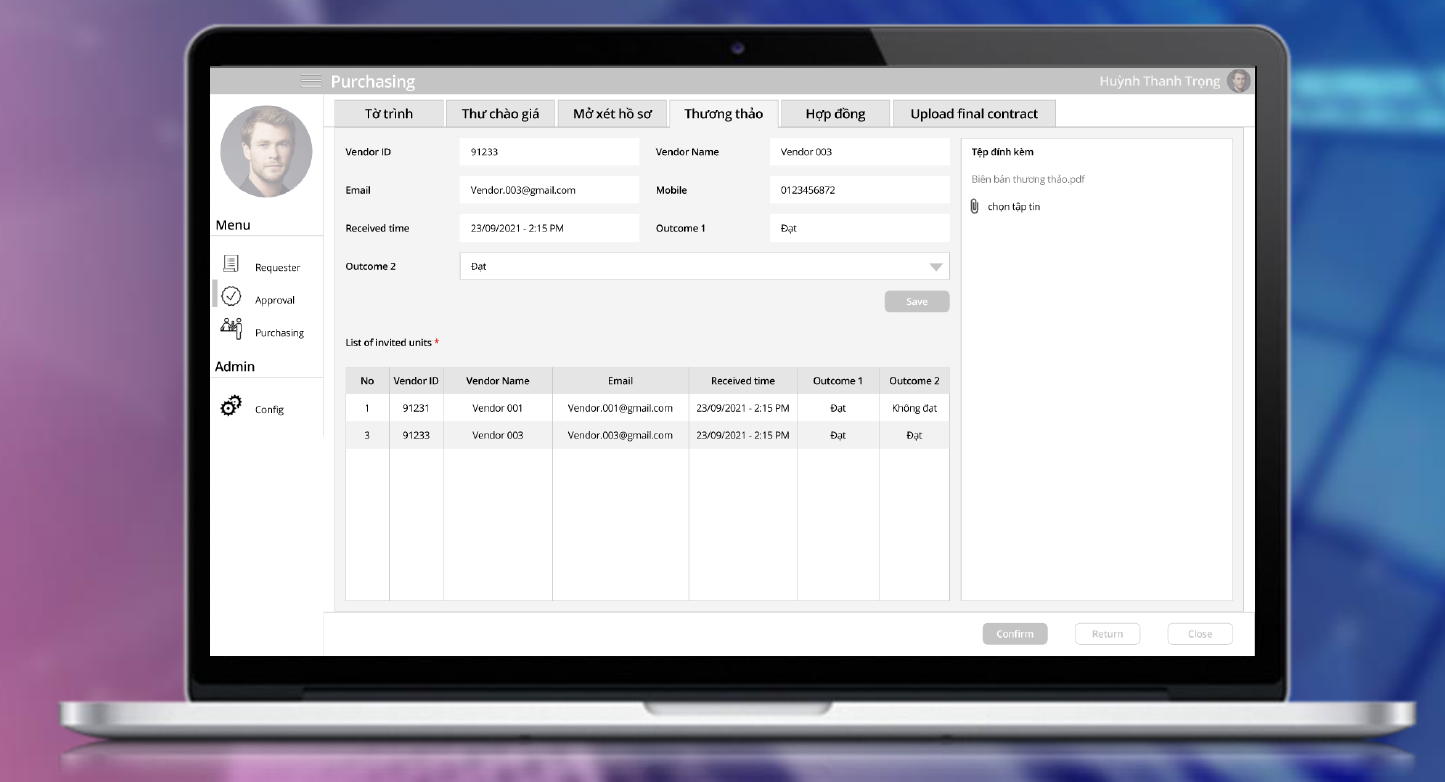 Contact Softline to get detailed advice on Power Apps and receive the full recording of the webinar!
Contact Information:
E: info.vn@softlinegroup.com
T: (+84 28) 6680 5926 / (+84 24) 625 37348