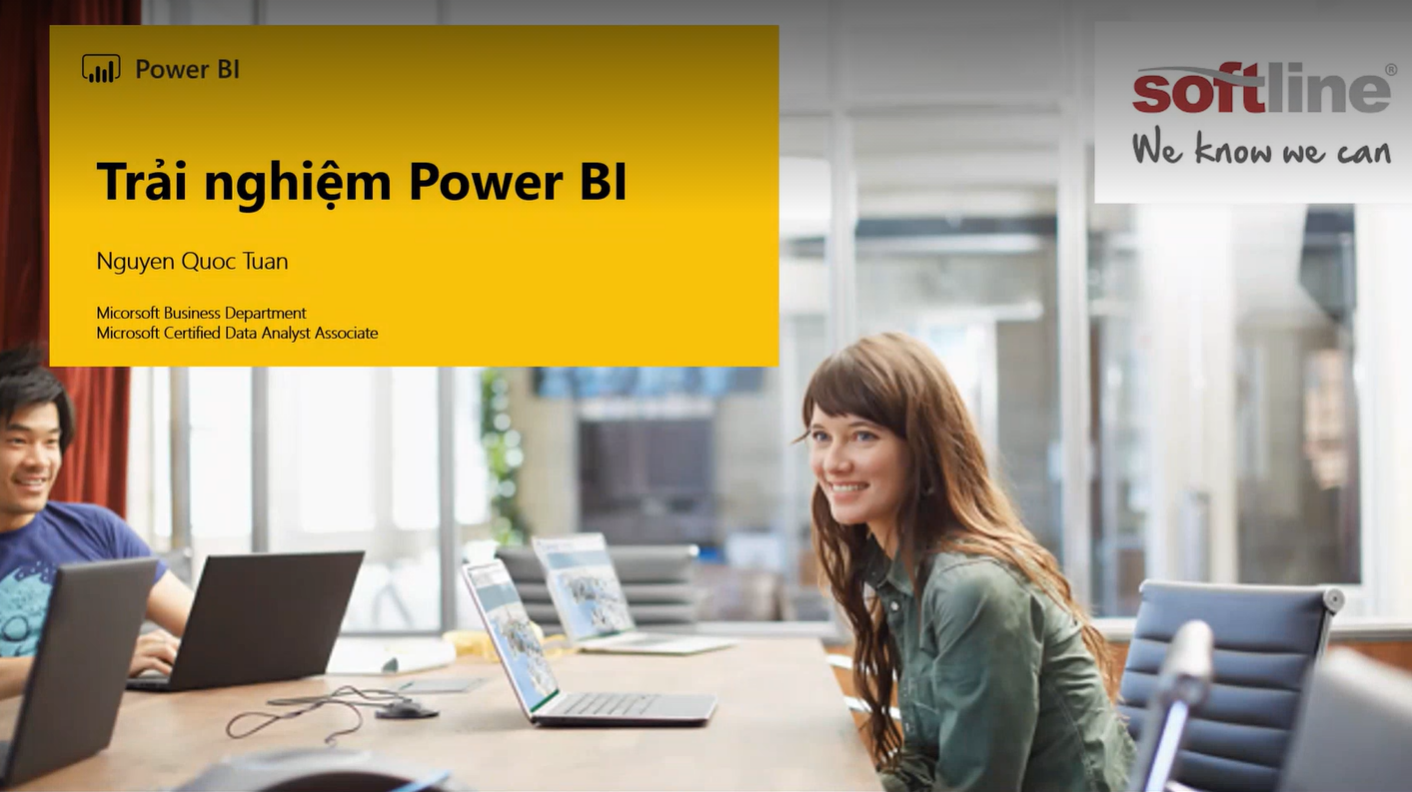 Mr. Tuan Nguyen, Customer Success Executive from Softline, the speaker accompanying the guests during the 120-minute seminar, explained why the topic "Power BI" was chosen: "Data is a valuable asset of the business, helping business create a competitive advantage in the market in the current digital transformation era. Data Driven Culture - the practice of developing habits and cultivating a culture of using data to make strategic decisions – is gradually being adopted by global and Vietnamese enterprises to fully exploit this unique asset. However, with the increasing speed of increasingly complex and fast data warehouses, many businesses face several challenges in managing and storing massive volumes of data, as well as effectively and efficiently displaying data. That is why businesses need solutions to analyze, synthesize intelligent data, and provide immediate reports to help them make accurate and timely strategic business decisions."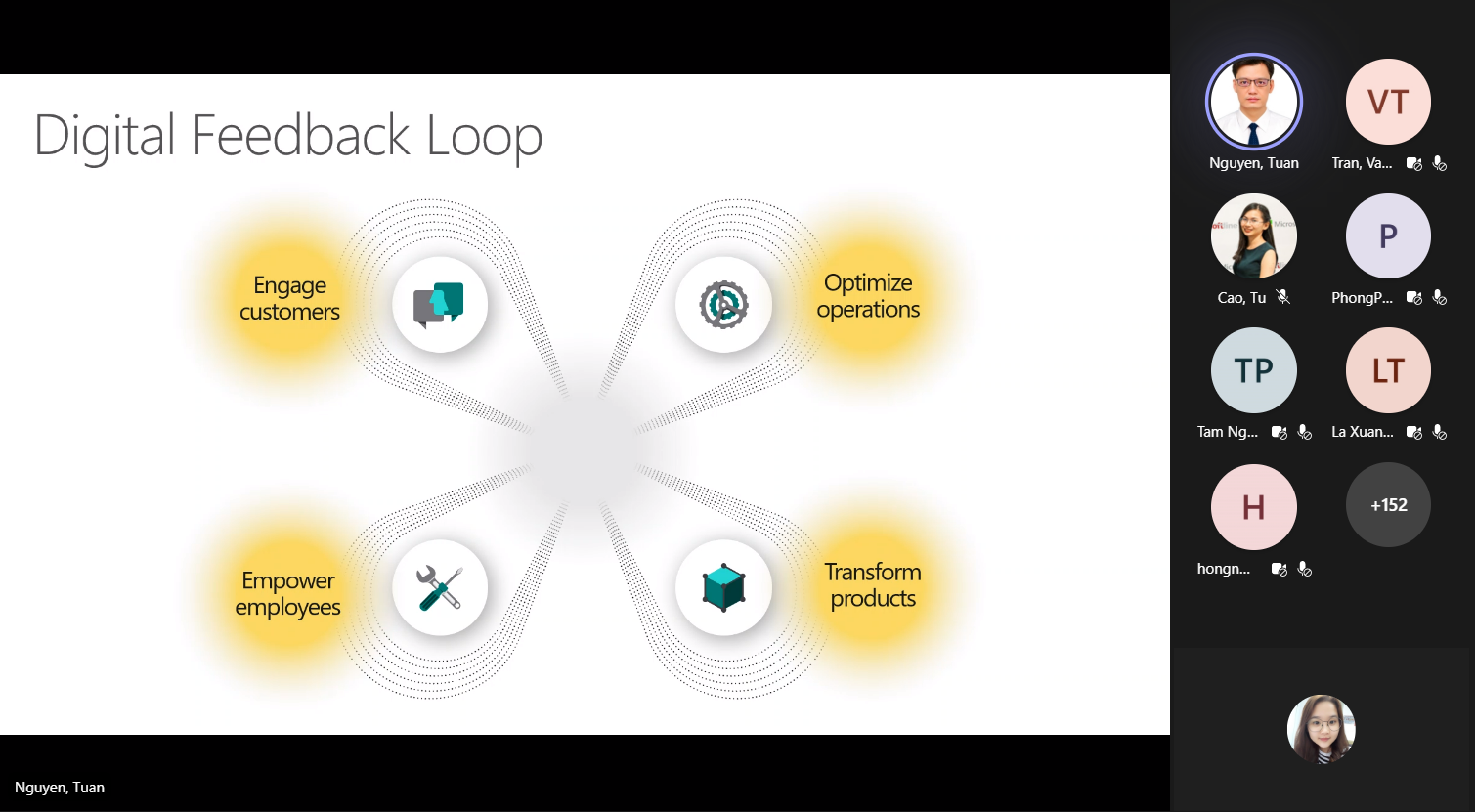 Microsoft Power BI is a data and analytics reporting solution released by Microsoft in 2013. Ranked as a leader in Gartner for Analytics and Business Intelligence Platforms in twelve consecutive years, Power BI is considered a powerful business analysis tool that allows users to visualize data through charts, with the ability to connect hundreds of data sources quickly. The dashboard from Power BI helps managers easily make strategic decisions in a timely and accurate manner.
In this 120-minute webinar, all the guests had a chance to experience and learn how to use Power BI in business practice. The speakers made a detailed demonstration on how to create and build a specific chart from A to Z, as well as showing an intuitive and dynamic way to connect, collaborate, and share dashboards across the organization.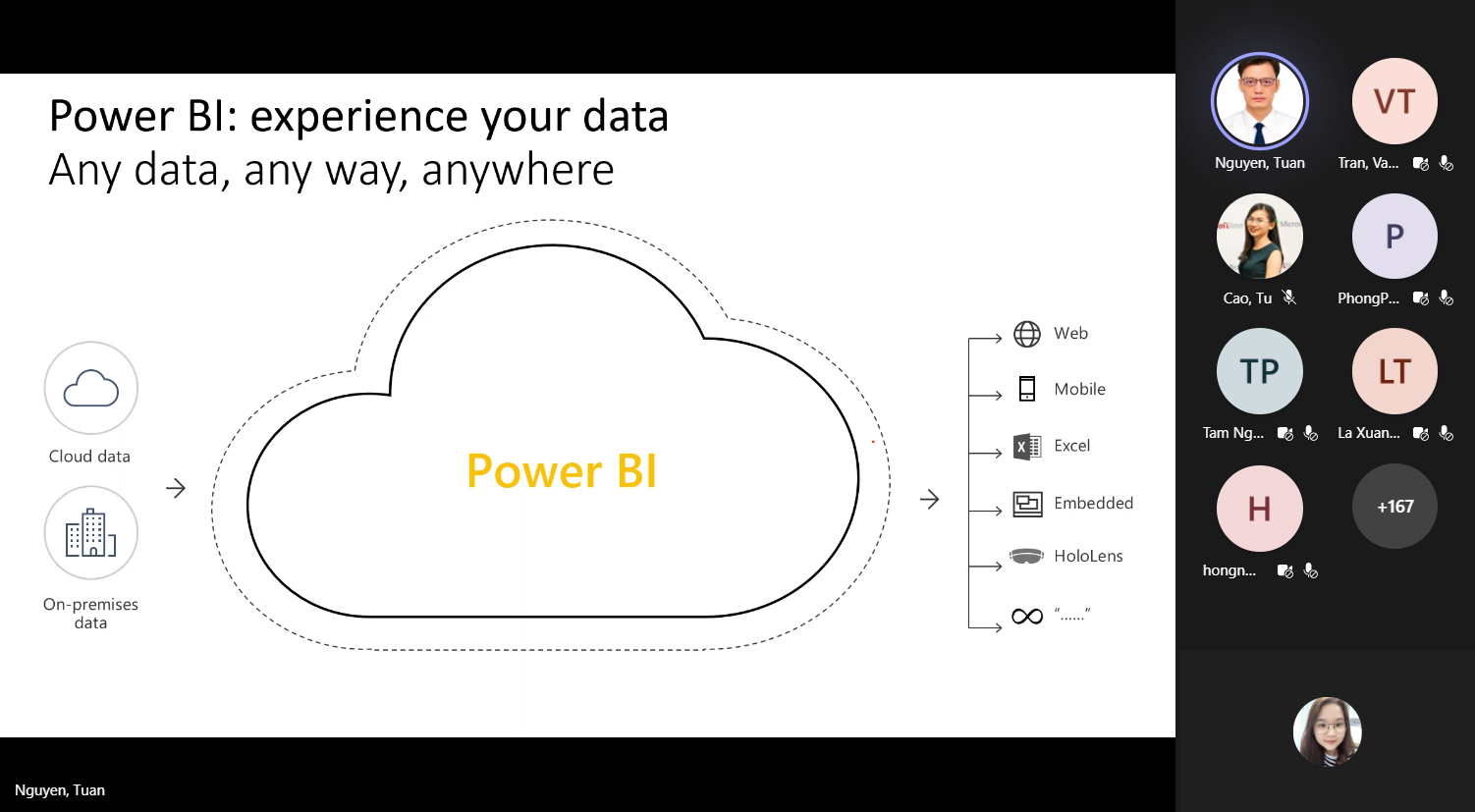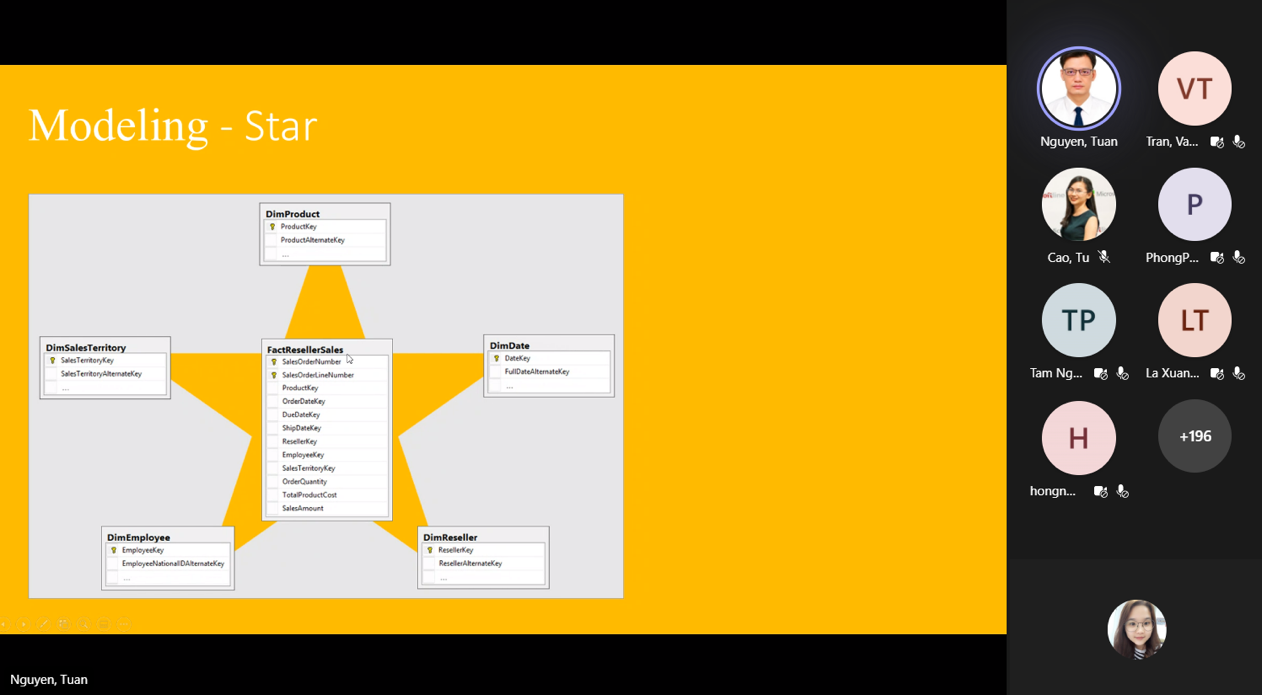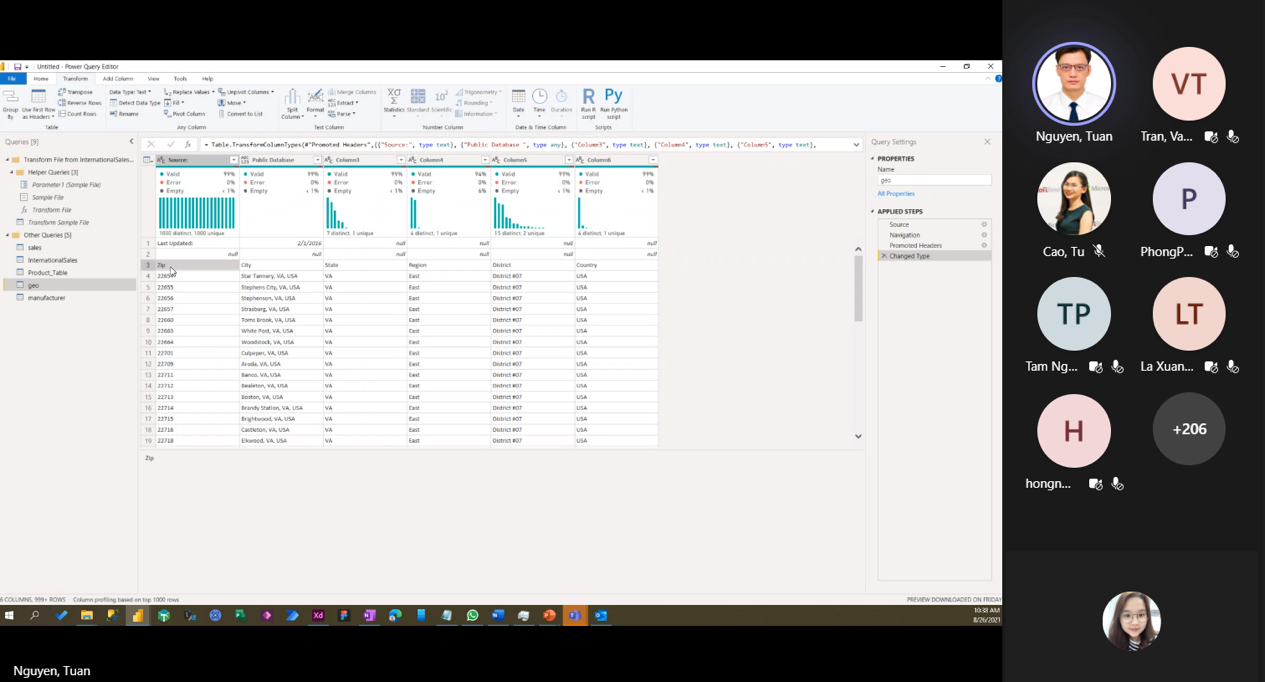 The webinar ended with an energetic Q&A session which got a lively exchange of opinions between the speakers and participants along with positive feedbacks about Power BI. We would like to give a sincere thank to all customers who have always supported Softline.
To get a full document of this webinar and get in-depth solutions, please contact Softline – one of the leading global cybersecurity solutions and service providers!
Contact Information: