Opening the webinar was the presentation of Ms. Tu Mai - representative of Cloudflare about the overview of the Cloudflare solution. By giving specific data, she provided attendees with a comprehensive picture of the DDoS attacks in recent years.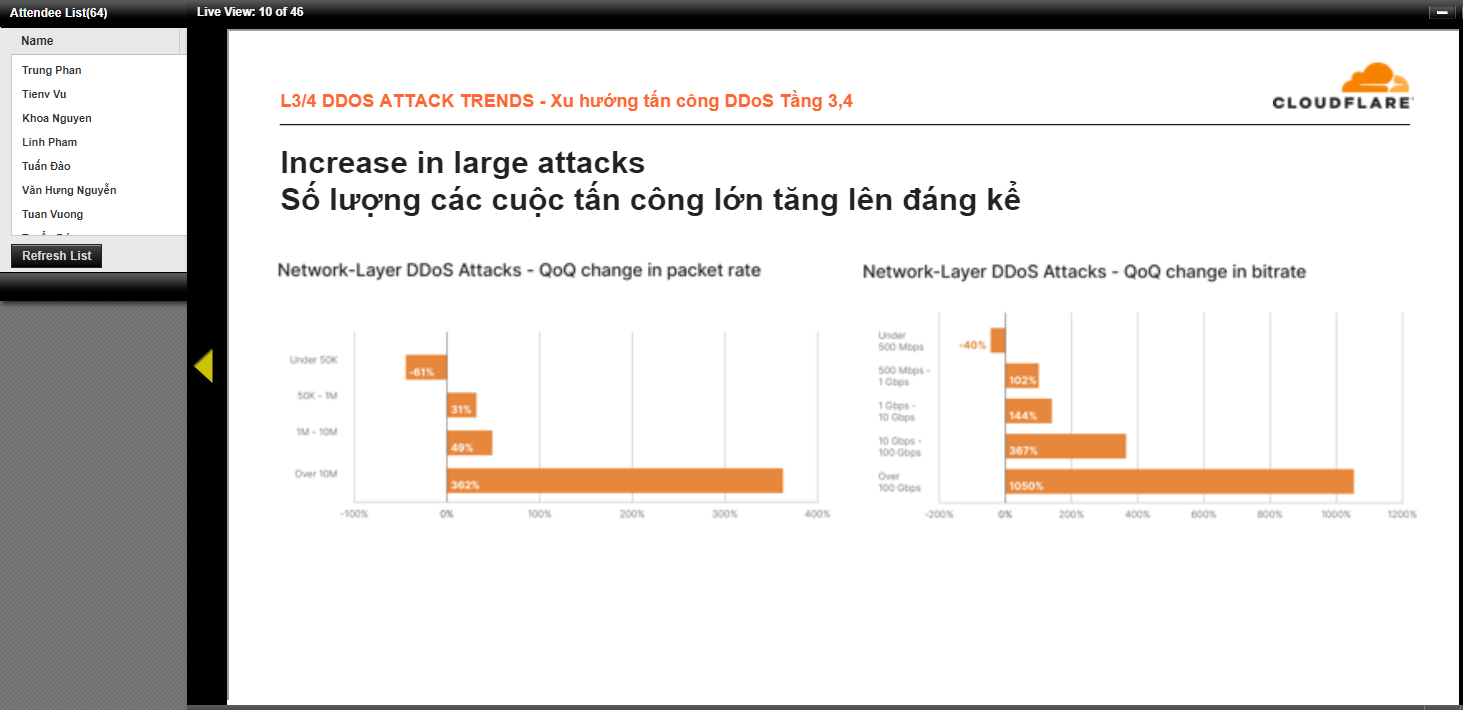 From the actual researched data, it has proven that there has strong increase in DDoS attacks in many countries, including Vietnam. Therefore, businesses can easily envision the potential dangers of lost information and broken security when there are attacks from hackers.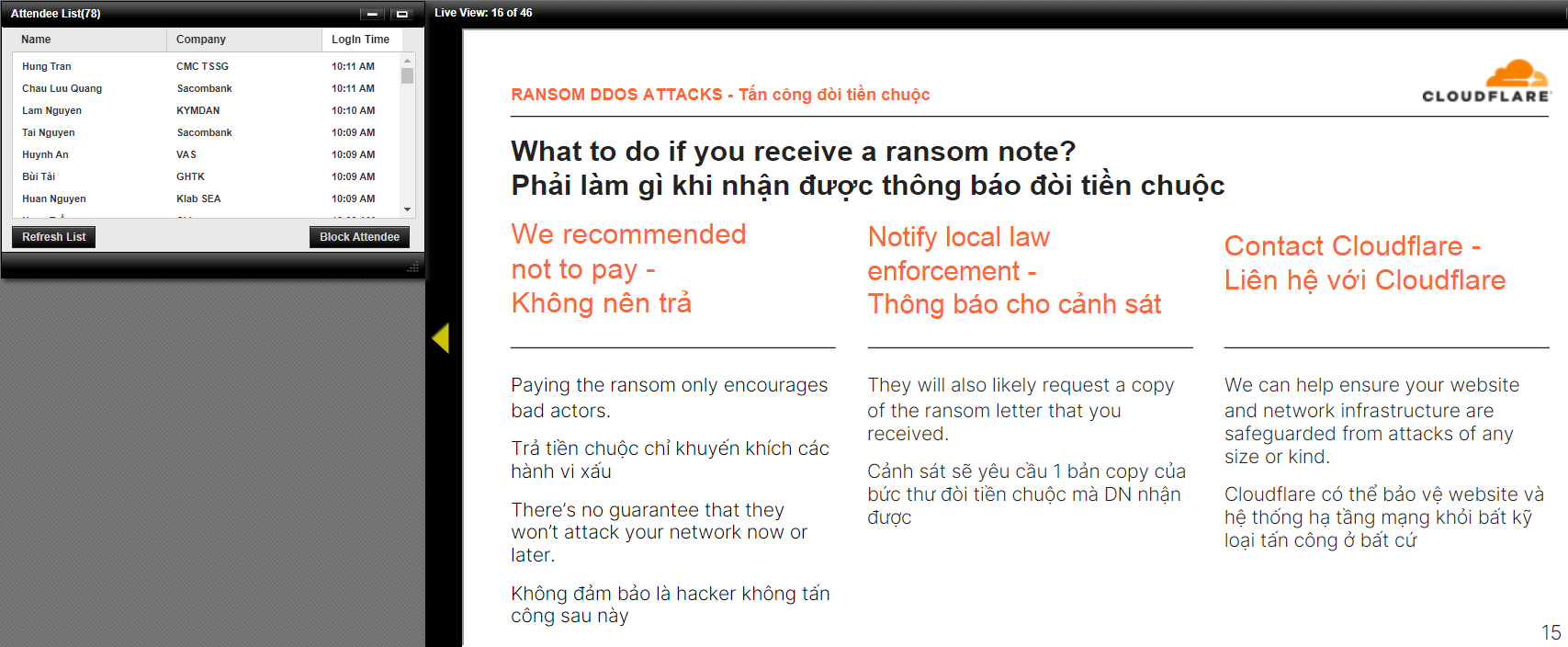 The next part was the presentation of Mr. Sang – a Security Expert from Softline about the detailed information of Cloudflare and how to protect your business assets against DDoS attacks.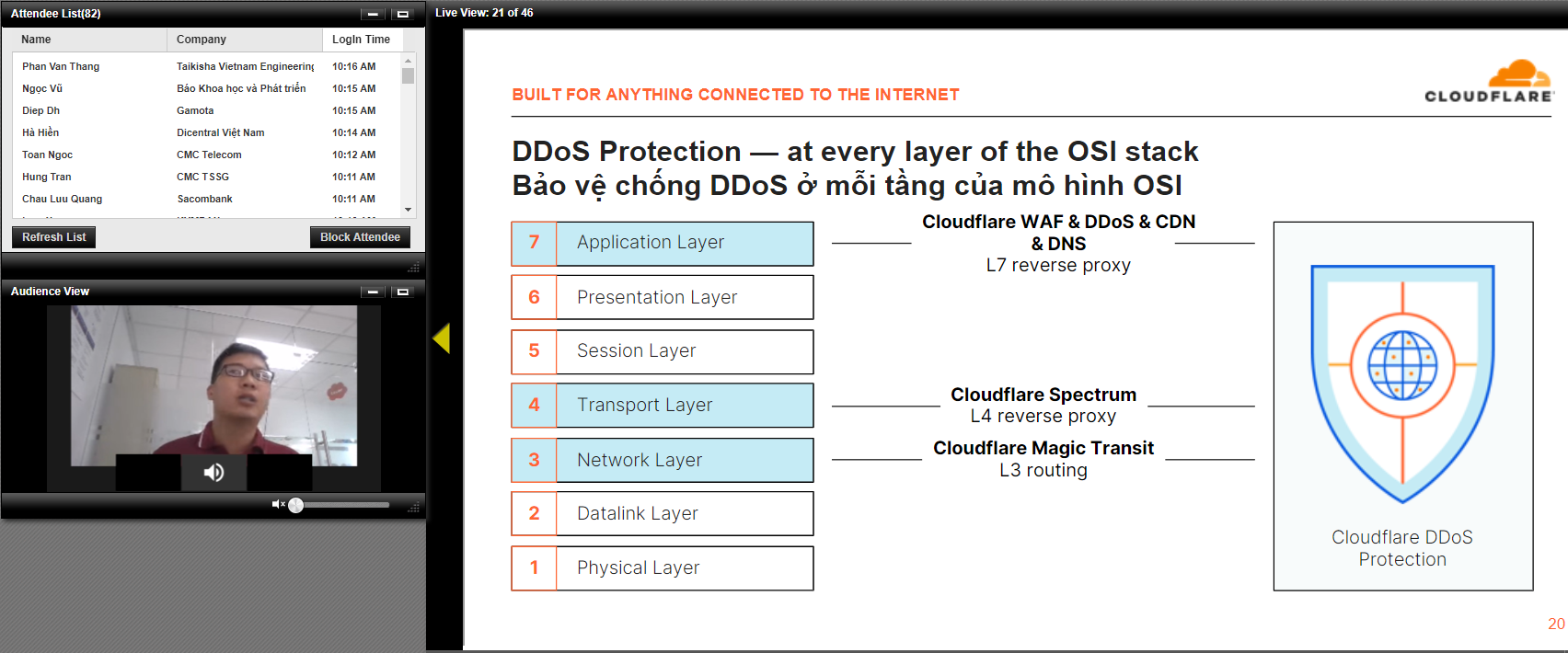 Cloudflare is the foundation for your infrastructure, applications and teams, which allows you to secure, increase speed and ensure the reliability of your external-facing resources such as Websites, APIs, and applications. This is a trusted solution and increasingly used by global businesses due to its outstanding features as follows:
Our Modern distributed Anycast Network.
Our actionable threat intelligence and Bots Machine Learning models that also help mitigate DDoS attacks.
And the fact that using Cloudflare is so easy. You don't need to be an engineer to use Cloudflare. Anyone can do it.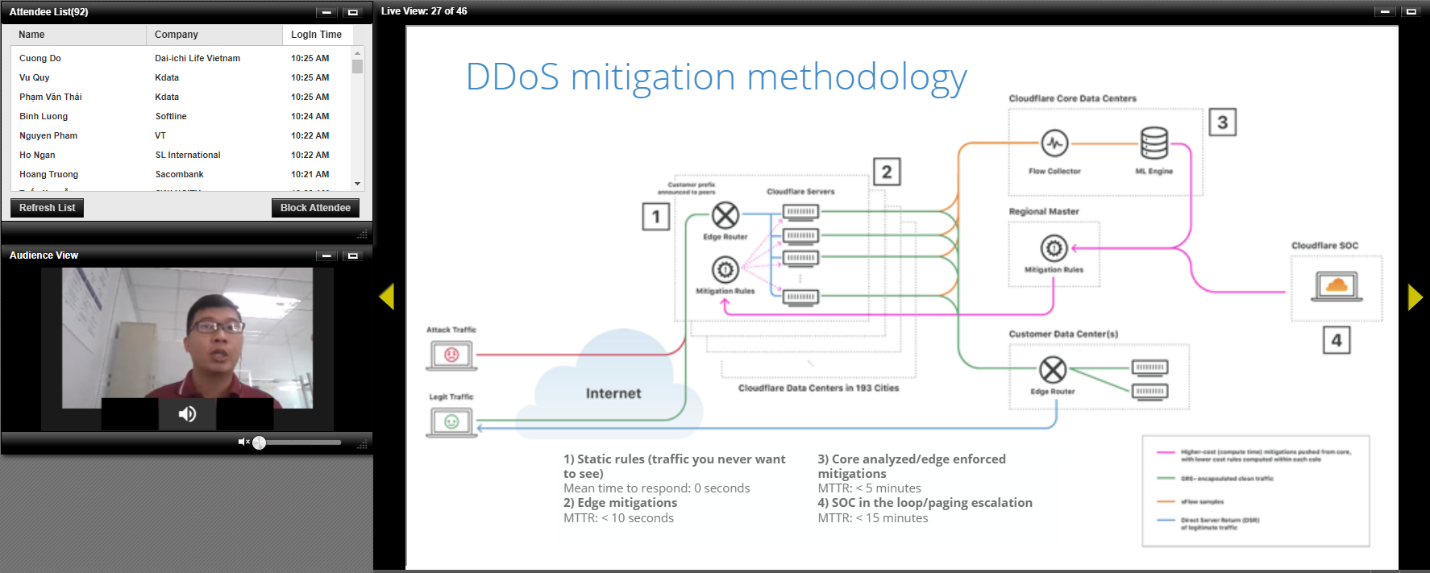 Softline is proud to be a valued strategic partner of Cloudflare in Vietnam with professional and highly technical experience engineer teams in deploying Cloudflare security solutions for large and small businesses all over the world. Softline is extremely confident in providing services and comprehensive security solution, contributing to success in the digital transformation of businesses.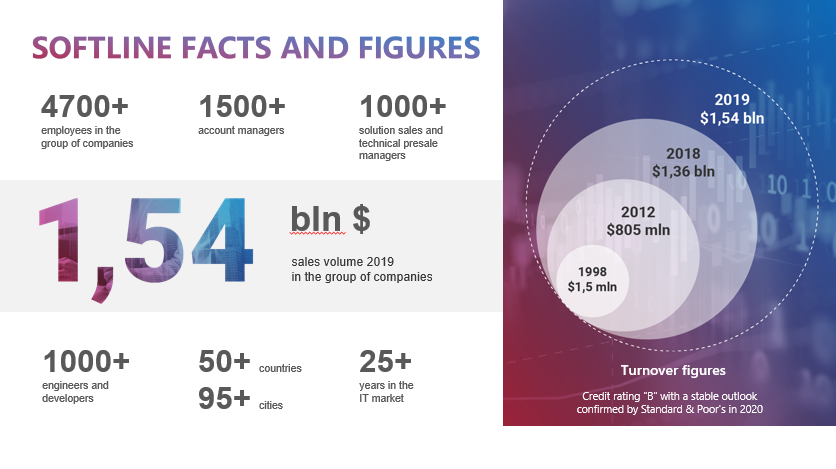 The Webinar ended with an interesting Q&A section with in-depth technical questions. It gave businesses a clear and detailed view of the features and benefits of deploying Cloudflare applications.
Please send your request to the email: info.vn@softlinegroup.com to get the webinar record.
Softline would like to thank you for your interest and your time taken for the seminar "State of the 2020 DDoS attacks landscape and How to protect your business assets from DDoS Attacks?, and highly appreciate your interaction during the webinar. Your presence is the motivation driving Softline to organize more useful webinars in the future.
We hope to welcome you to the upcoming seminars.
For more information or request support, please contact:
Softline – a global provider of IT solutions and services
Website: https://softlinegroup.com.vn/
Hotline: 028 6680 5926 – 024 6253 7348
Email: info.vn@softlinegroup.com