Recently, at the conference "Microsoft Envision Forum 2019" held at Gem Center - Softline Vietnam was honored to receive the award " FY19 Transformation Partner of the Year". This award honors the strategic partners' outstanding achievements in digital transformation solutions throughout the 2019 financial year.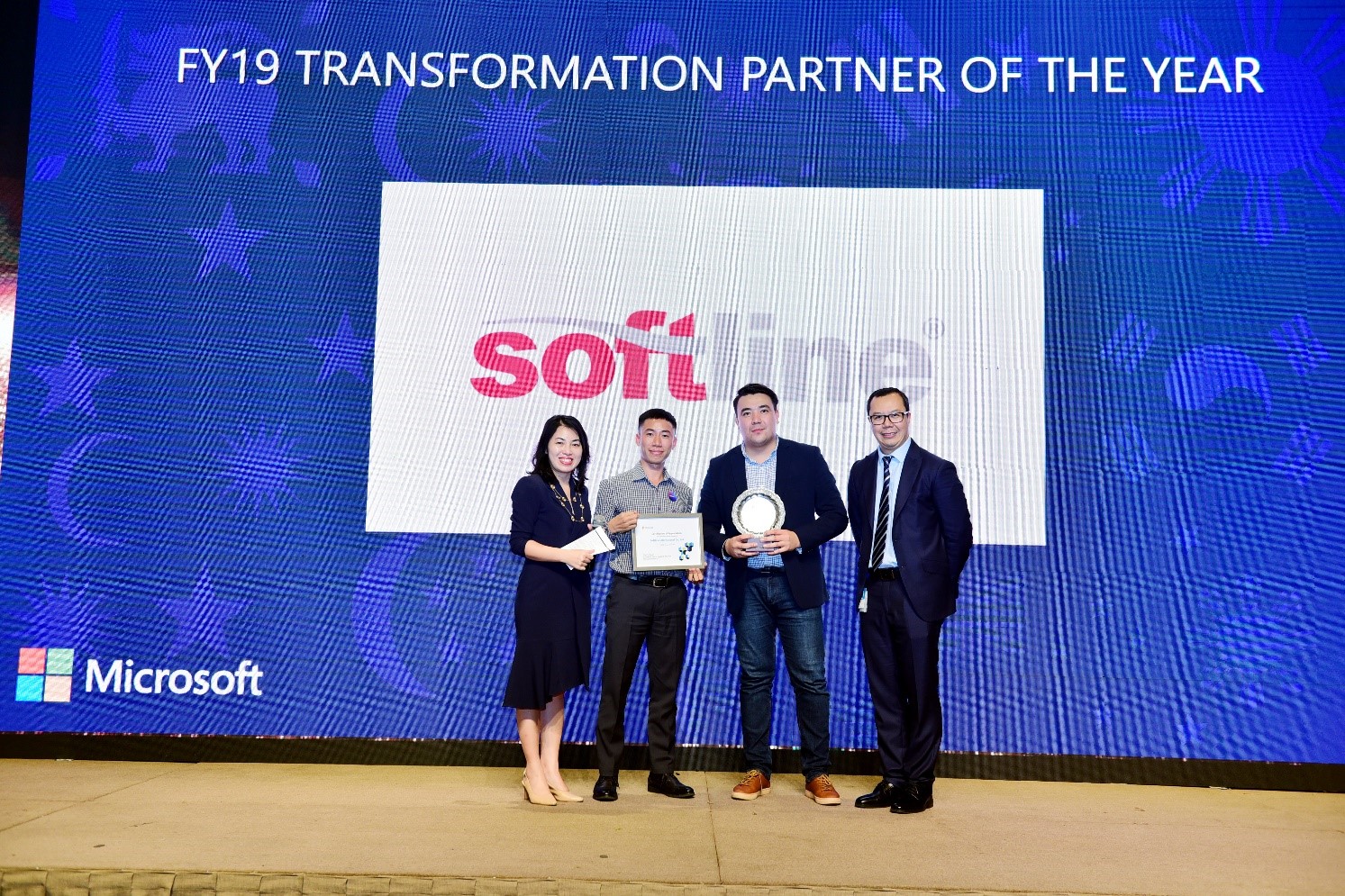 Softline is honored to receive the award "FY19 Transformation Partner of the Year" from Microsoft
As a strategic partner of Microsoft, Softline well understands the organization's business strategy and long-term goals in the era of technology 4.0 - which is aimed at developing comprehensive solutions for businesses, supporting business in digital transformation. Therefore, Softline and its staff have worked hard to focus on the needs of customers, combining the company's strategy to align with businesses, helping them build a comprehensive operating system. This is why Softline has become the only partner to receive the "FY19 Transformation Partner of the Year" award. The award is both motivating and a testament to the competence of Softline and its staff in guiding, deploying and assisting customers with digital transformation.
Ilya Anzhiganov – Managing Director New Markets SEA said: "Thank you to Microsoft for great partnership! This Award is not first recognition by Microsoft to Softline Vietnam for the last few years (e.g. we got Azure Customers adds award). We have learned and now we see that we are doing right business by transforming customers and transforming ourselves, as well. We are very clear, that today every customer wants to transform, this is all about patience and change, readiness to build and adopt technology. We, as Softline supports customers for both: Business and Technology adoption consulting along with implementation "end to end". We Know we can."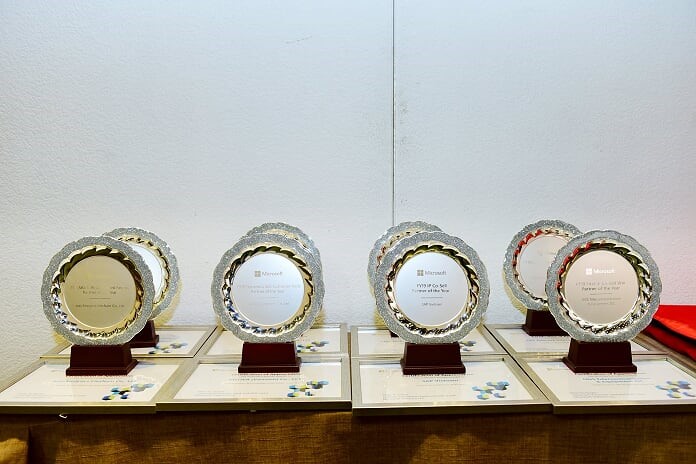 FY19 Transformation Partner of the Year is the unique transformation award for Softline
(*) FY19 Transformation Partner of the Year award is awarded to the partner who has the highest Cloud growth rate over the same period last year, the highest number of IP Co-Sell and the largest number of Team adoption projects within a year.