Following the series of Digital Transformation, "How to simplify LOB (*) for Business" is also the most concern of Small and Medium businesses. This webinar was held on 17th July on Microsoft Teams fascinated nearly 50 SMBs comes from different industries on nationwide.
Alongside with this series, Softline had a chance to share and provide useful information about IT application aimed to support and accelerate SMBs on the Journey of Digital transformation. Specifically, from "how to build the modern workplace and its advantages", then "how to optimize infrastructure cost but still gain the ultimate performance and optimal security", to "the simplification way for LOB". Coming with this webinar topic, SMBs can achieve more intensive knowledge of Microsoft Power platform and able to build the required automate LOB for their own since its ease-of-use.
Opening the webinar, Mr. Nguyen Son Nam – Modern Workplace Lead introduced overall of 3 outstanding Microsoft Power Platforms and shared detail about its application into business LOB. Then, he listed out the common challenges and difficulties in LOB that SMBs often encounter with and proposed the solution to help SMBs to thoroughly solve in the shortest time with cheapest price.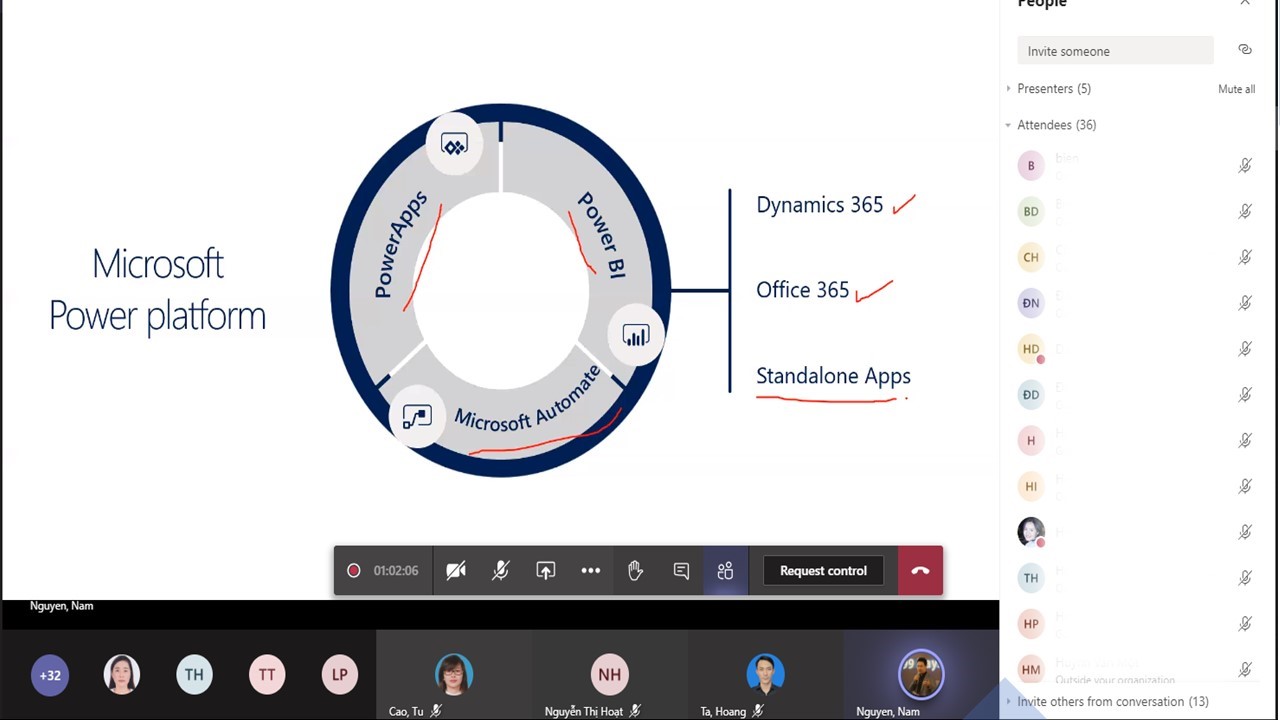 Mr. Ngo Duc Quoc – Cloud Solution Architect executed a demo and gave direction for creating automate process application with easy steps and available tools as well as templates on Power Apps Platform.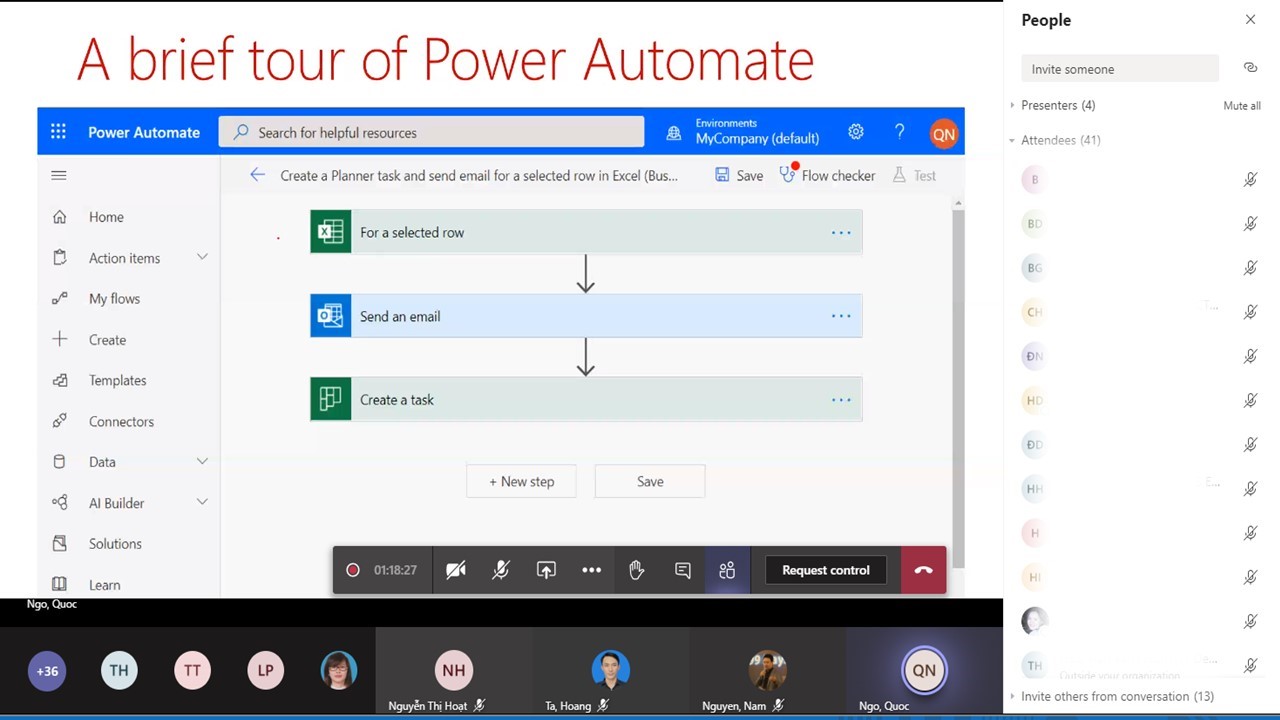 At the end of meeting, Softline received many concerns and questions from customers in FQA session, it is the motivation keeps our momentum to conduct more interesting topics and sharing in the coming time.
(*) LOB: Line of Business
Subscribe and follow our Fanpage for promotions, product information and next sharing on:: https://www.facebook.com/SoftlinegroupVietnam
Contact us:
E: info.vn@softlinegroup.com
T: (+84 28) 6680 5926 / (+84 28 )6680 5397