At this webinar, the speakers from Google – Mr. Lex Nguyen, Head of Partnerships Google Cloud and Mr. Duc Le, Senior Cloud Architect Google Cloud shared vital information about the overview of services and benefits of Google Cloud Platform, the basic knowledge of data lifecycle, data analytic and report tools. In particular, the experts explained how AI/ML works and is applied in information mining and data processing as well as shared the great data warehouse storage tool named Google BigQuery, which can help businesses find the ideal solution to assess, make more accurate and quicker strategic business decision, optimize time, costs and increase competitive advantage for businesses.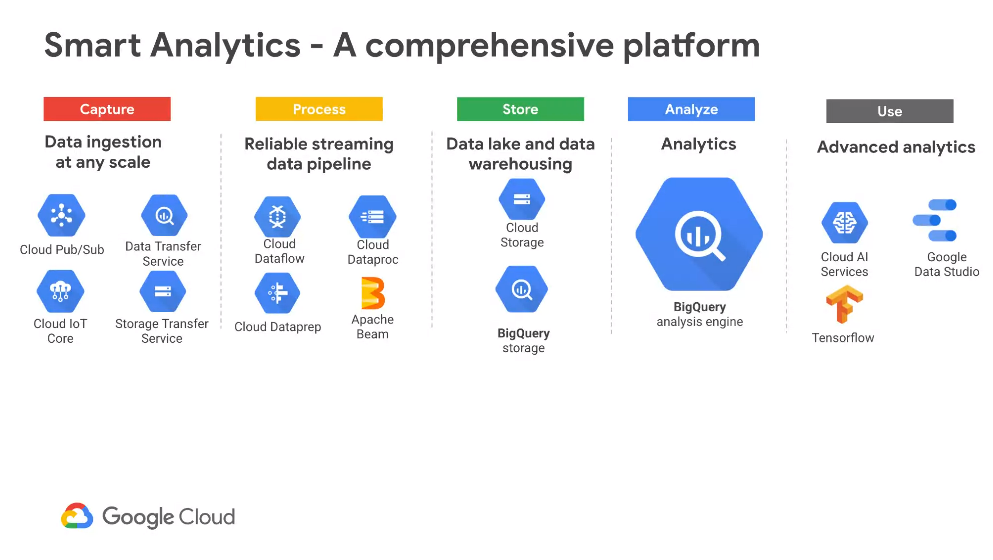 According to Mr. Duc Le, Smart Data Analytics is one of the most outstanding advantages that most users choose Google Cloud to deploy cloud computing. Google Cloud, also known as Google Cloud Platform (GCP) is the cloud computing platform that helps Google's customers (individuals, businesses and so on) build, develop and operate applications based on the software systems of Google. As a platform built by a tech giant with a sufficiently large and diverse ecosystem, GCP has brought a lot of value and assisted organizations in implementing digital transformation quickly and efficiently.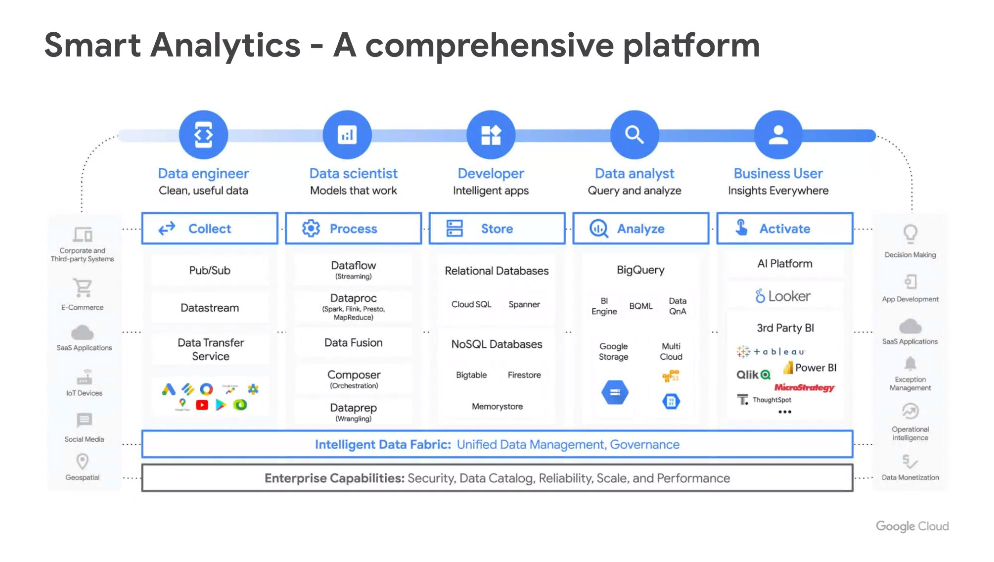 Choosing a place to store, retrieve and process data safely and effectively always plays an important role in the data management and analysis process of every business. For some companies or organizations with a large volume of data, it is necessary to choose a data warehouse to manage such a huge amount of data.
One of the most data warehouses in the world is Google BigQuery – a huge commercial data warehouse built to store and query SQL fast of large databases on Google infrastructure platform. It can be highly scalable on petabytes of data and be able to integrate BI Engine, Machine learning.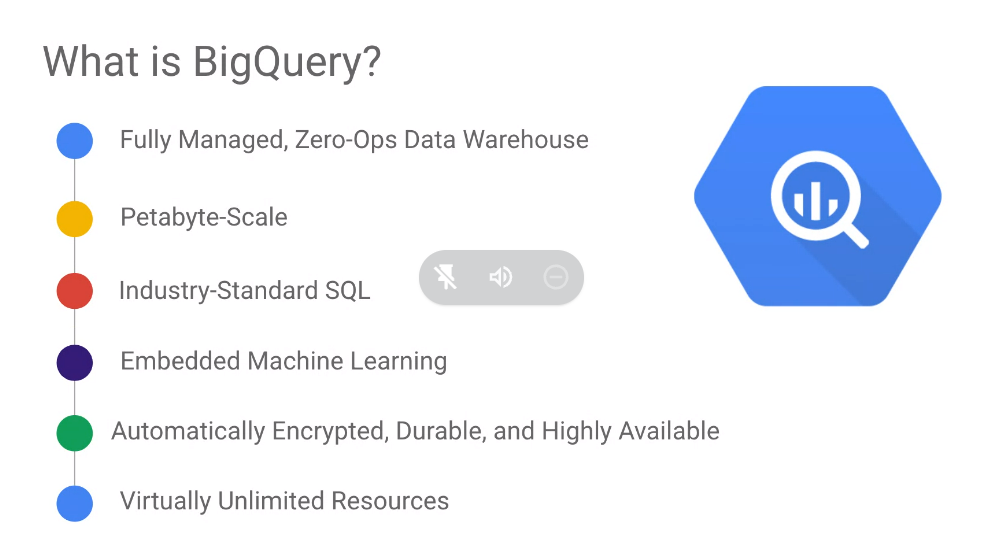 With the considerable increase in data volume along with advanced algorithms, data , analysis based on AI (Artificial Intelligence), and ML (Machine Learning) are becoming more popular. Especially, with Google's Cloud Vision AI service and Machine Learning APIs, users can find a solution, an optimal system for object recognition, image classification, emotion detection, and text comprehension based on trained templates. It helps businesses to predict and make faster and more accurate business strategic decisions.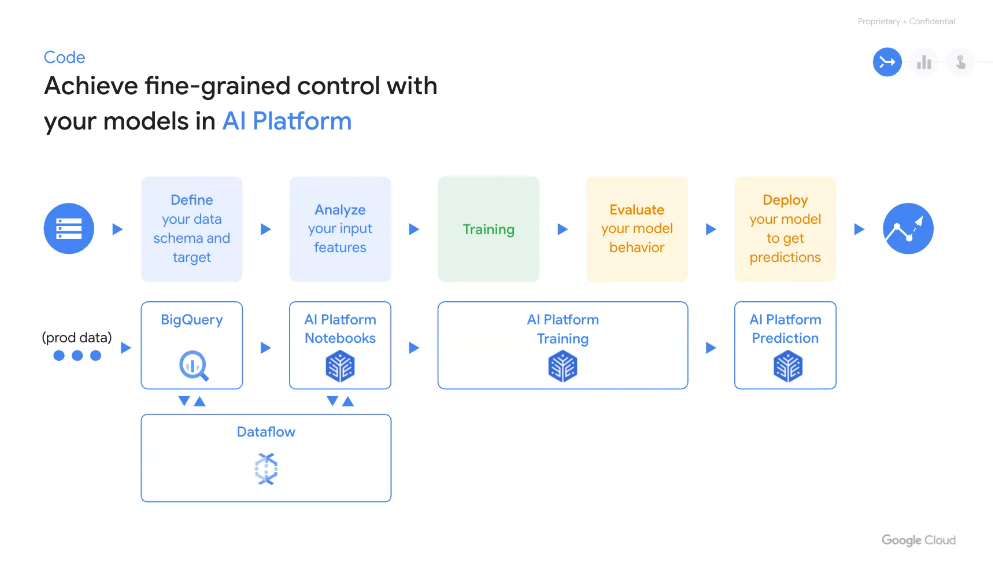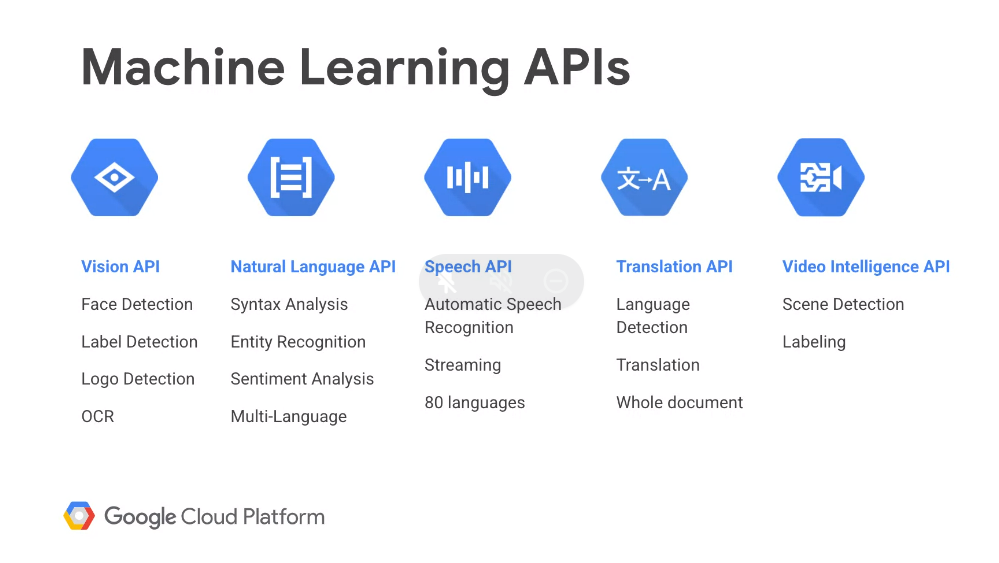 Contact Softline to watch the video demo for more details and get the webinar documents!
Softline Vietnam information: