The event "FUTURE NOW" has ended in tremendous success with the attendance of over 1.000 guests from various industries such as manufacturing, banking, finance and so on. Softline is one of the 7 strategic partners of Microsoft and has been honored to join this valuabale workshop.
The workshop was a great opportunity for clients to experience techonology solutions which help transform the future of enterprises. These solutions include Microsoft AI, Microsoft Cloud, Microsoft Data, etc.
At the event, Softline had a good chance to welcome visitors at our own display booth as one of the top Microsoft strategic partners. "Thanks to the discussions and collection of requirements and inquiries from clients regarding Microsoft solutions, Softline has expanded our potential market and won a great number of new customers" commented Ilya Anzhiganov – Managing Director of Emerging Markets Vietnam, Laos, Cambodia and Myanamr.
Let's take a look at some photos from the workshop "FUTURE NOW".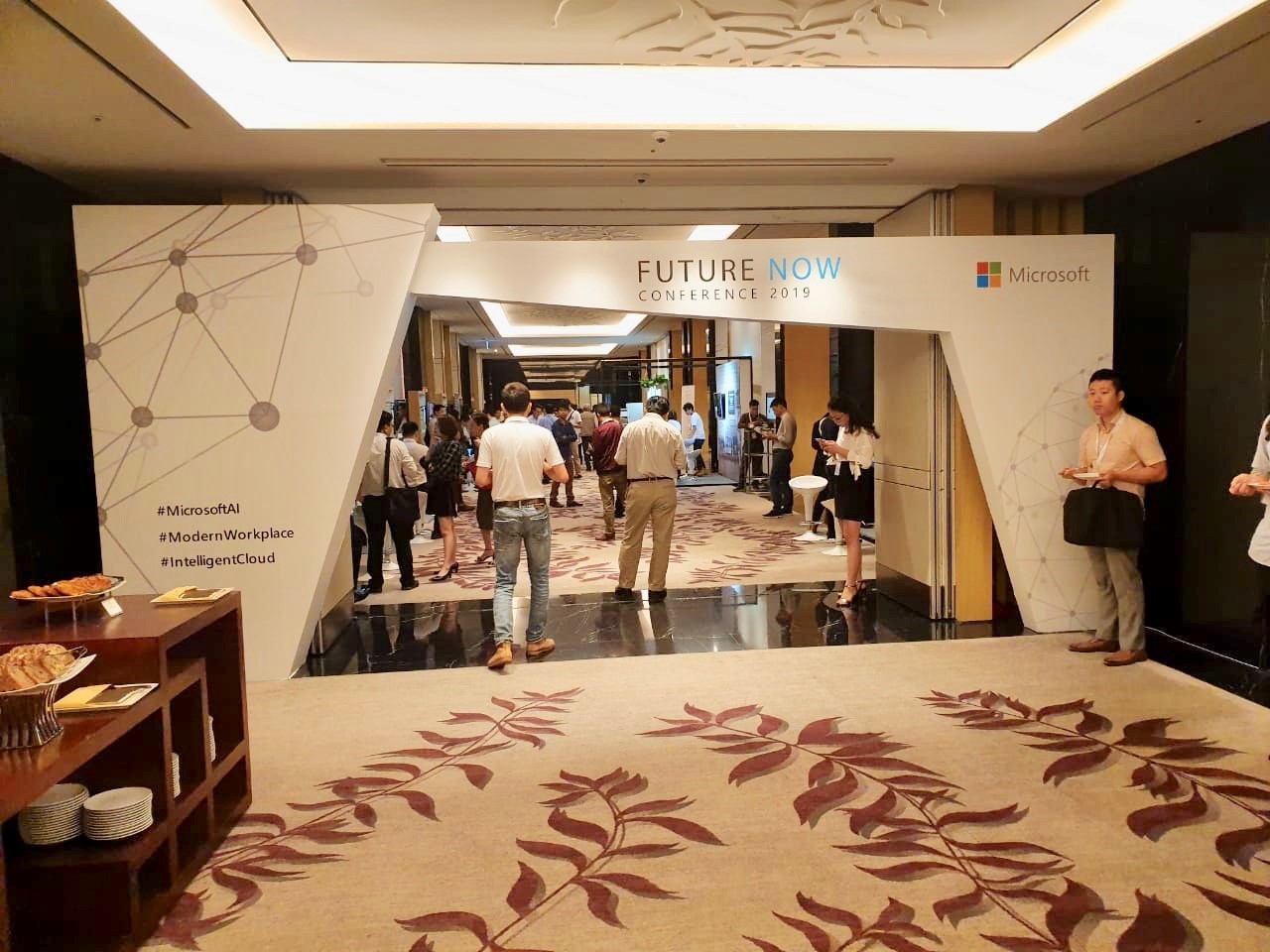 Overall scenery at workshop "FUTURE NOW"
Softline and Microsoft at the workshop "FUTURE NOW"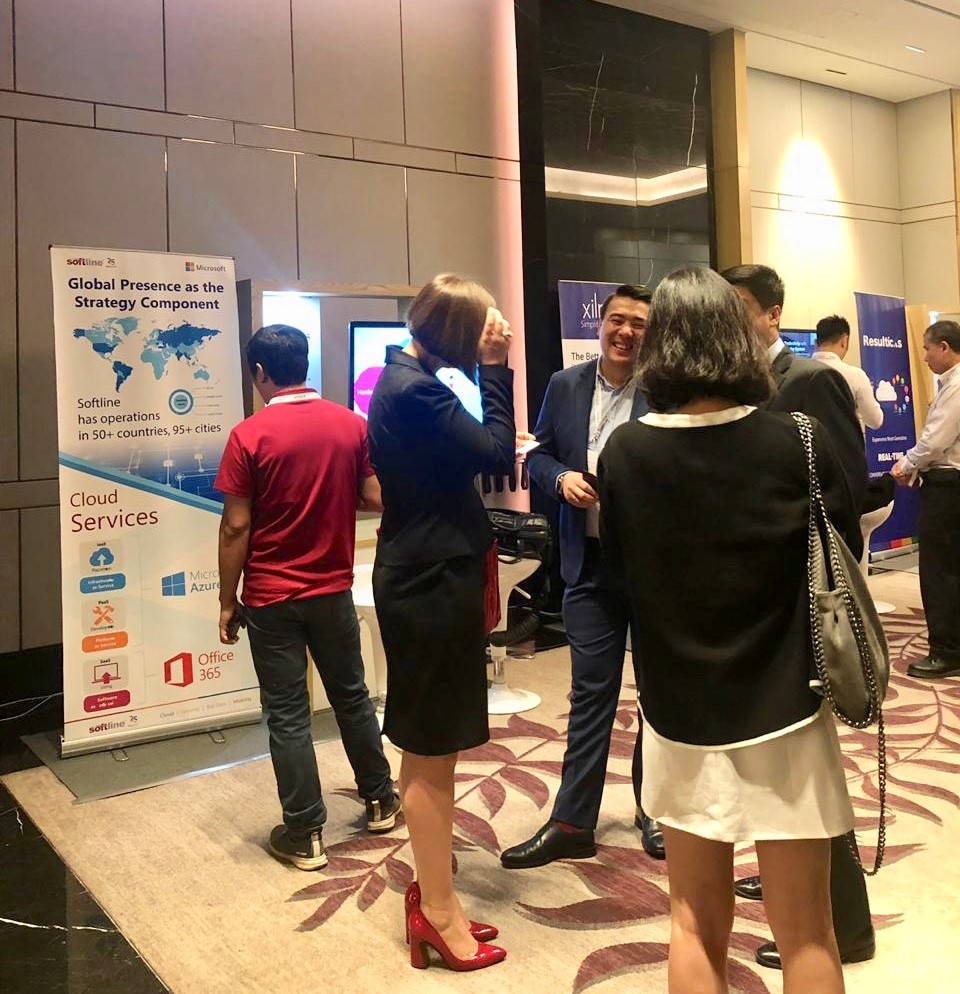 Softline's display booth visited by a lot of customers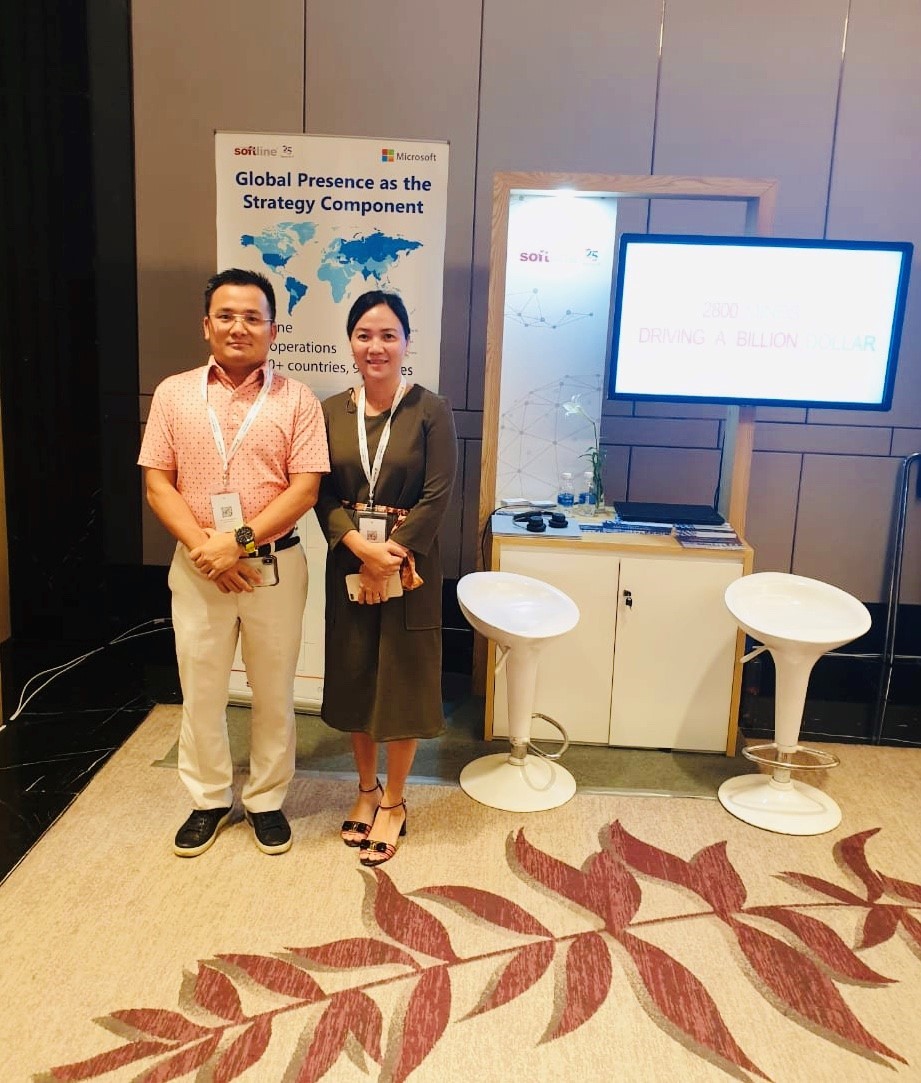 Softline team at the Softline's display booth