In this 90-minute webinar, our speaker - Mr. Sang Pham – Security Practice Lead, Softline shared useful information about network security in the current "lock-down" situation. With the recent global cyber-attack updates, he described how the most sophisticated threats attack customers' infrastructure and especially gave tips on protecting your business by using Kaspersky Managed Detection and Response, a new advanced security solution that provides 24/7 proactive detection and automated incident response to cyber threats. It is Security Operations Center (SOC)-as-a-Service that is based on Kaspersky products, which delivers advanced, round-the-clock protection from the growing volume of threats circumventing automated security barriers, providing relief to organizations struggling to find specialized staff or with limited in-house resources.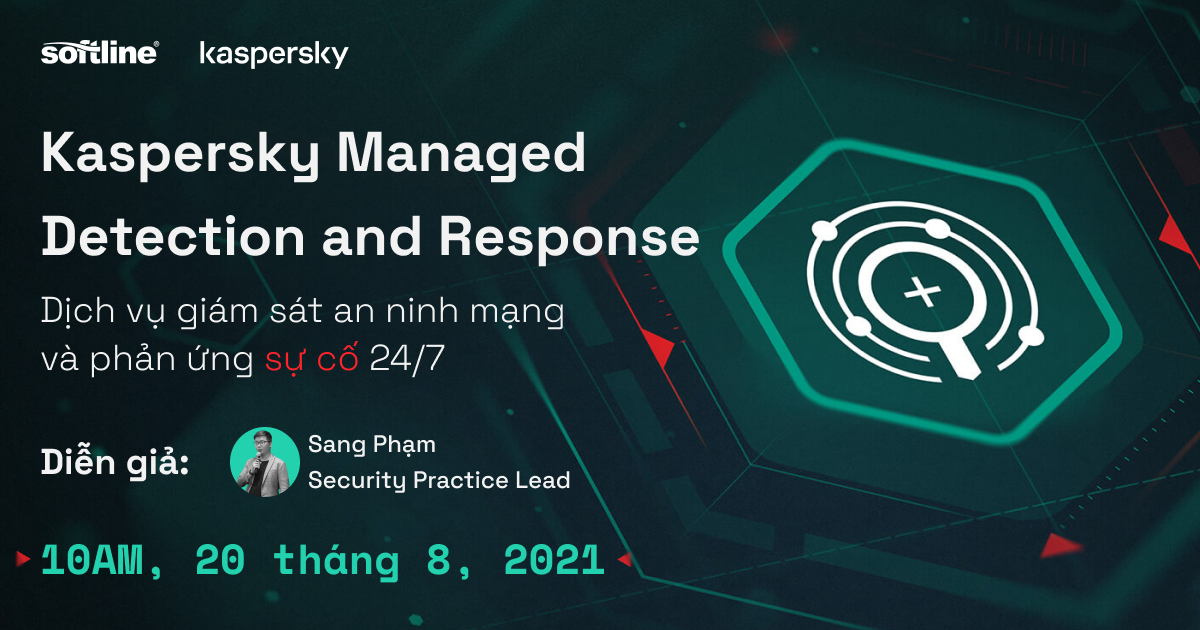 In this webinar, we focused on some Managed Detection and Response' highlighted service values as:
Advanced Threat Detection: Kaspersky SOC experts detect even sophisticated targeted attacks with hundreds of threat hunting rules based on our Threat Intelligence and 20+ years of experience in cybersecurity.
Efficiency: Kaspersky SOC experts monitor events from your organization on a 24x7 basis. The experts analyze all suspicious actions and report only real incidents, which avoid false positives.
Response and Remediation: All incidents are reported with recommendations on how to respond to detected threats. The Remote-controlled pre-approved response is also supported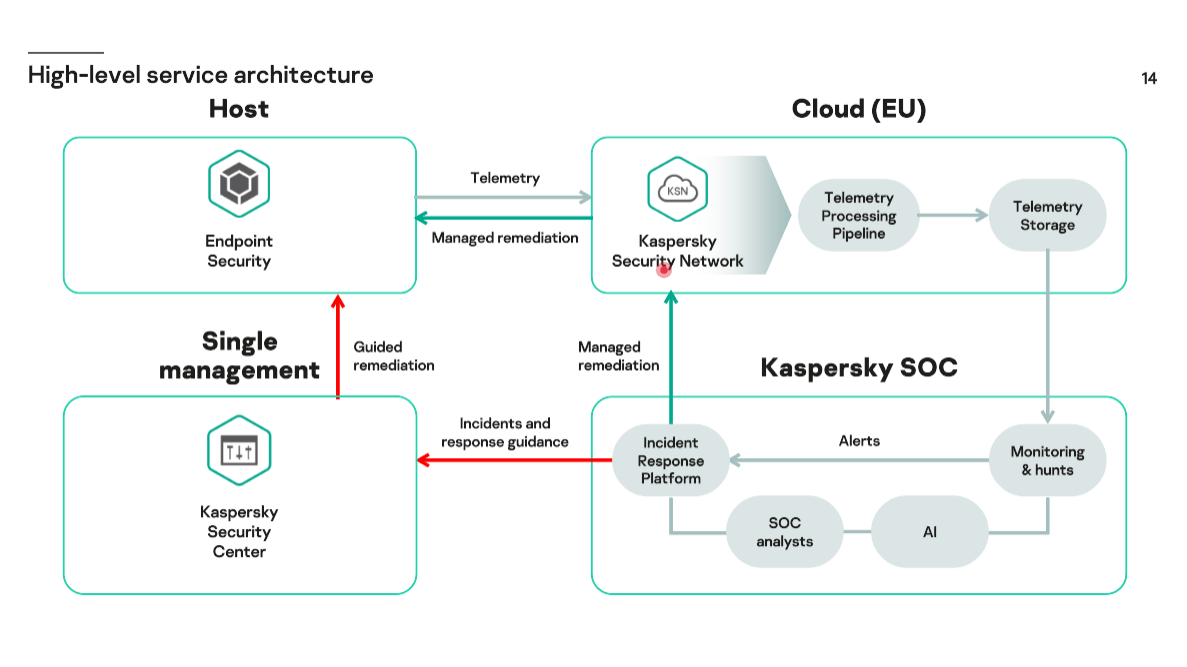 Kaspersky MDR features two tiers to suit the needs of organizations of every size and industry with varying IT security maturity levels.
Kaspersky MDR Optimum instantly raises your IT security capability without the need to invest in additional staff or expertise and provides resilience to evasive attacks through its fast, turnkey deployment.
Kaspersky MDR Expert includes all the features of Optimum and provides extended functionality and flexibility for mature IT security teams, enabling them to offload incident triage and investigation processes to Kaspersky and focus their limited in-house IT security resources on reacting to the critical outcomes delivered.
Below are some highlight pictures from the webinar: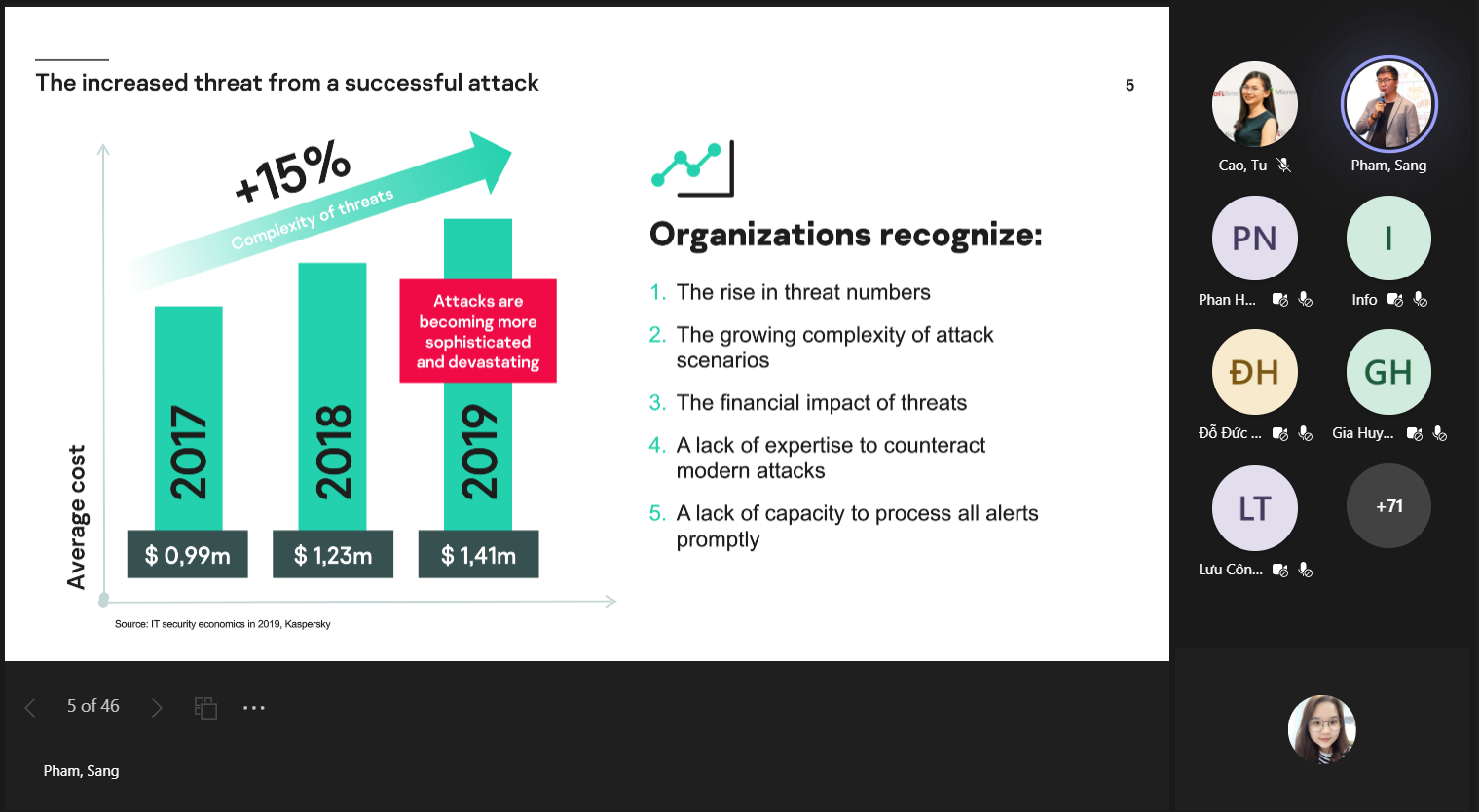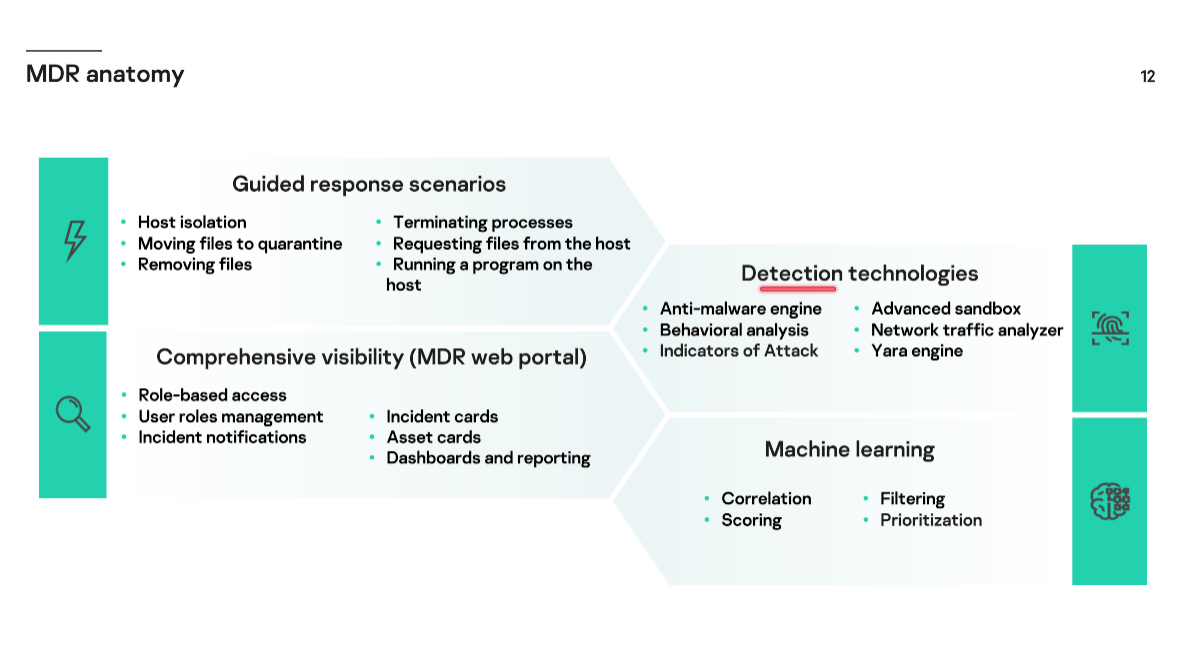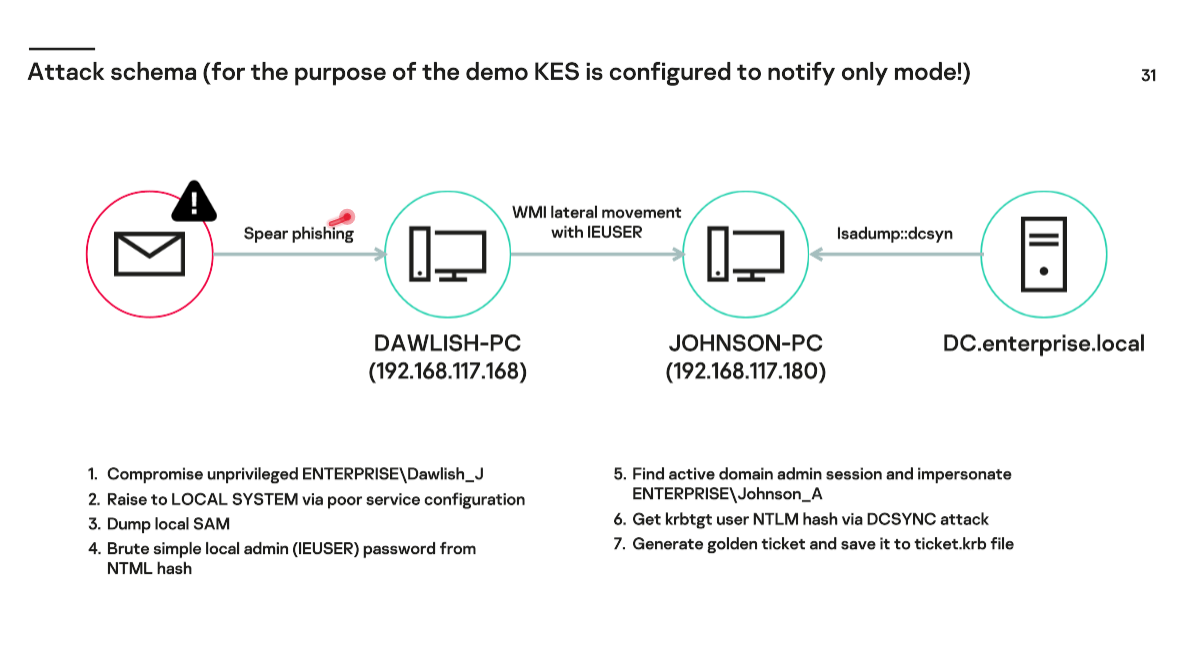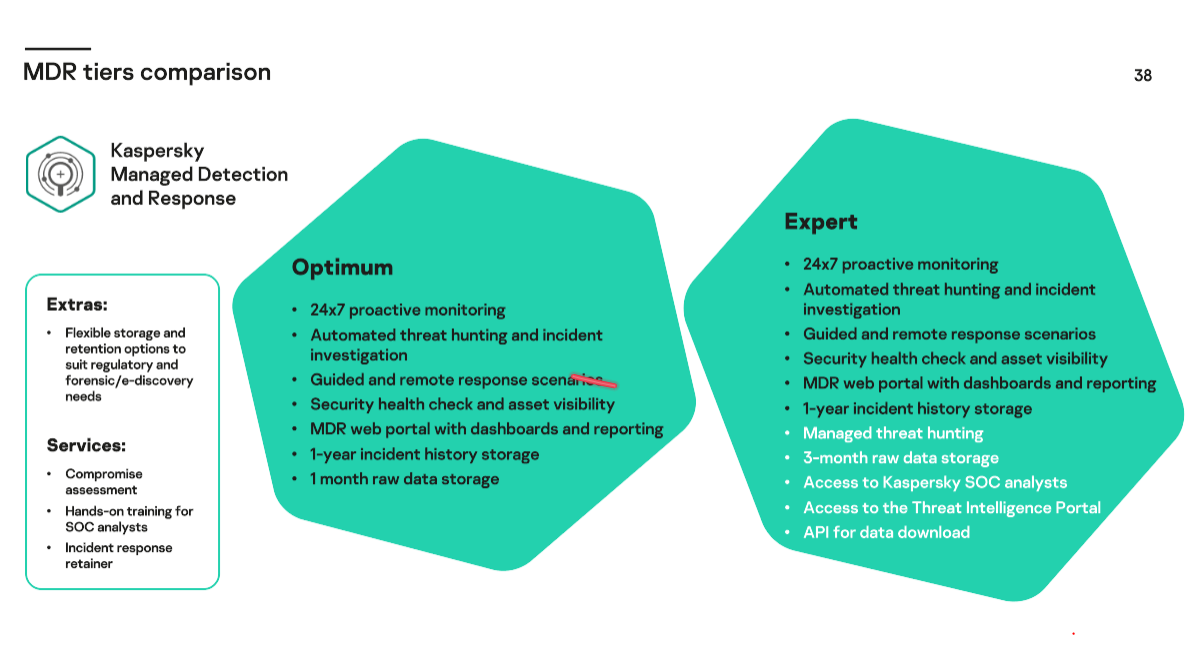 Contact Softline to get the webinar document and get the in-depth consulting!
For additional information:
T: (+84 28) 6680 5926/ (+84 24) 625 37348