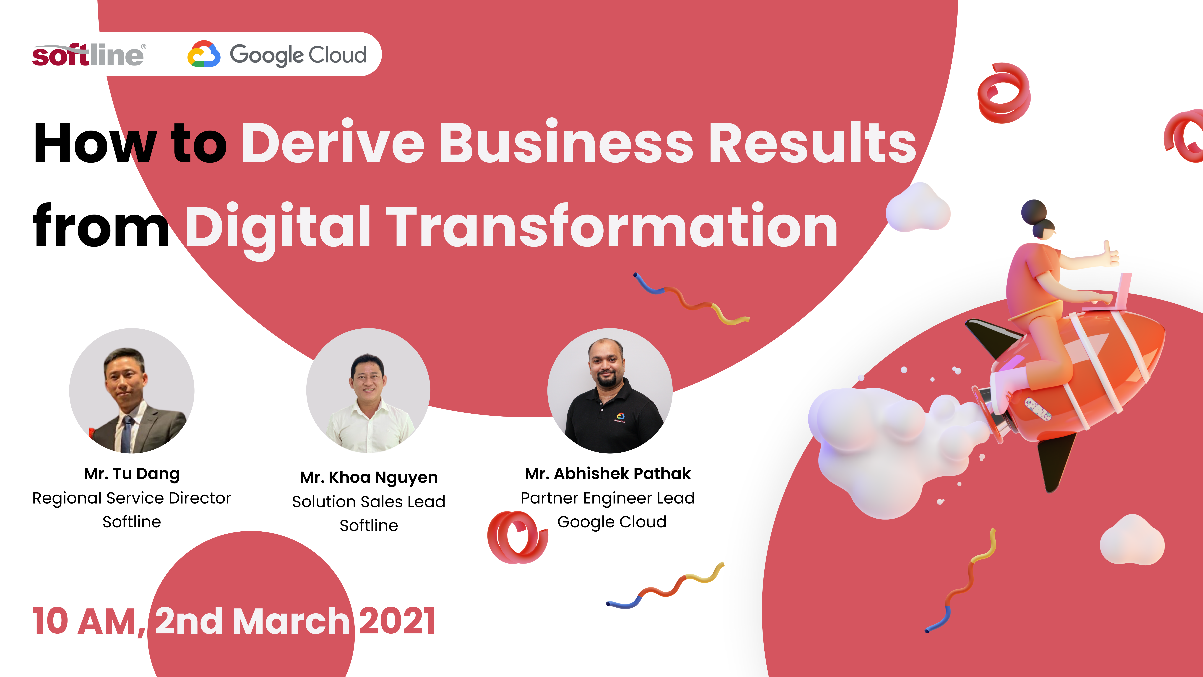 Opening the webinar, Mr. Tu Dang - Regional Service Director from Softline shared business overview and market trends in recent years. The advancement of technology has motivated businesses to build and participate in the digital business ecosystem through the API platform. With outstanding features, API is gradually asserting its position to Enterprises.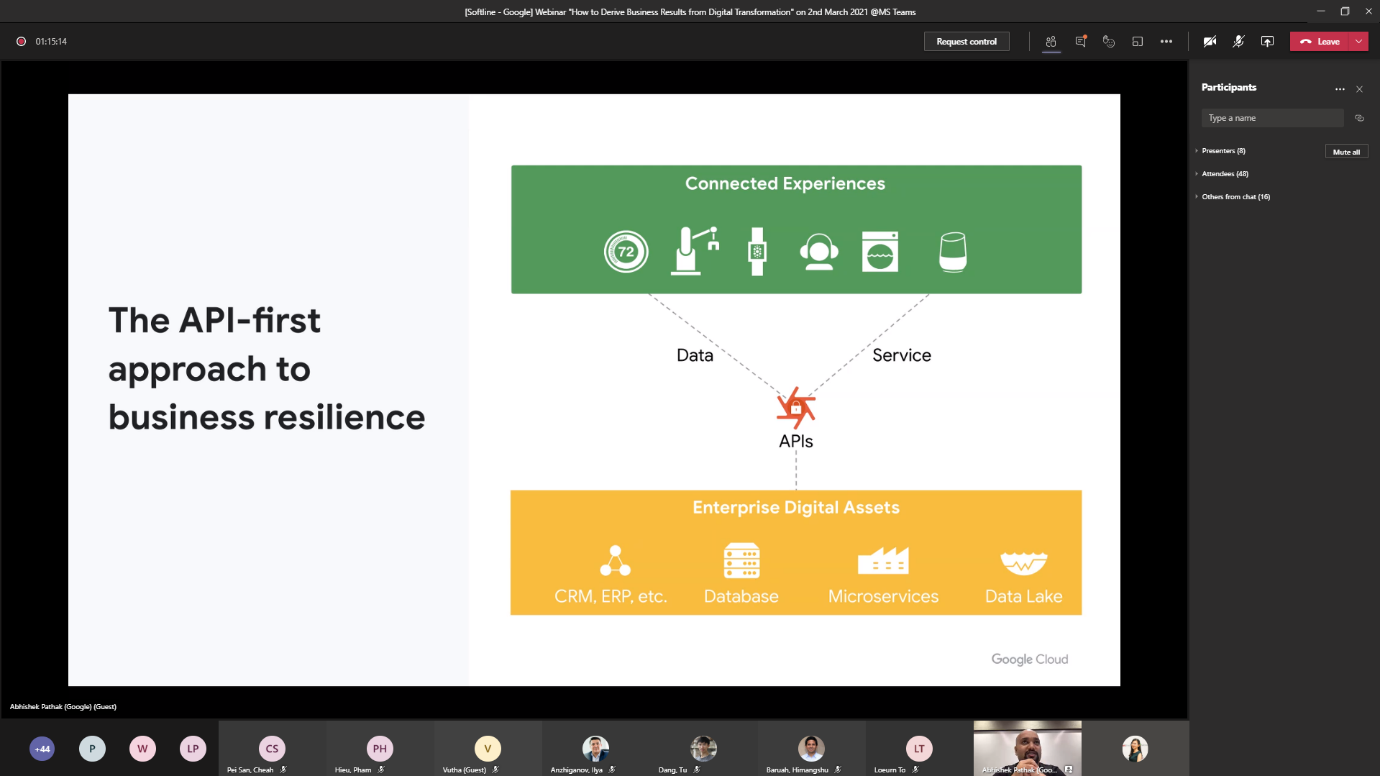 Following the program was the presentation of Mr. Abhishek Pathak - Google Cloud Partner Engineer Lead. In this section, Mr. Pathak analyzed more in-depth API-First-based opportunities to increase business value.
Operational efficiency: APIs are consistently created, shared, documented, and managed to make internal services accessible and reusable. This can eliminate many previous integration projects which may overlap with existing system-related work.
Accelerated market entry: API-First helps businesses launch apps and build partnerships faster and more efficiently.
Explore new business models and revenue opportunities: API not only drives efficiency for internal programmers but can also help businesses open new business models and revenue opportunities by sharing valuable data and functionality with third parties.
Activate data and enter business processes: API allows businesses to connect with their digital libraries with external APIs to provide the necessary data.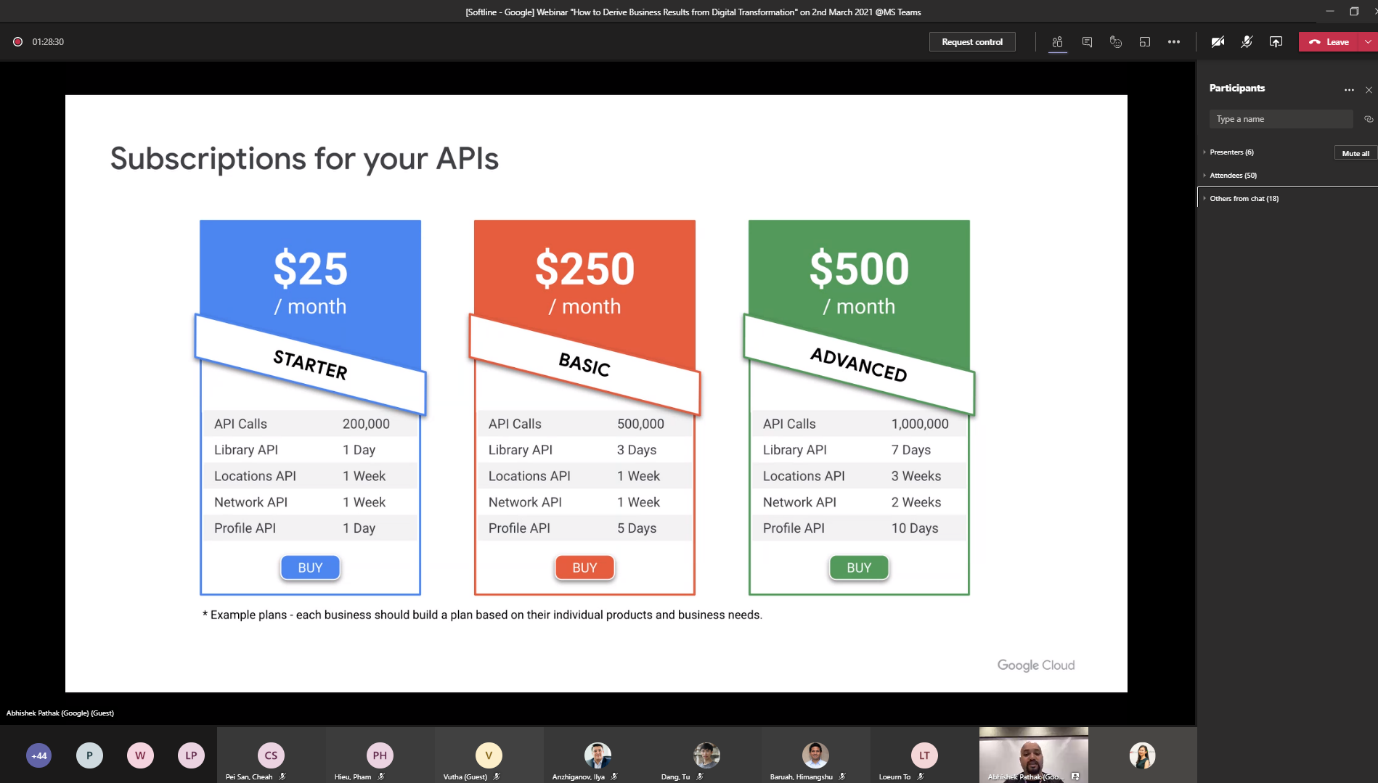 At the end of the seminar, Mr. Khoa Nguyen - Softline Solution Sale Lead shared with users' cases of successful implementation of the APIs program. One of them is the Military Bank. The next goal that the Military Bank wants to aim at is to become the leading digital bank in the next three years, doubling revenue and providing products and services to 10 million customers (roughly half the population of New York).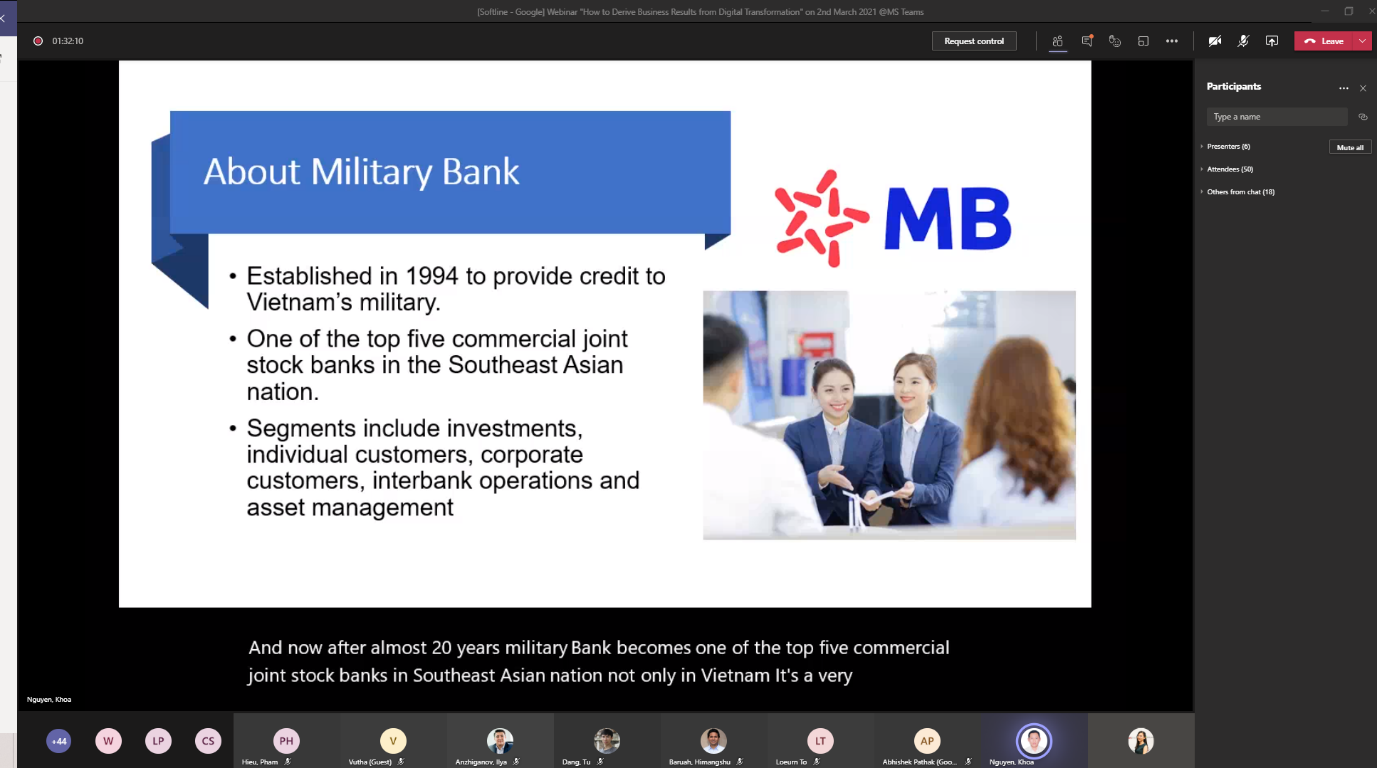 Through a series of Softline conferences, Softline is constantly striving to provide you with the most useful information, updated modern technology trends, new features to help businesses become the pioneering enterprises, leading in the current digital transformation trend.