Thursday morning 16th May 2019, an event named "Cybersecurity CxO workshop" has ended in great success with the attendance of over 30 guests including enterprises in Ha Noi and the key players in the IT industry such as Microsoft Vietnam, Dathena, Transware and Kaspersky.
Various issues related to data security and data loss prevention, which most of enterprises are currently concerned about, were brought to discussion at this workshop. Thanks to the sharing of the leading experts in the IT industry, some issues have been addressed.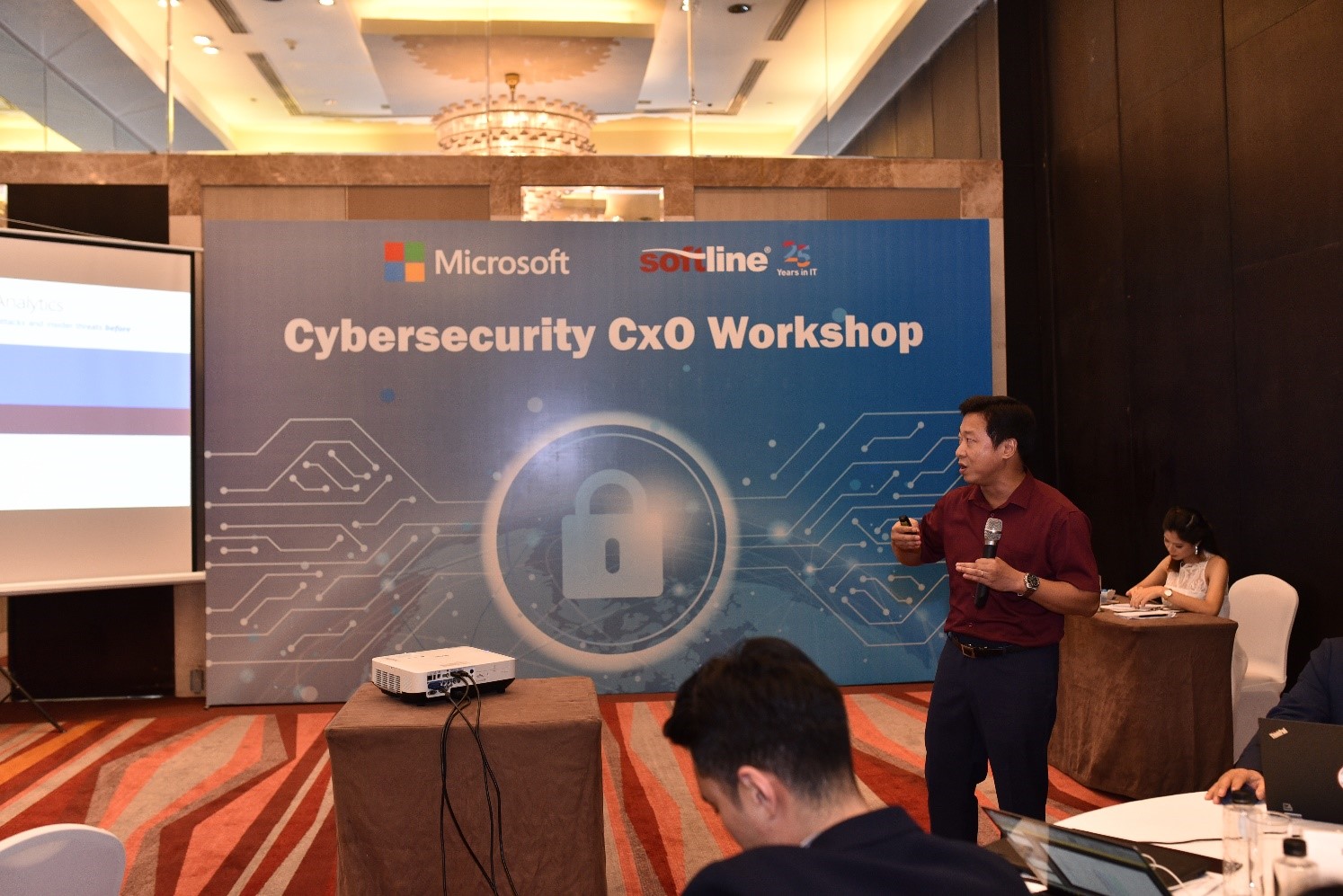 Mr. Giang Nguyen- Cloud Specialist from Softline was presenting a new IT solution known as Modern Desktop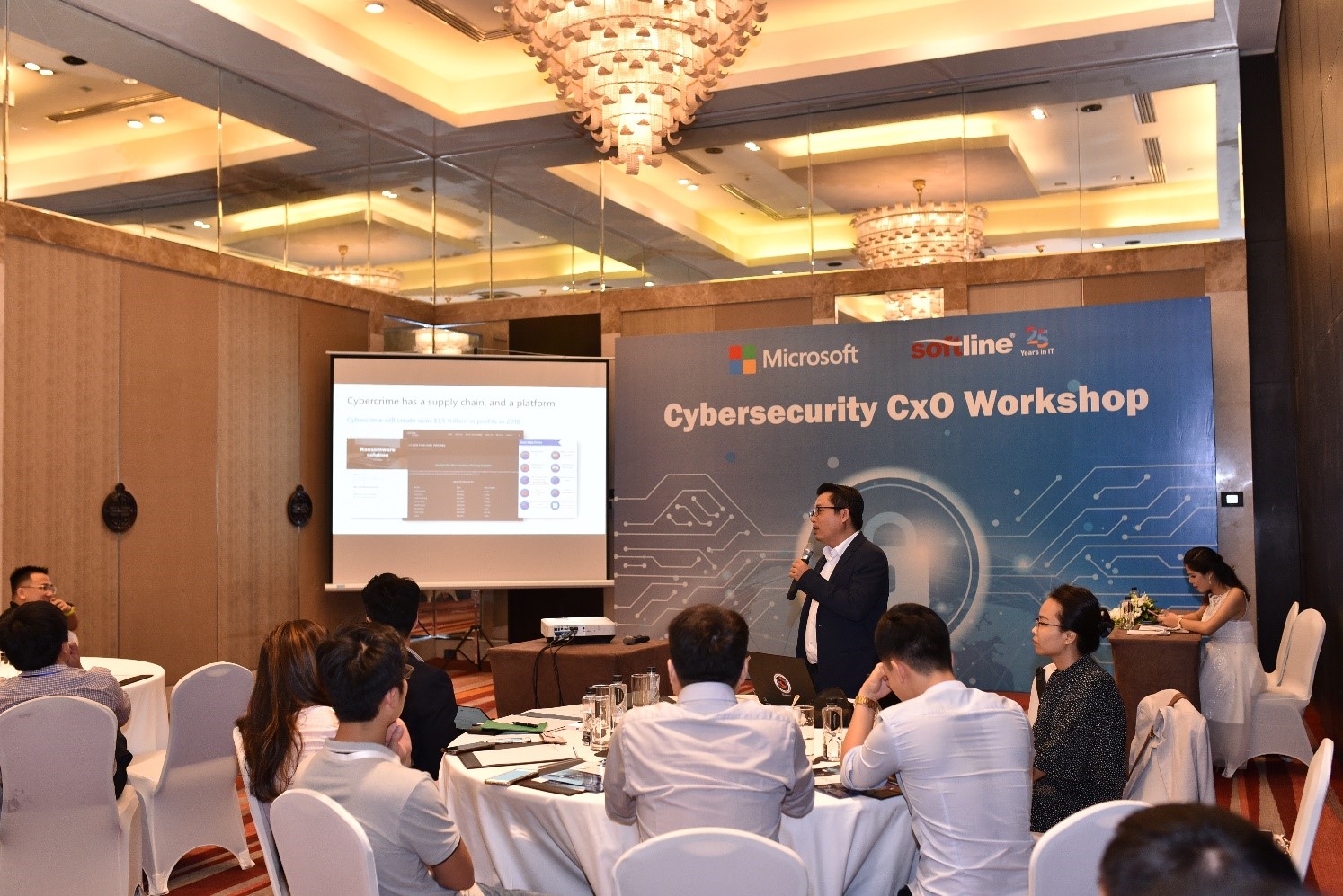 Mr. Vu Pham – specialist from Microsoft Vietnam was giving talk about solutions to prevent enterprises from risks created by hackers.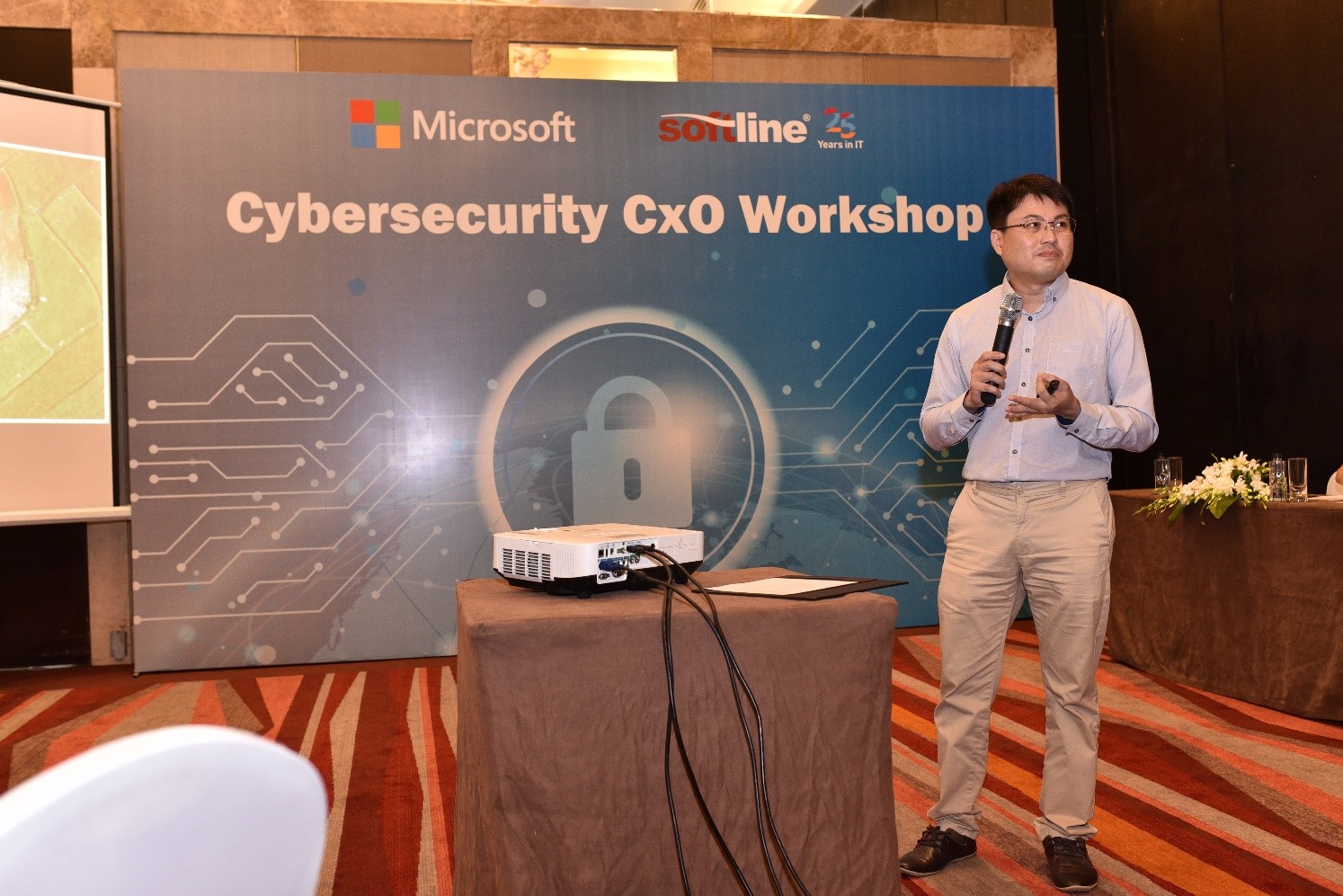 Mr. Tan Patrick – representative from Transware was sharing solutions to help resolve data security for corporate email system.
Thanks to the attendance of leading players in the IT industry at the workshop, clients have gained a more comprehensive picture of the importance of data security and have more options to make strategic decisions.
Below are some of the pictures at the workshop.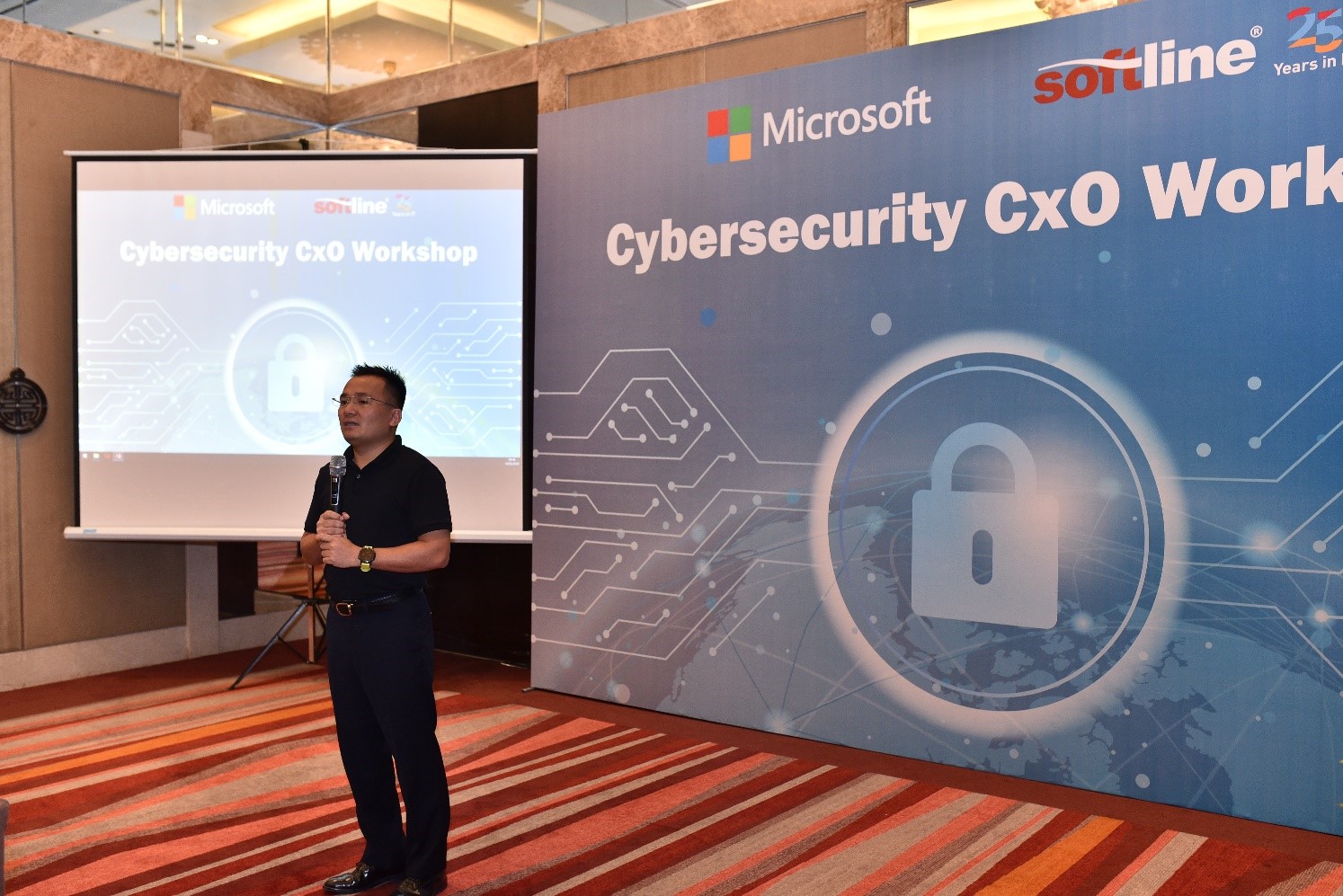 Mr. Quan Le – Sales Director in North Market was welcoming guests and sharing about Softline business model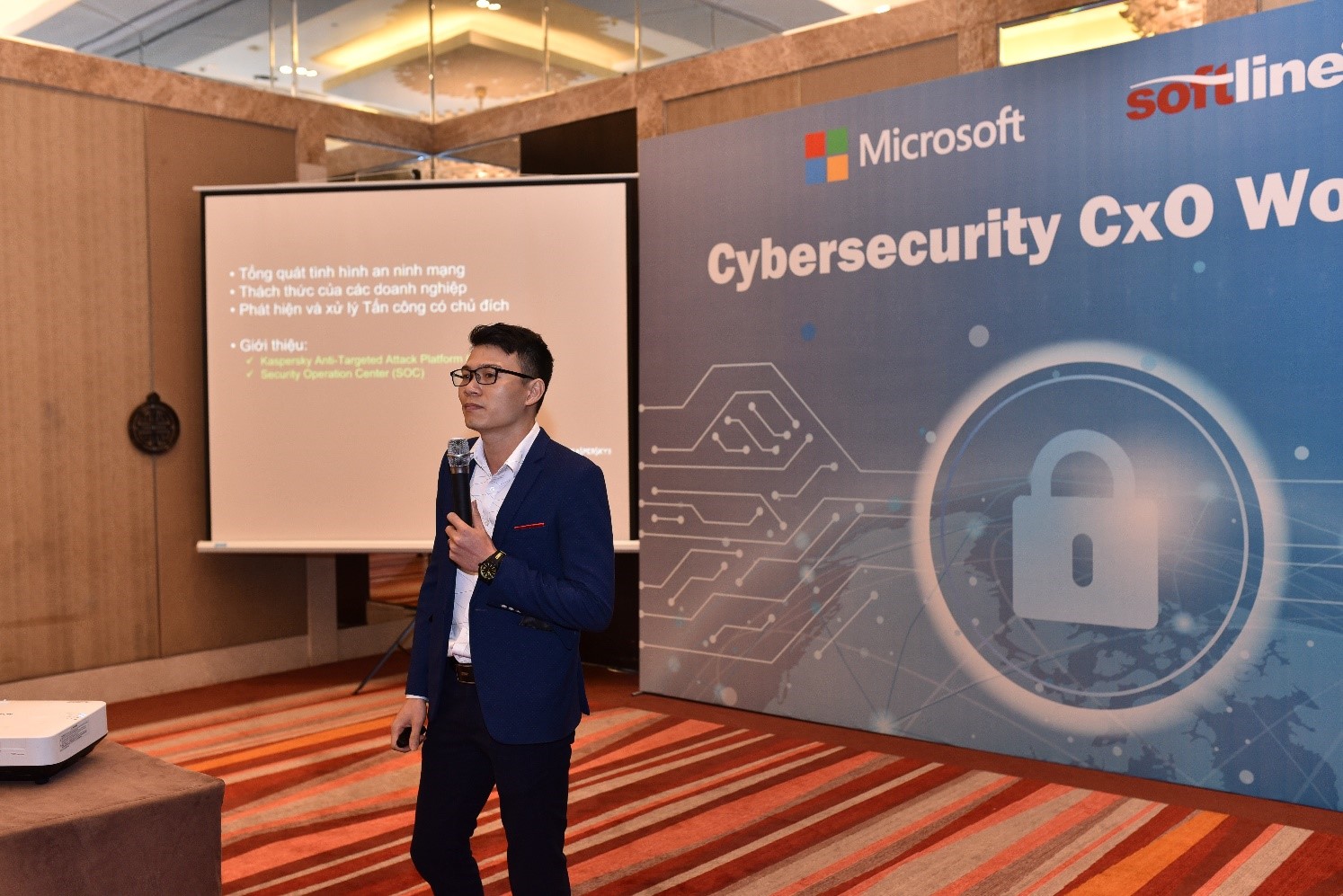 Mr. Huan Nguyen - representative of Kaspersky company was sharing antivirus software to enterprises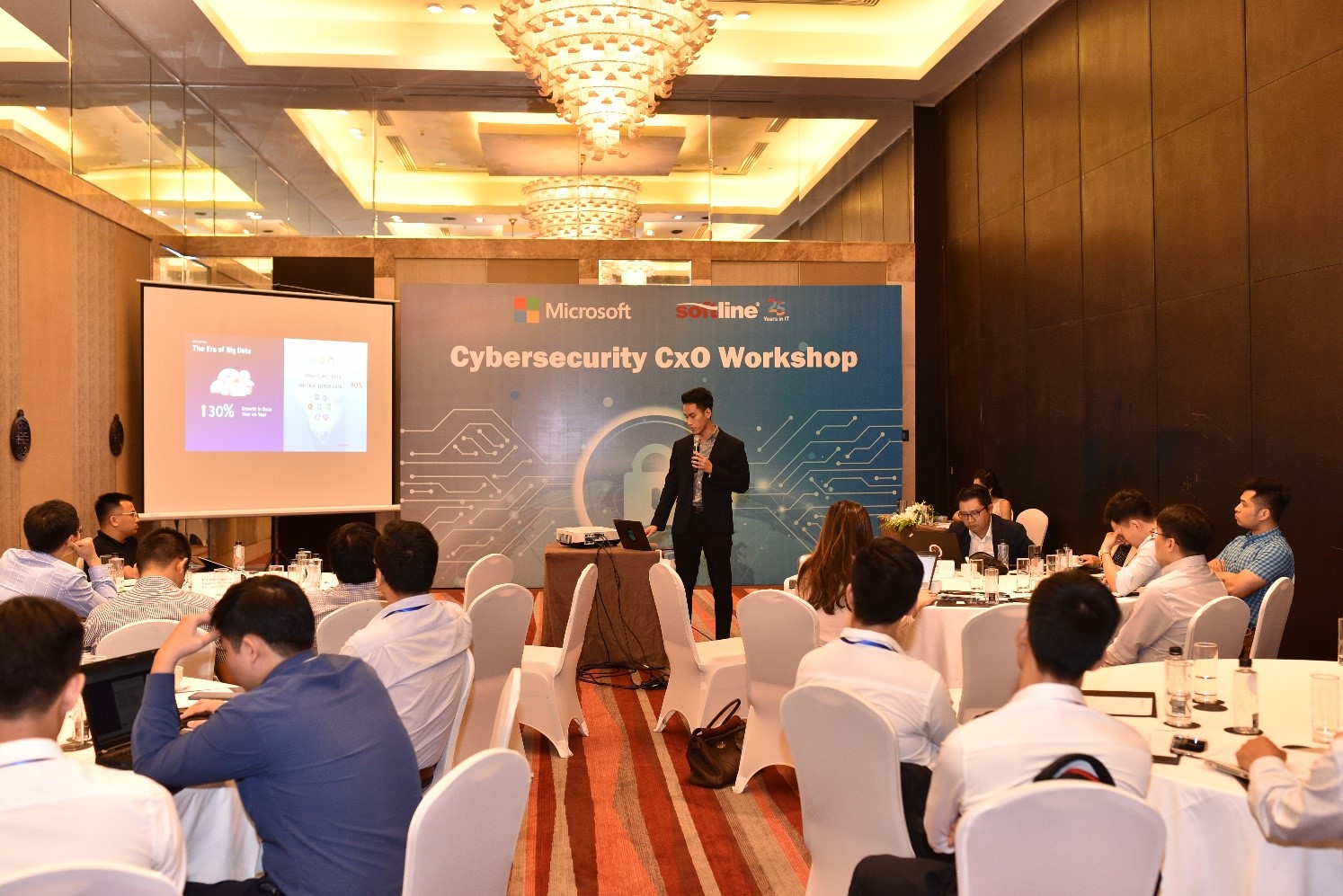 Mr Ivan Tan - representative of Dathena was sharing how to classify data ranks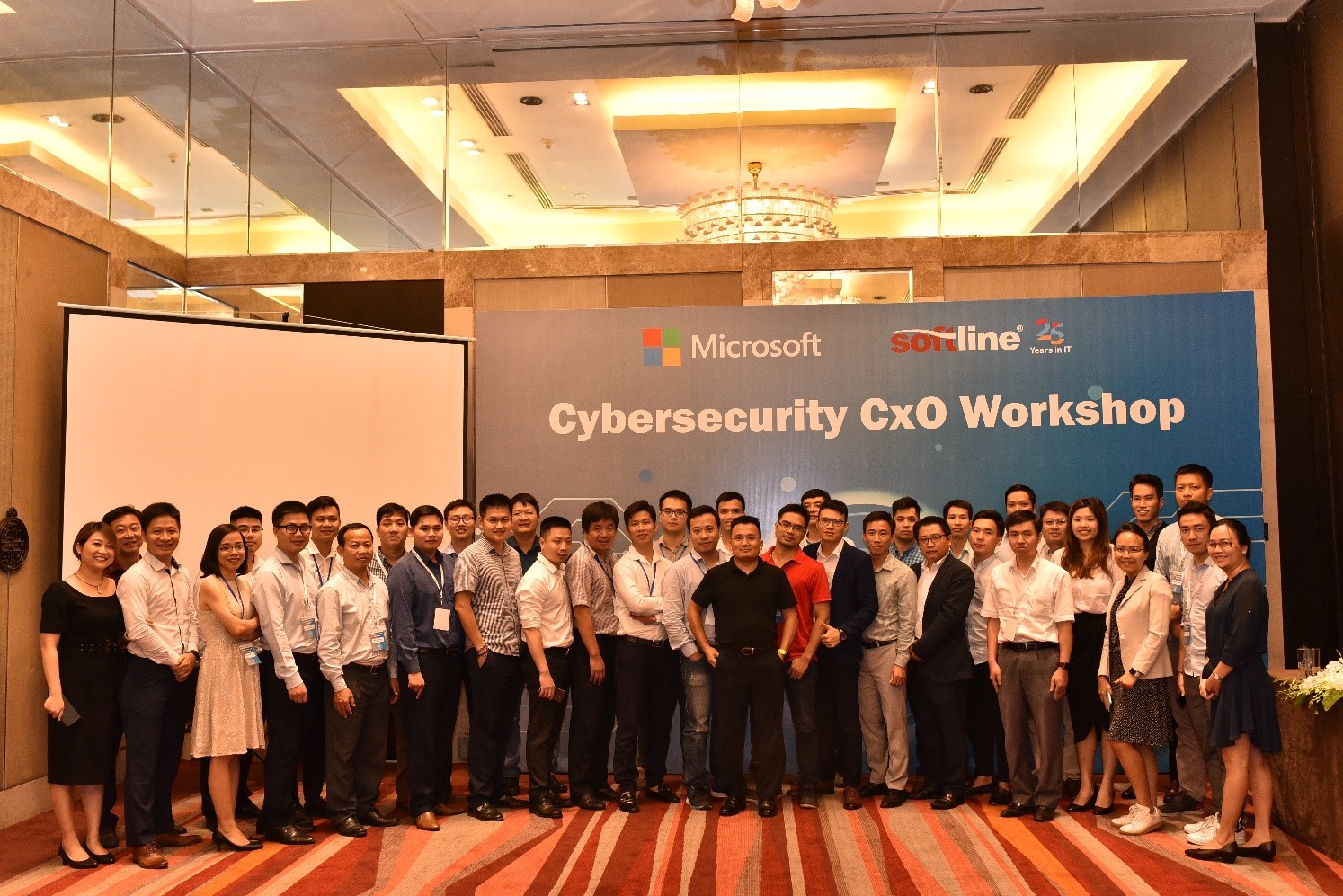 Everyone took photos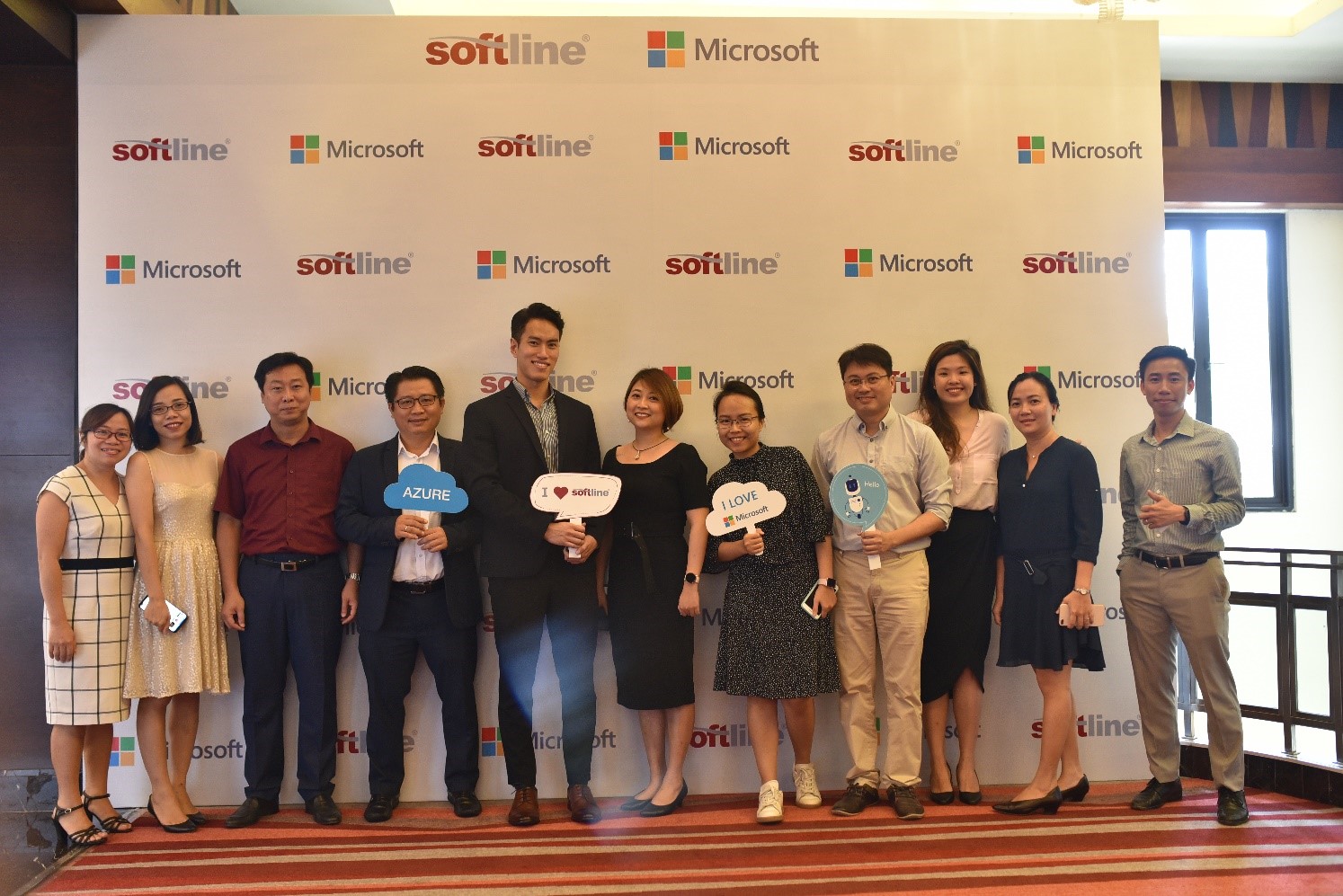 Sofltline and Partners took photos.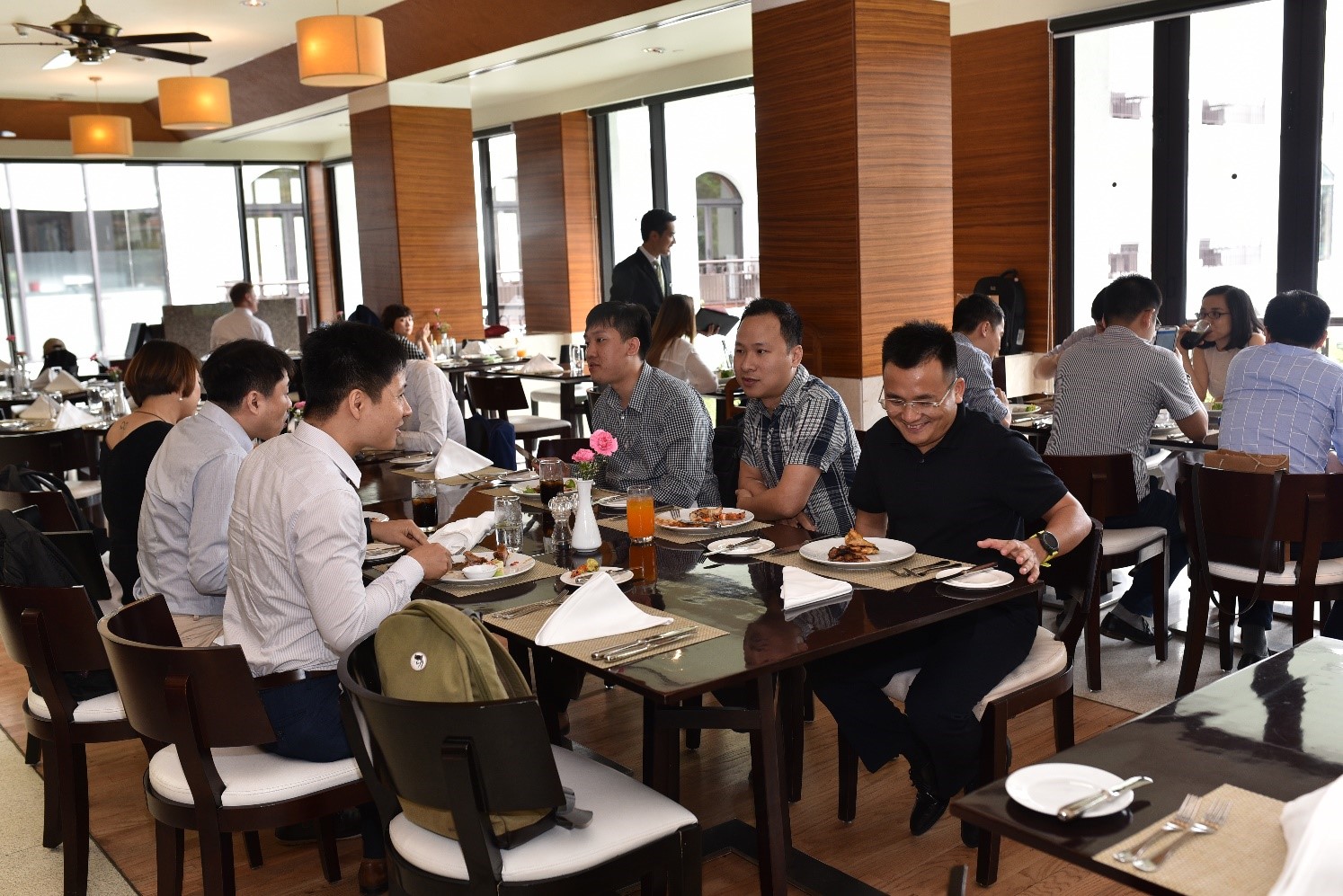 The workshop ended with an intimate meal with the guests.