Softline Vietnam has just been awarded the "Best Cloud Solution Provider Vietnam 2019" by Global Banking & Finance Review (*).
This is a global award to honor organizations and businesses that have made remarkable efforts in accompanying customers to build a new cloud-based working environment, helping customers save costs, but still significantly increase efficiency, with a technical team ready to support customers 24/7 when problems arise. All of these efforts are acknowledged, trusted and accompanied by customers, the number of new customers using cloud computing has also skyrocketed in 2019 and this is the key to help Softline Vietnam become a House. provide the best cloud computing solution in Vietnam in 2019.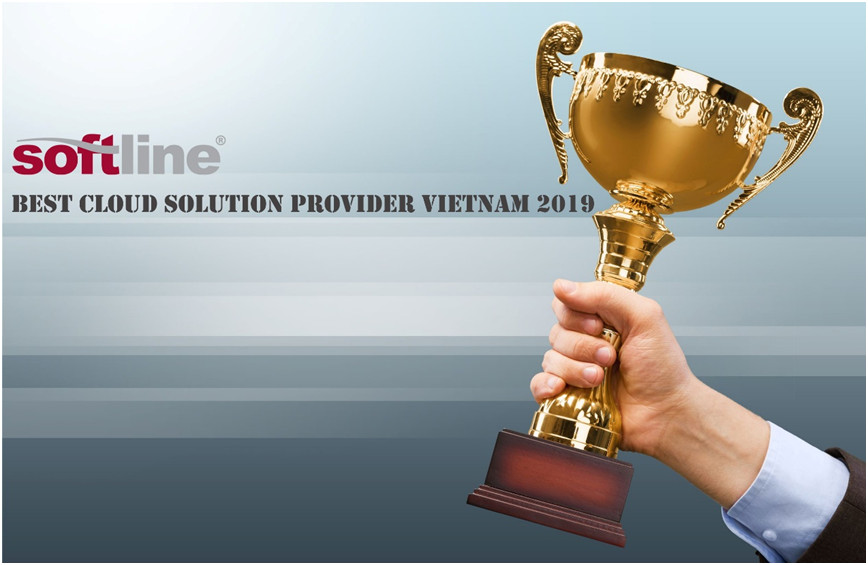 (*) Global Banking & Finance Review is one of the world's leading financial journals. The magazine specializes in providing and updating news reports on objective, honest, honest, independent, in-depth, and comprehensive reviews on global financial markets - on both print and electronic editions.
More information: https://www.globalbankingandfinance.com/global-banking-finance-awards-2019-award-winners/