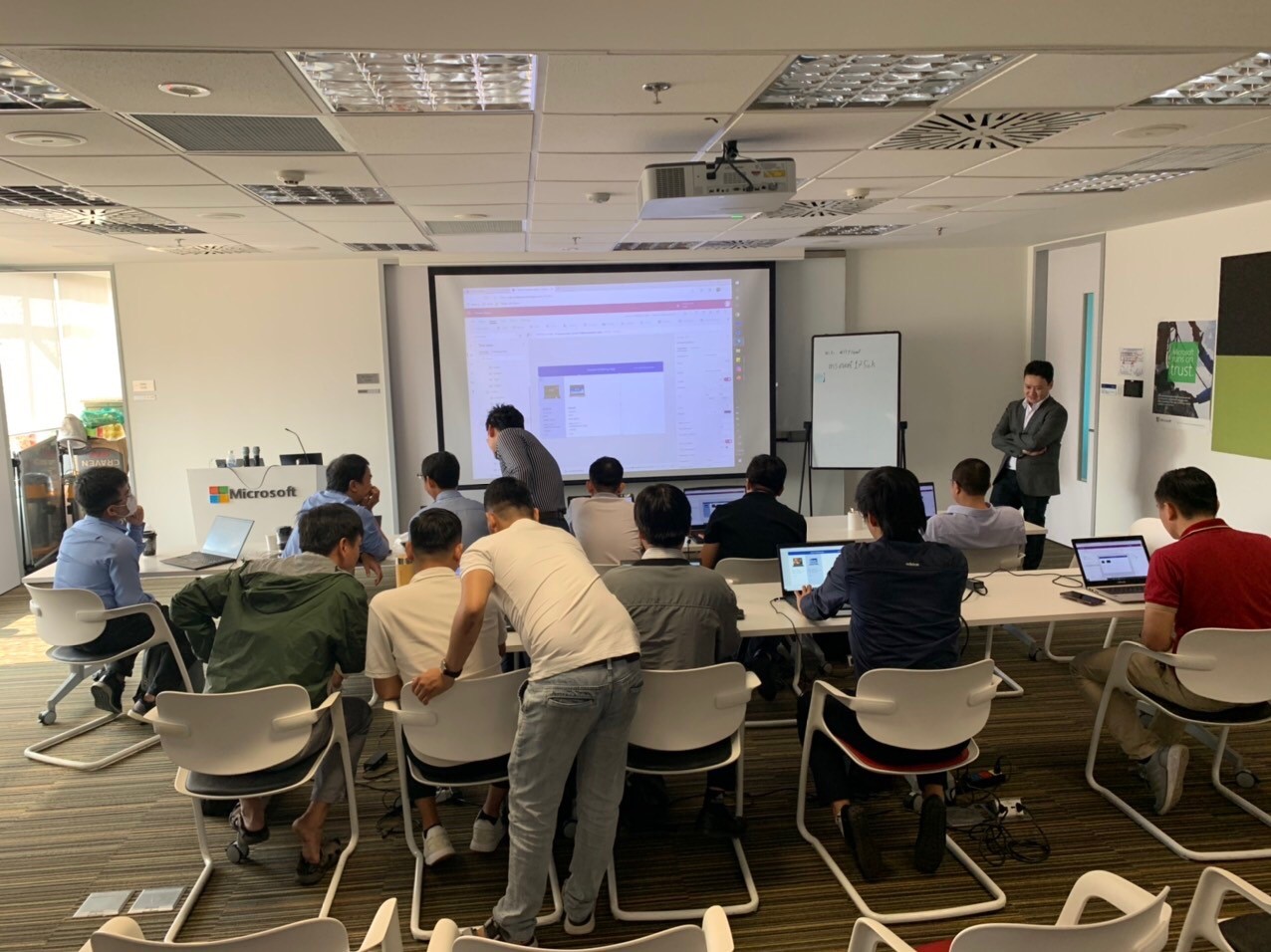 According to a research conducted by LinkedIn in 2020, there will be 150 million vacancies related to software development by 2025. In fact, now we don't have enough tech-skilled people to do these jobs while there are more and more companies which want to adapt with modern workplace fast as well as increase their productivity by automate working process.
Mobile apps is an effective communication and marketing channel between business and customers helping to grow sale and enhance the brand awareness. Beside bringing more resources from the outside, internal mobile app is also an effective solution supporting in removing repeating tasks that slower the business process. In fact, it is quite expensive for traditional companies which don't have a much interaction with digital tools to have an internal app because building a simple process might cost the company around 25,000-40,000USD. Understand that difficulty, Microsoft has created Power Platform including Power Automate, Power App and Power BI. While Power Automate helps automate process, Power BI helps visualize data and report, Power Apps helps build applications with no code at all. Therefore, companies can completely create theirs process and apply it to the whole organization easily and effectively with Power Platform.
But what if business needs to speed up the digital transformation process and apply the app now? No problem because Softline has successfully built 5 automate process by Power Automate and Power Apps based on our market research. These 5 applications include: Employee Leave Process, Business Travel Approval Process, Staff Expense Approval Process, Employee Health Declaration and Shared Resource Booking Process. We brought these processes to the event so attended guests can experience our demo versions. Softline is happy to receive positive feedbacks from the guests and we look forward to seeing the benefits of these processes to business in the upcoming years.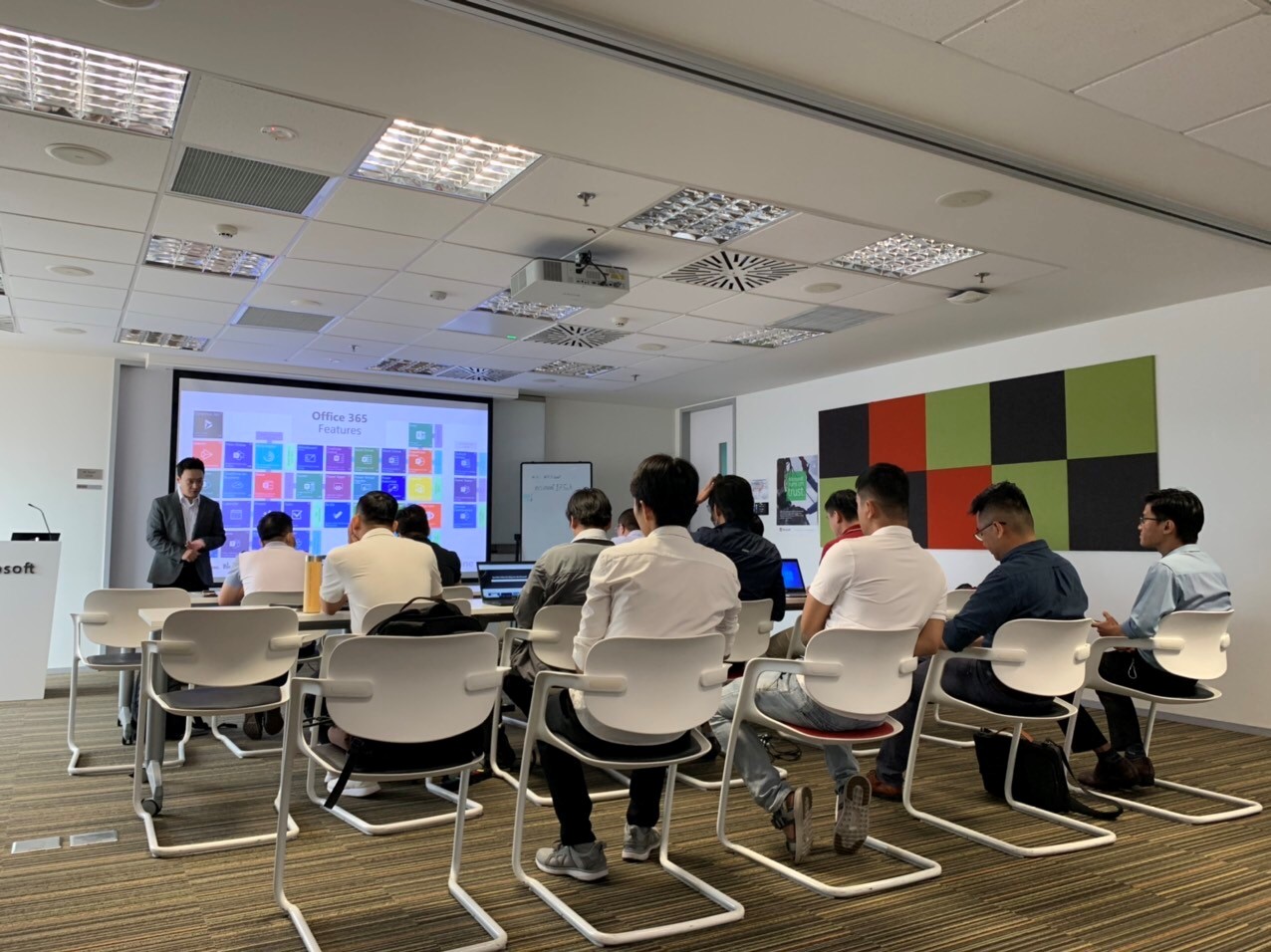 Besides, Modern Workplace's experts from Softline also conducted training session to train and update new features about Microsoft 365 Business bundles, especially Microsoft Teams to the customers. Especially Microsoft has just integrated more than 700 applications to MS Teams's app store, including its own apps and other developers' apps such as Asana and Trello. Users can download directly to Teams and use all the apps in Teams to increase productivity as well as simplify their working process. Applications created by Softline can be used in Teams, too! We believe these solutions will fasten your digital transformation journey.
Softline hopes you find the event helpful and has found out which solution is best fit for your organization. Please contact us to get effective, safe, and cost-efficient digital transformation plan consultation and implementation for your organization.
Hotline: (+84 28) 6680 5926/ (+84 28) 6680 5397
Email: info.vn@softlinegroup.com