After 90 minutes of sharing and discussing directly with our expert, Mr. Sang Pham – Security Practice Leads of Softline, the guests have been updated with the essential information, which supports them to make the appropriate decision in digital transformation and choose the right solution to improve operational efficiency in the information technology system. Especially, after the webinar, the attendees themselves can find the answers to the two most concerning questions:
Why does Cloud need Security?
Why Security need Cloud?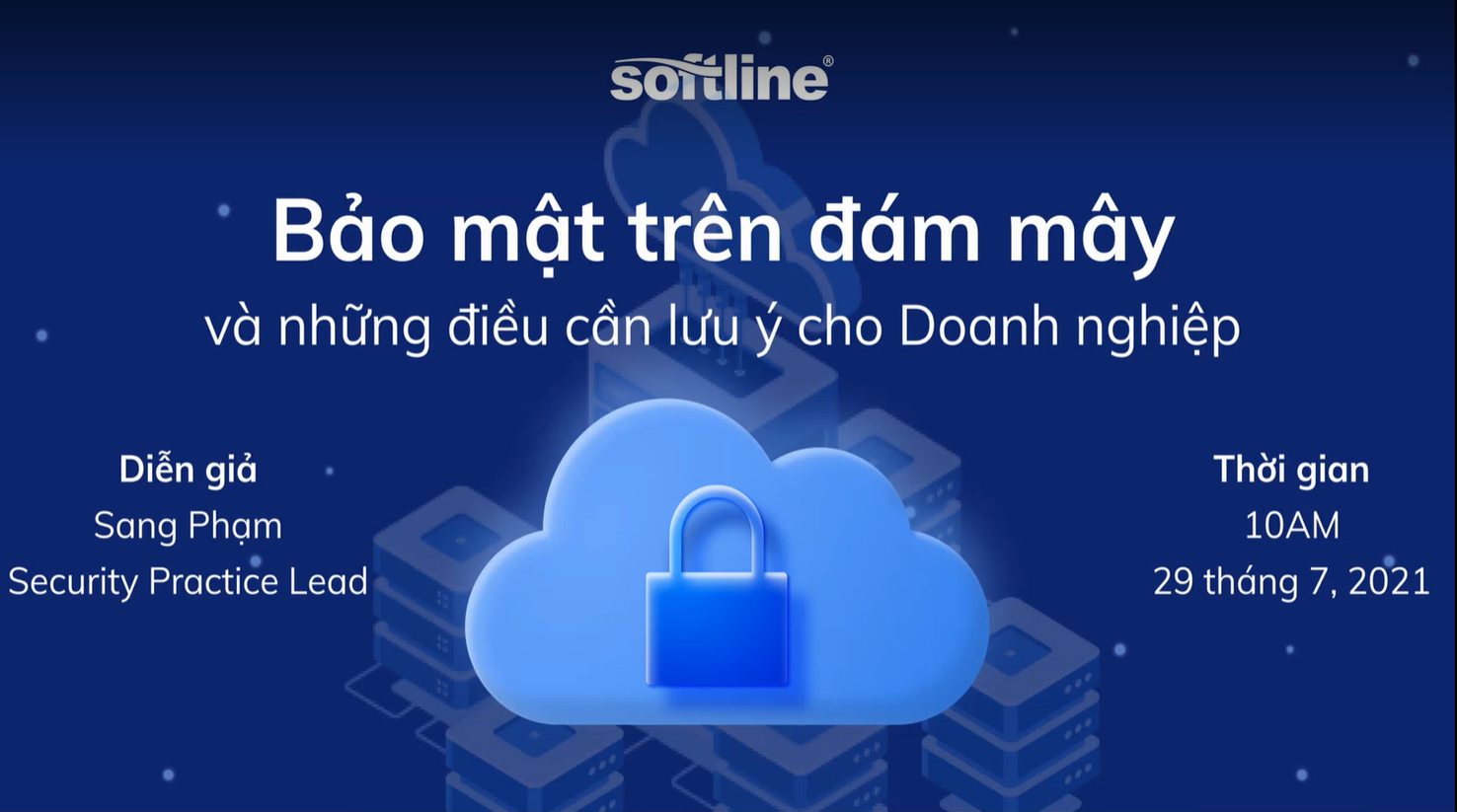 As COVID-19 breakouts again, most Vietnamese companies are forced to shift quickly to remote work to maintain business operations and create a flexible working environment. Besides the outstanding benefits of remote working in the "lock-down" situation, several challenges have arisen from working out of the office. One of the most significant difficulties is security risk, which arises when companies enable employees to get access to company resources using their personal devices without firewall or anti-virus software, which can result in catastrophic data and financial loss for any company. Therefore, any business has to develop comprehensive cloud security solutions to protect the information technology systems and data, ensuring that employees have continuous and secure access to company resources and network from anywhere at anytime.
The choice of operating solution on the Cloud or On-Premises varies depending on the characteristics of each organization, but all businesses have the same concerns towards the system's safety and security. However, it is too risky and burdensome to put all of an organization's critical aspects only on the IT department, which seems to be costly and create too much pressure on the IT department.
So, how about shifting this responsibility to a third party, which helps save more time to improve the system to be simpler and more efficient?
In this webinar, Softline focused on countless outstanding advantages of moving to Cloud such as high flexibility, cost optimization, and especially sharing responsibility for security, simplification, and less pressure on the IT department in the enterprise.
Microsoft Azure is one of the Public Cloud platforms selected by Softline to provide customers with its advanced features and services. In addition, this solution also ranks Top 1 in the Gartner chart for perfect security.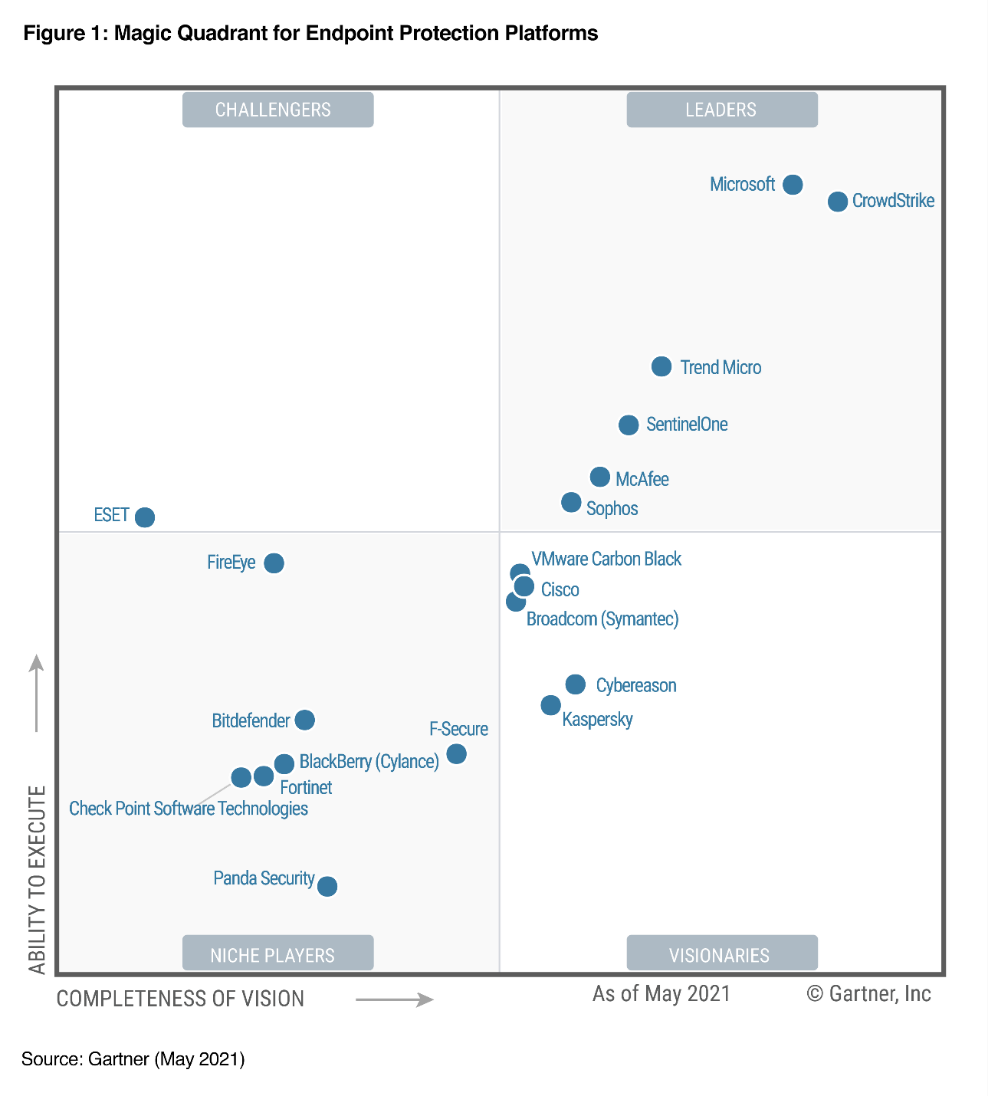 Some outstanding pictures of Azure solution from the webinar: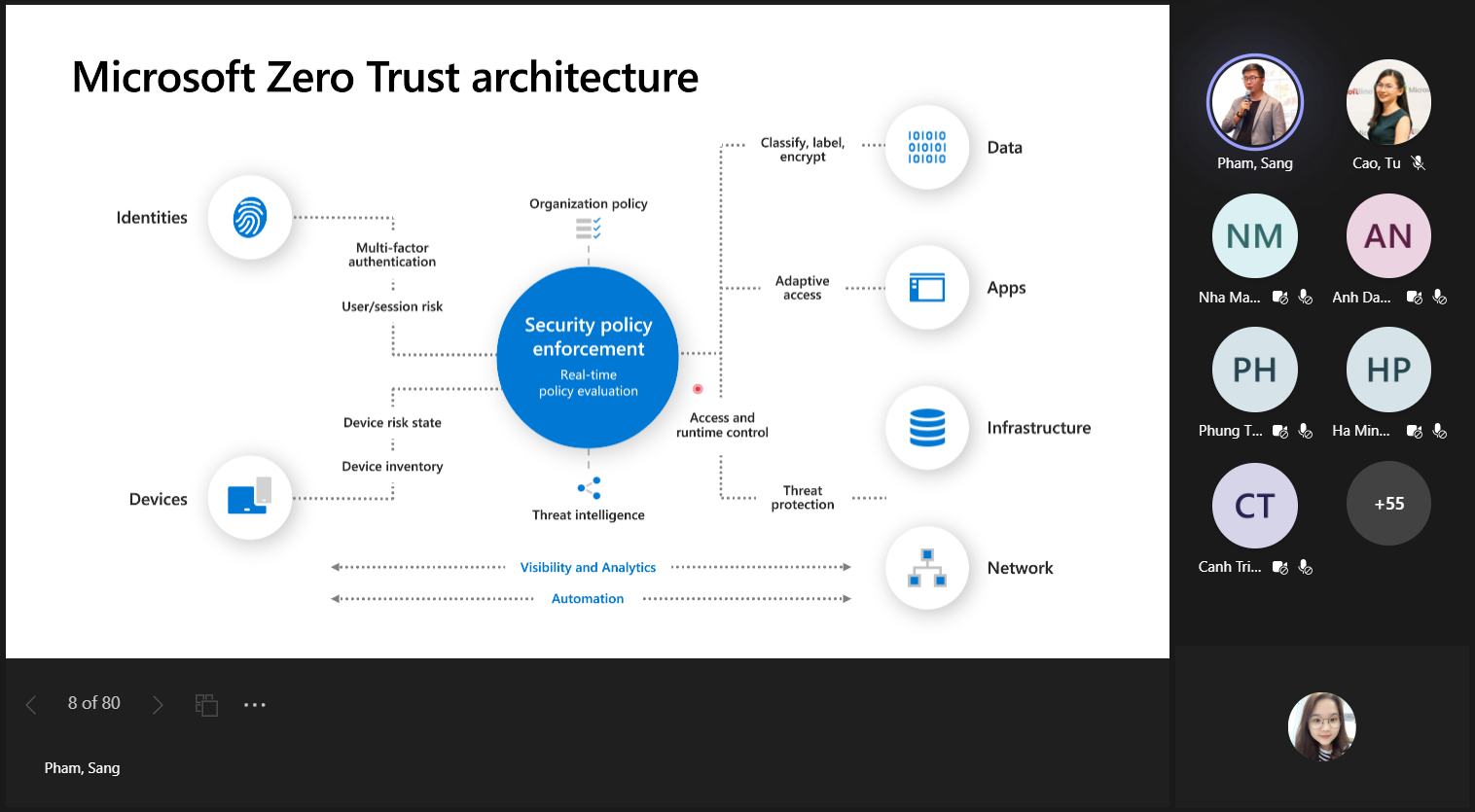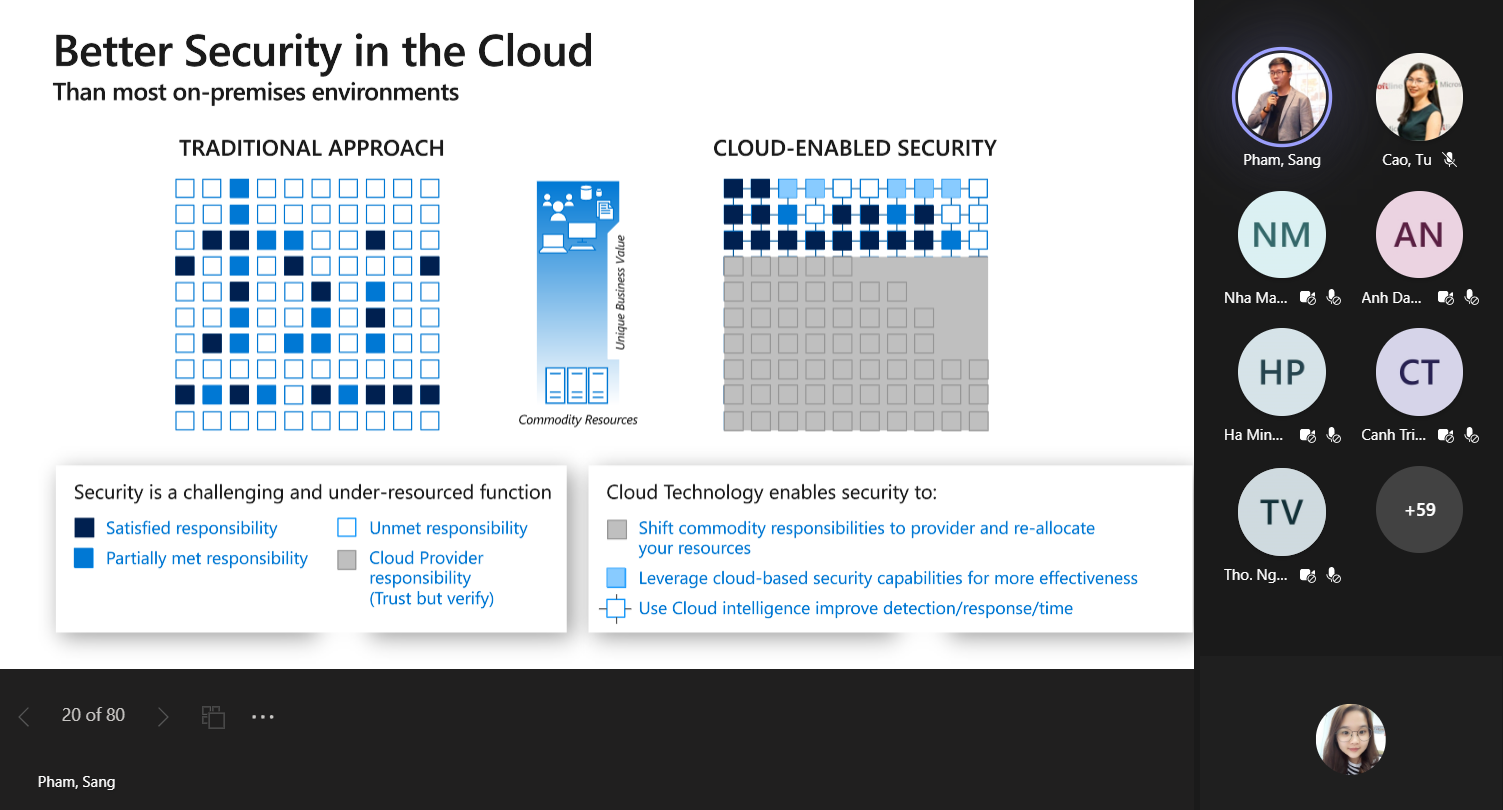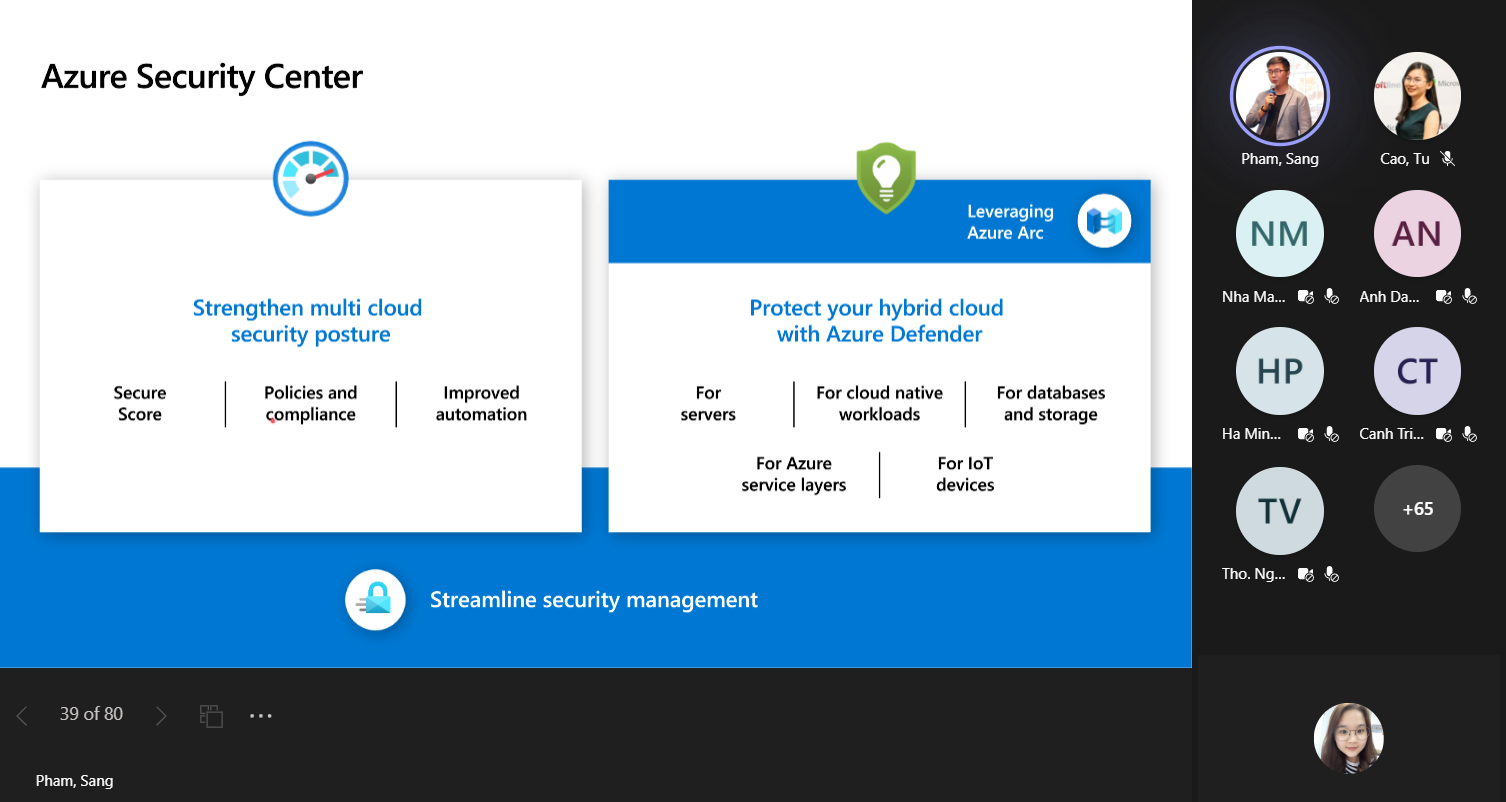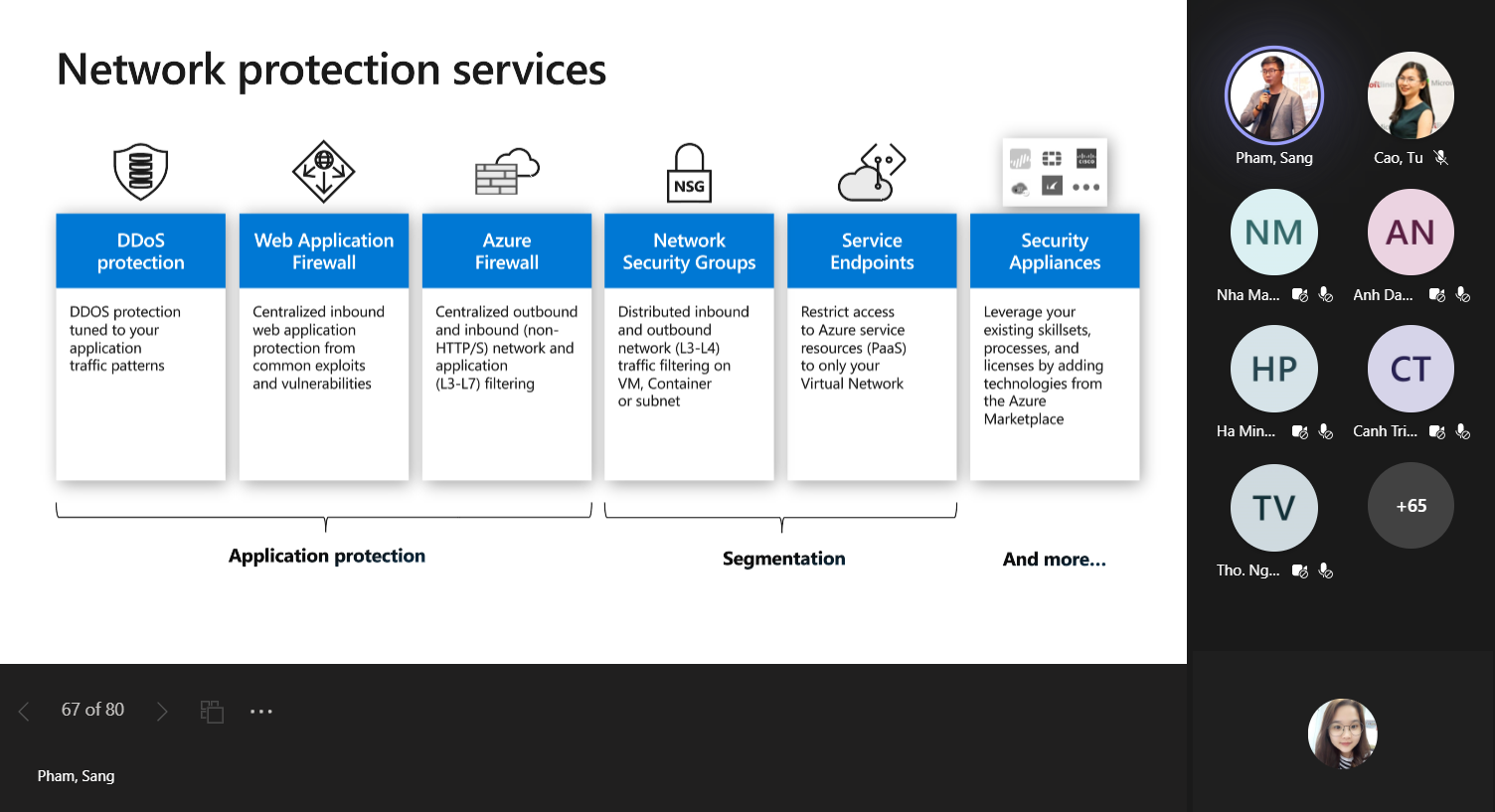 Contact Softline to receive the webinar document and get in-depth support on digital solutions!
Contact Information: