On the morning of June 3, 2022, the second online training session for Softline's Azure with the topic "Azure Skill Enablement – Azure Firewall" ended successfully with more than 71 attendees from different companies.
This workshop is one part of 15 training sessions of a special program designed by Softline for Azure customers, with the aim of supporting and updating the latest information and solutions developed on Azure platform. Following the previous training session on Azure VPN, this workshop continues to introduce to customers a Firewall solution deployed on Azure called Azure Firewall. Through the detailed presentation and practical demo, the speaker shared in-depth how to optimize firewall solutions to improve the security of the entire computer system of the enterprise.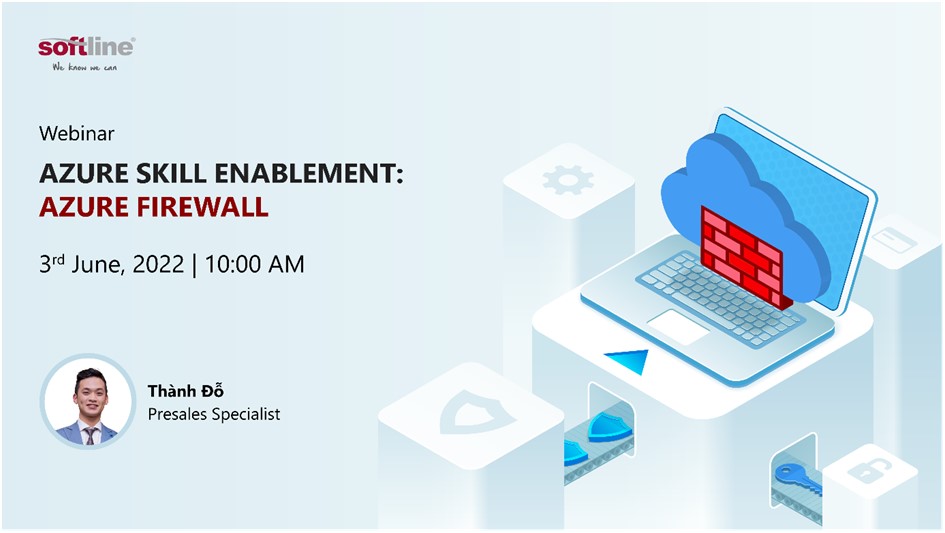 According to the speaker, Azure Firewall is an intelligent network firewall security serviceon Azure Cloud (called firewall as a service), providing the ability to protect other system resources and services on Azure cloud, helping businesses avoid network security threats. Azure Firewall is a form of Stateful firewall, with high availability and unlimited scalability.
Azure Firewall includes 2 SKUs:
Azure Firewall Standard: Azure Firewall Standard provides L3-L7 filtering and threat intelligence feeds directly from Microsoft Cyber Security. Threat intelligence-based filtering can warn and deny traffic from known malicious IP addresses and domains which are updated in real-time to protect against new and emerging attacks.
Azure Firewall Premium: Azure Firewall Premium provides advanced capabilities including signature-based IDPS to enable rapid detection of attacks by finding specific patterns. These patterns may include byte sequences in the traffic, or known malicious instruction sequences used by malware. There are more than 58,000 signatures in over 50 categories in real-time to protect against new exploits. The exploit categories include malware, phishing, coin mining, and Trojan attacks.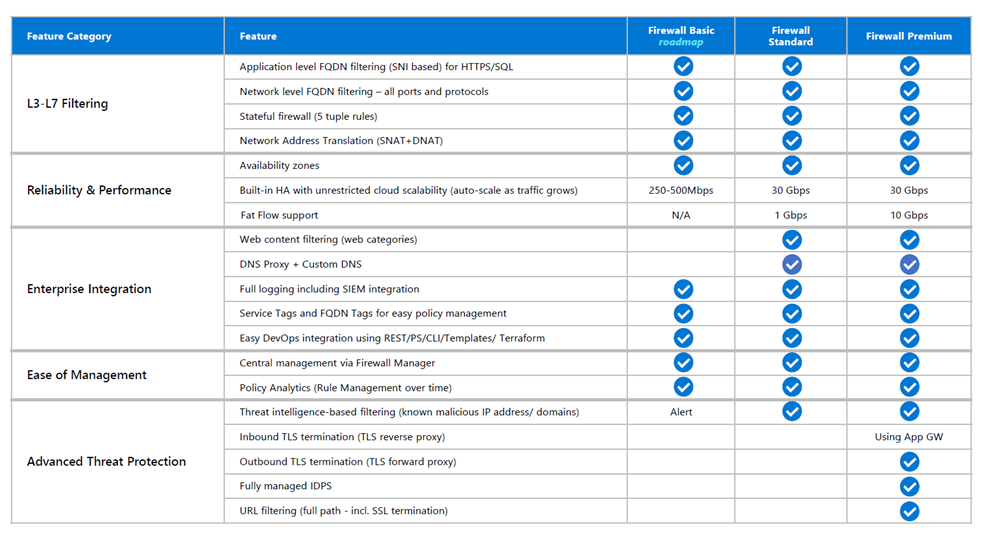 Moreover, users can use Azure Firewall Manager to centrally manage Azure Firewall with multiple subscriptions. Firewall Manager leverages firewall policy to apply a common set of network/application rules and configuration for enterprise tenant firewalls. Besides, Firewall Manager supports firewalls for both Vnet and Virtual WAN (Secure Virtual Hub) environments. Secure Virtual Hubs use virtual WAN routing automation to simplify routing traffic to firewalls with a few clicks.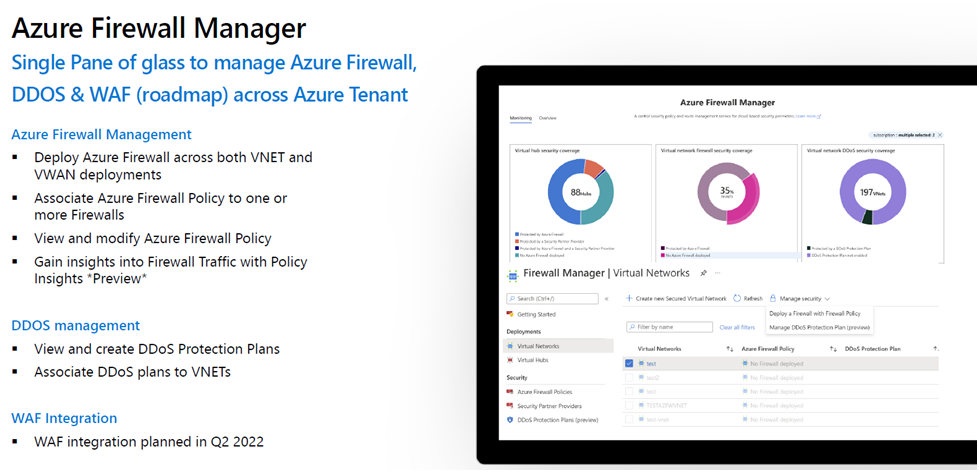 Some highlights in the workshop: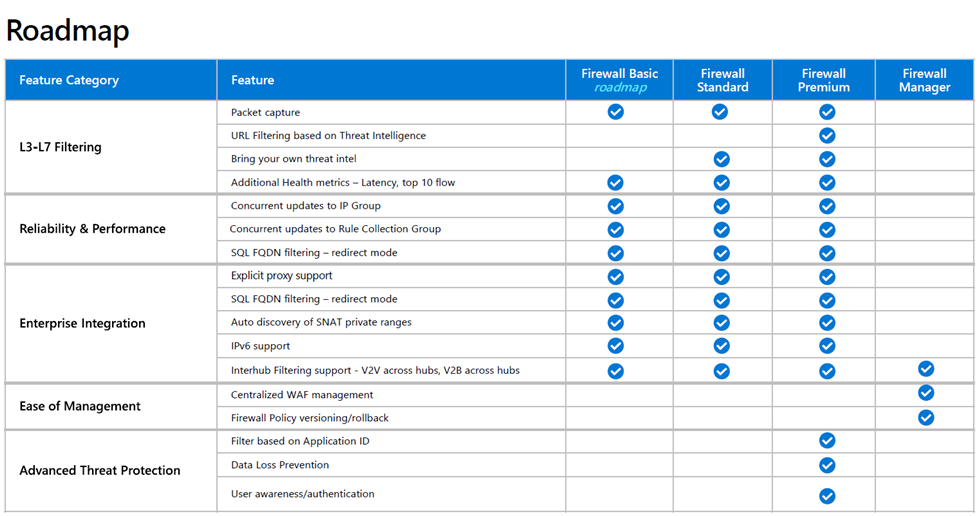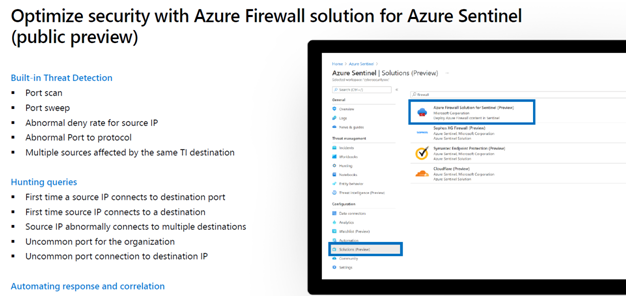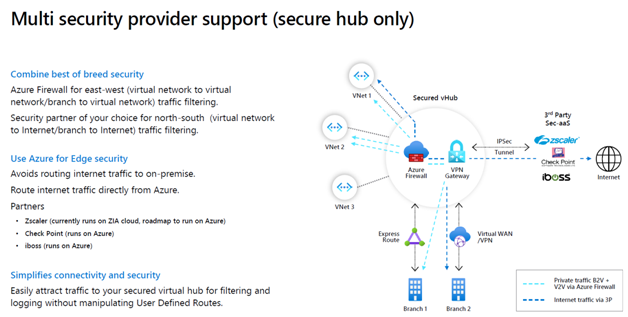 Contact Softline to receive documents from the workshop and get in-depth support about Azure Firewall!
Contact information:
T: (+84 28) 6680 5926/ (+84 24) 625 37348