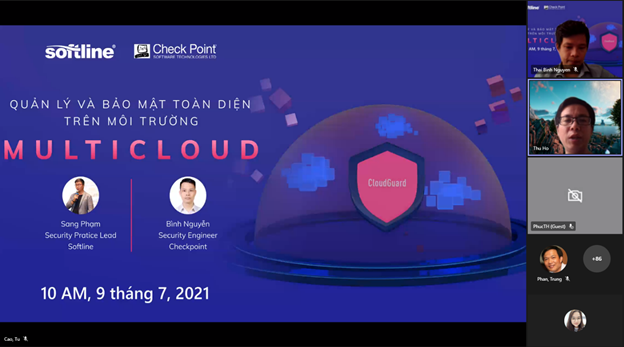 Opening the webinar, Mr. Trung Phan – Sales Director-South of Vietnam, Softline and Mr. Thu Ho – Partner Channel Director, CheckPoint welcomed all the guests and gave brief information about digital market and practical needs in the "new normal" context. Based on that, our speakers recommended some core factors that help businesses to choose a suitable strategic partner to accompany on this long-term digital transformation journey.
Going to Cloud is gradually an inevitable trend that brings a lot of benefits to businesses in work from home environment. At the webinar, Mr. Sang Pham – Security Practice Lead shared an overview of digital transformation trends from On-Premises to Cloud of many businesses. By pointing out specific examples of security problems that businesses often face up with when storing data on Single-Cloud to Multi-Cloud, Mr. Sang emphasized that network security was the main factor for the successful digital transformation. And one of the most global popular and trusted security solutions which is shared in this webinar is – Microsoft Azure.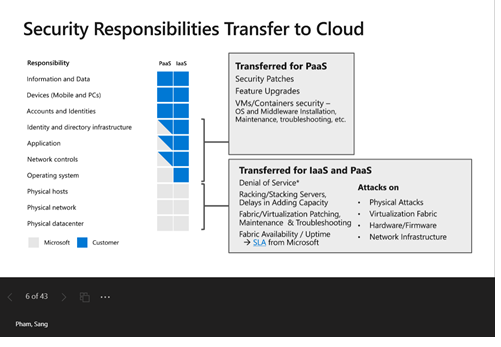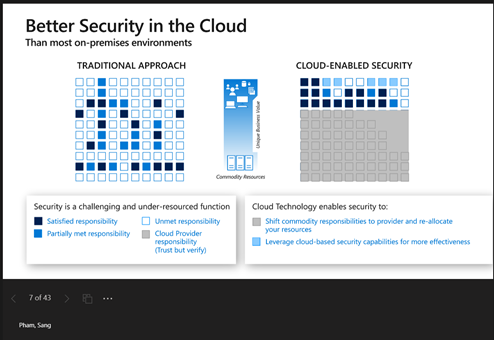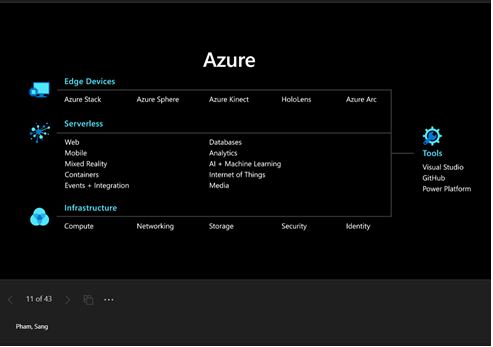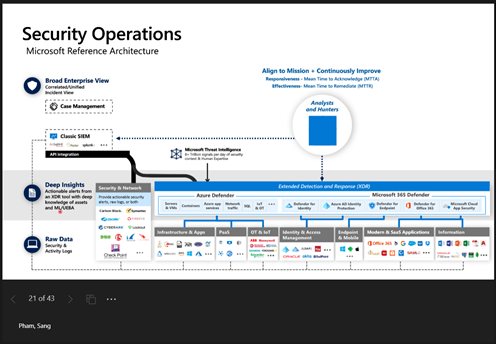 In order to further strengthen the security system on the cloud, Softline especially introduced the security solution from CheckPoint with comprehensive and in-depth features that focus 100% on analyzing and detecting latest cyber threats, which meet all the complex requirements of different systems and help to secure businesses up to 99.99%. Especially, CheckPoint solutions can also integrate and support the Microsoft Azure platform, which enable to double security capabilities and provide businesses with an intuitive and comprehensive security management system.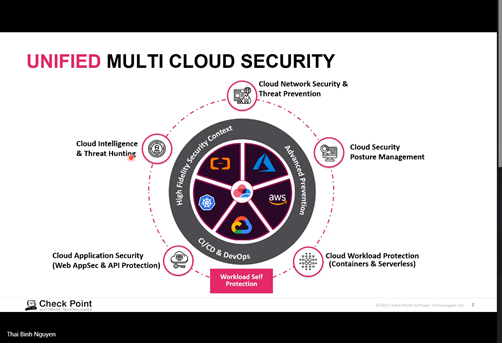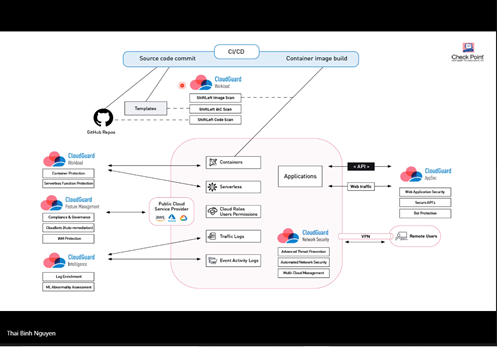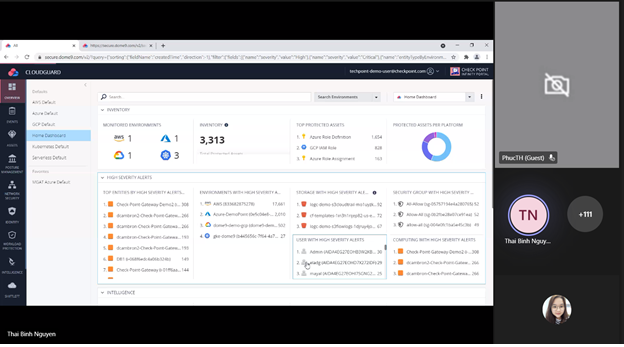 The webinar ended in the positive atmosphere thanks to the active interest and enthusiastic exchange of the participants. To express Softline's gratitude for the companionship and support from the guests over the past time, Softline offered 10 gifts worth 1,000,000 VND each to 10 luckies guests selected randomly when filling in feedback form.
Contact Softline – the leading global IT solutions and service, to get the webinar documents and get advice on suitable solutions for your business!
Hotline: (+84 28) 6680 5926 / (+84 28) 6680 5397
Email: info.vn@softlinegroup.com