This is one of the special webinars that Softline specifically organizes for businesses in the financial industry, which brings enterprises a solution to build and manage their cloud infrastructure effectively - Terraform. Through more than 90 minutes of presentations and interaction with experts, attendees had the opportunity to learn in detail how to operate, automate and standardize infrastructure with Terraform, especially how to implement Terraform with Microsoft Azure, making cloud orchestration and deployment more secure and consistent.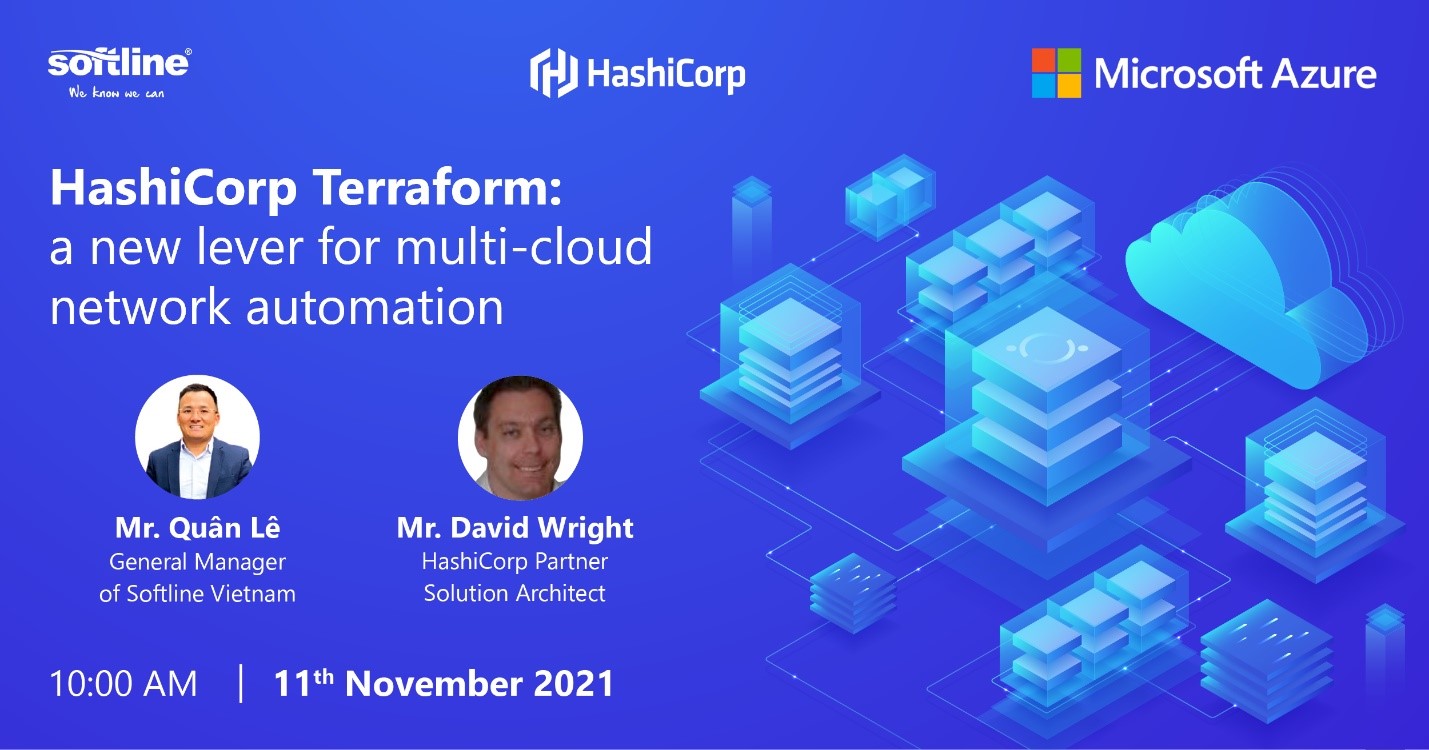 Opening the webinar, Mr. Quan Le - General Manager, Softline Vietnam greeted the guests and shared his overview of the current digital market, along with detailed information and key results that Softline has achieved in the past time, demonstrating our ability to support and accompany businesses in their digital transformation journey.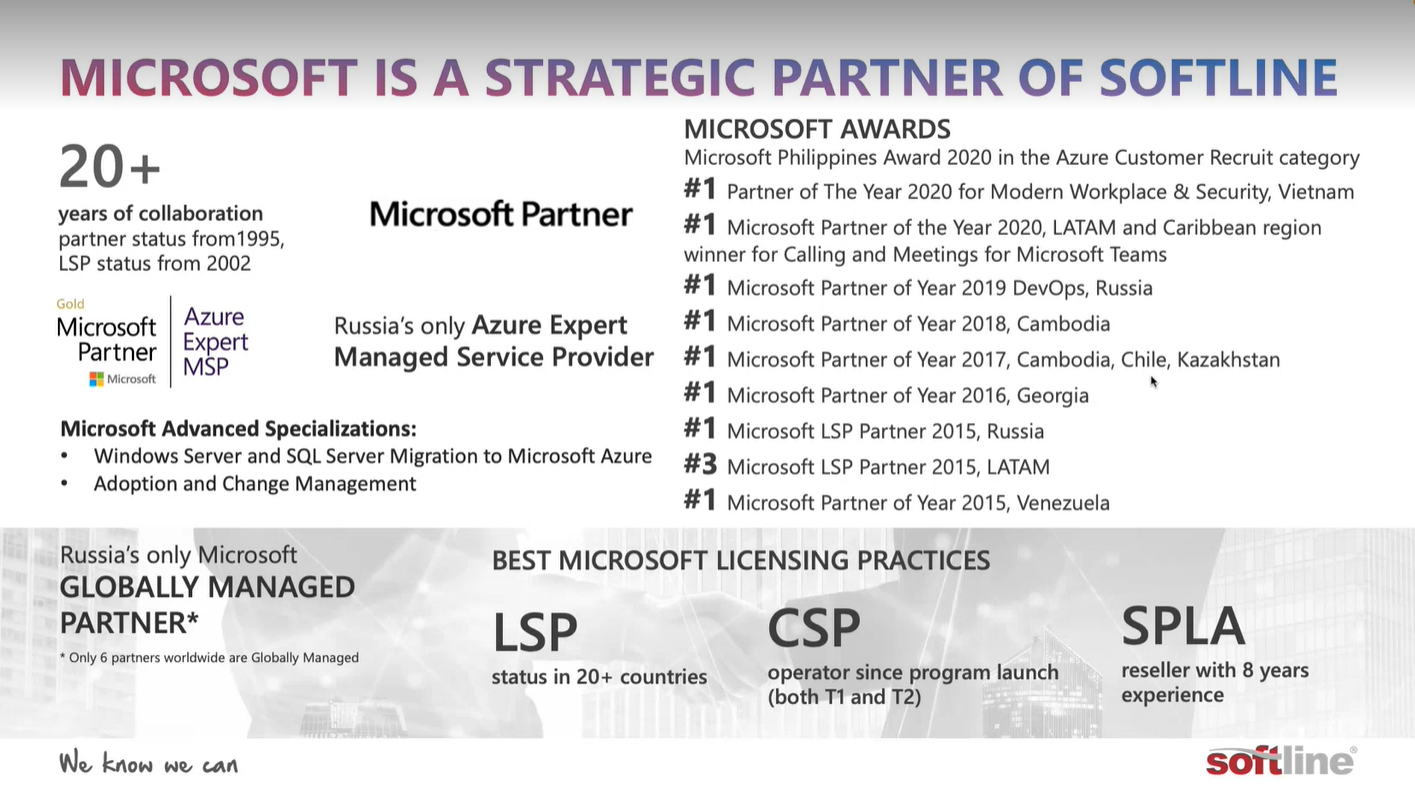 Following the event was the presentation of Mr. David Wright - HashiCorp Partner Solution Architect, from HashiCorp. He gave general perspective and detailed comments on the problems and difficulties of enterprises when migrating systems onto the cloud as well as the limitations of enterprises when managing infrastructure. According to his opinion, it is inevitable to deploy the system on multiple platforms in the process of developing and operating an enterprise's information technology infrastructure. Taking most of the advantages of each type of infrastructure of technology firms brings many benefits such as cost optimization, stability, development speed, support, and vendor lock-in restrictions. However, in order to achieve maximum efficiency in using multi-platform infrastructure, enterprises need tools and processes to simplify deployment, centralized management, compliance with cost policies, security and automation.
Based on above needs, the speaker provided a number of comprehensive solutions from HashiCorp to help businesses simplify infrastructure management and deployment, automate processes, accelerate digital transformation and present modernization of information technology infrastructure, including:
1. Infrastructure - Terraform
This is Infrastructure Provisioning solution that provides DevOps & IaC (Infrastructure as Code) solutions, which help automate provisioning, change, and version management of infrastructure on all platforms: on-premise and multi-cloud. It helps business easy integration into the CI/CD pipeline helps administrators use one syntax & process that covers all types of infrastructure.
2. Security - Vault:
This is Zero Trust Security Solution that can help manage and control access to sensitive data such as tokens, passwords, certificates and encryption keys.
3. Networking - Consul:
This is Network Infrastructure Automation Solution that helps automate networking deployments simply and securely across multiple infrastructure platforms.
4. Application - Nomad:
This is Application management solution that help deploy and centrally manage all types of applications from legacy to modern, and batch jobs on any platform.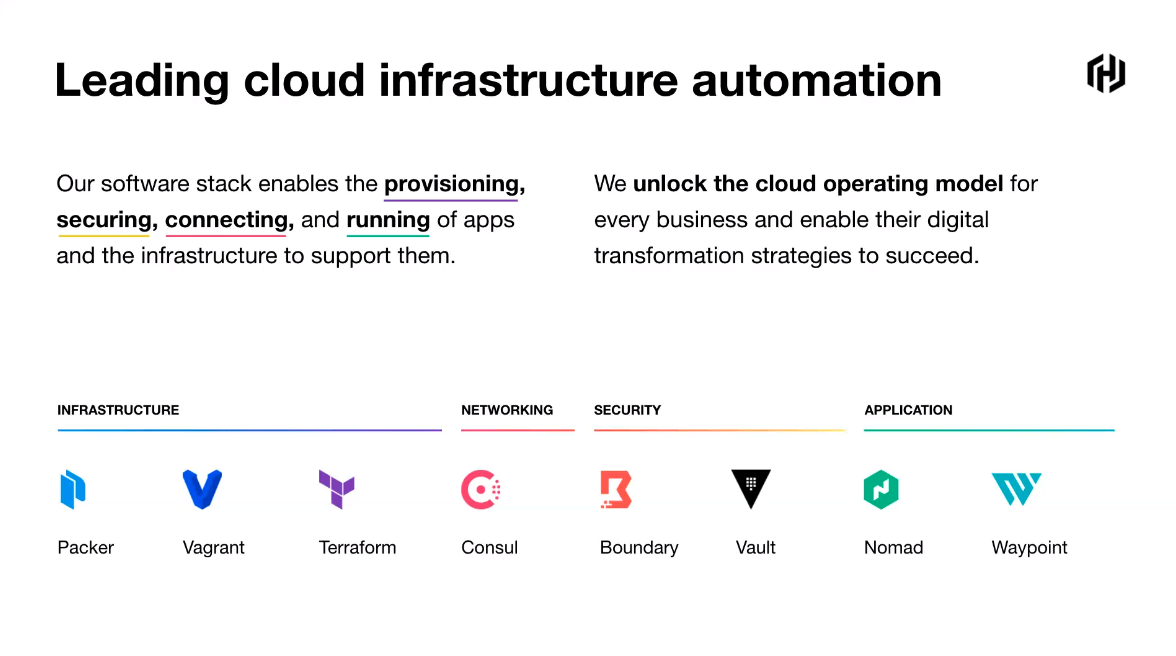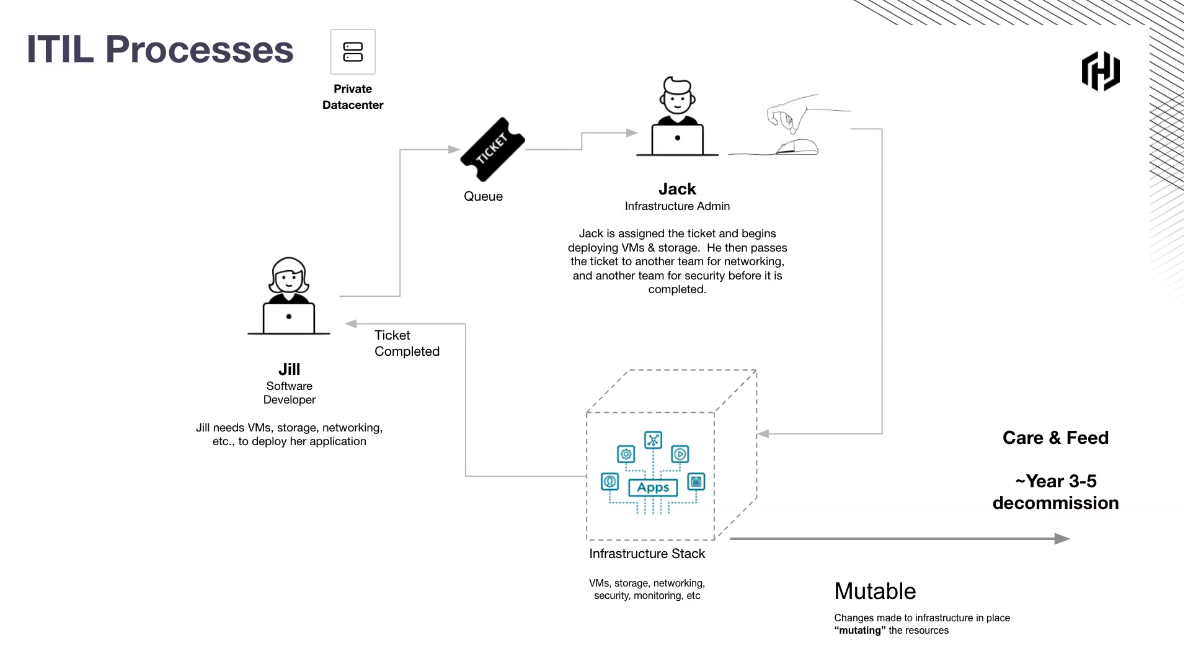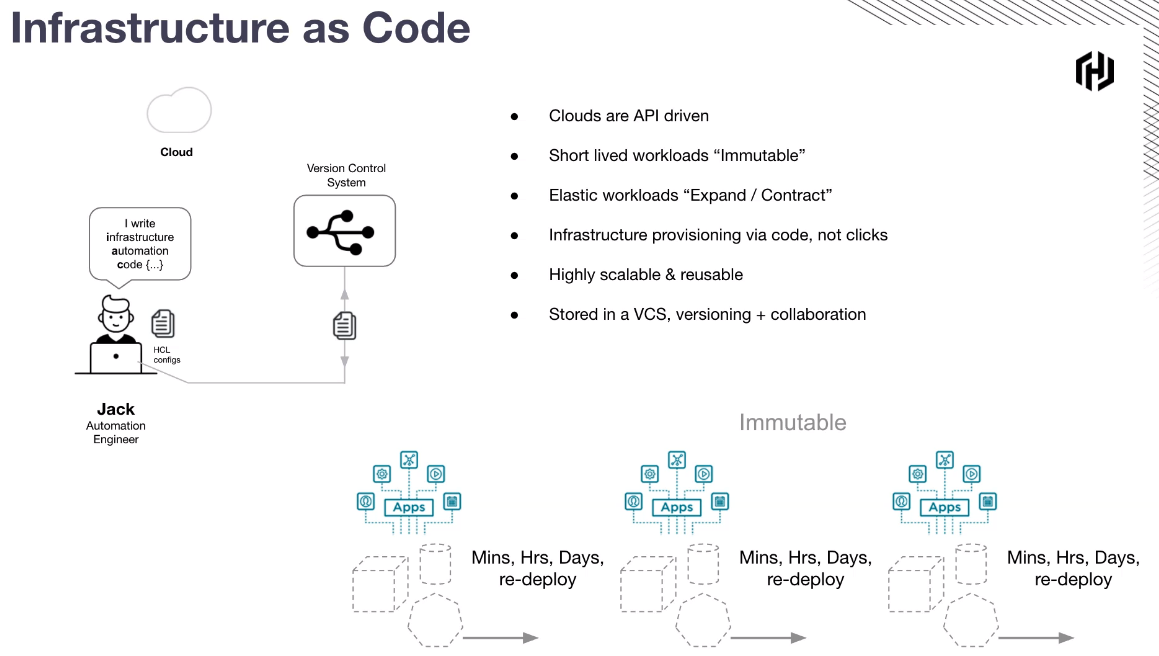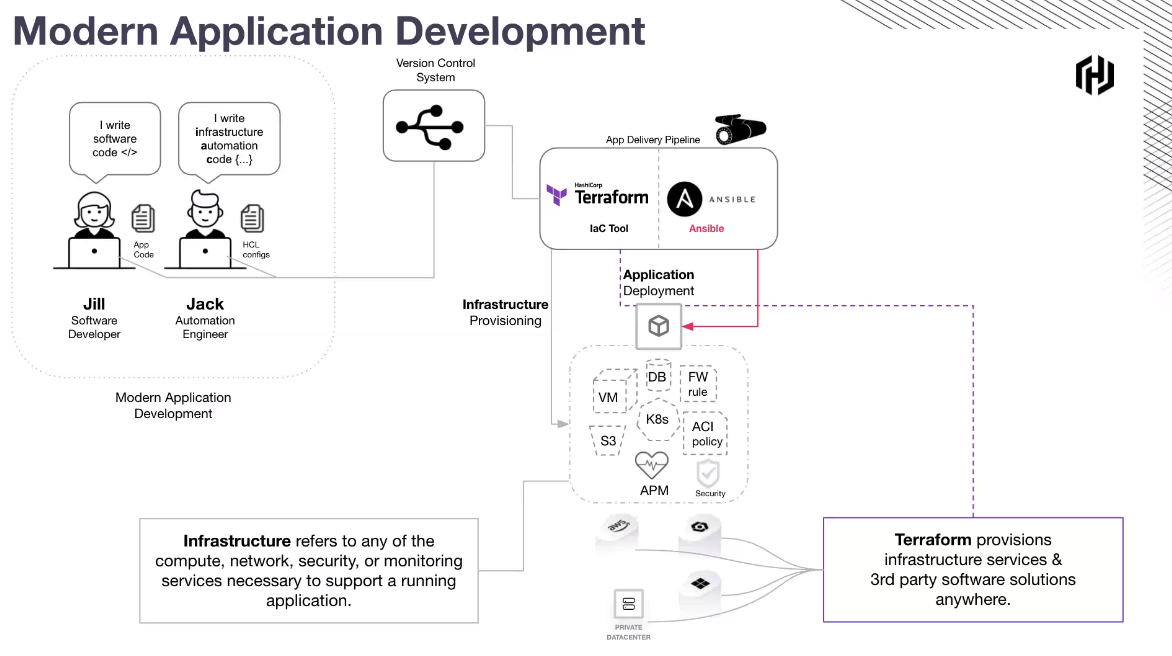 With the detailed DevOps workflow examples with Terraform on Azure and Q&A sessions, customers have discovered how to leverage and deploy on Microsoft Azure in the most optimal and effective way.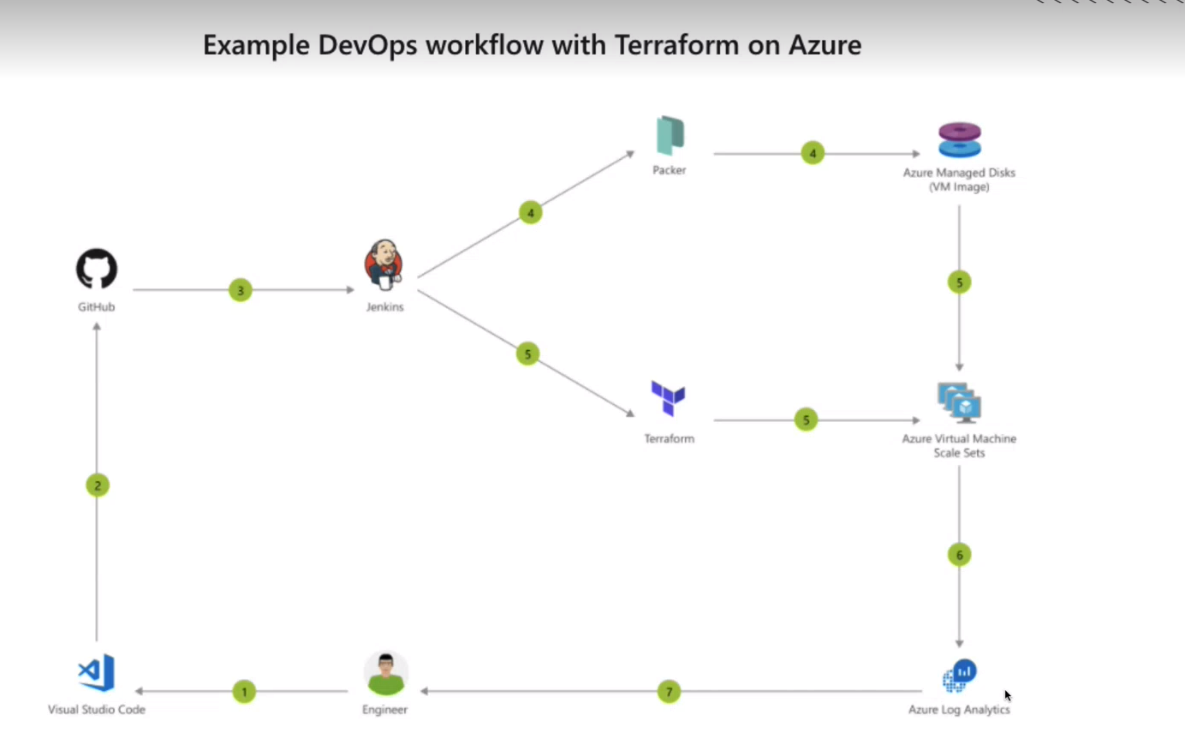 Softline is an exclusive partner that has ability to provide HashiCorp's solutions in Vietnam. In addition to be the center unit connecting companies and businesses, Softline also provides consulting and implementation services to help customers build strategies and support customers in the digital transformation process.
Contact Softline to get webinar document and in-depth support!
Contact Information
T: (+84 28) 6680 5926/ (+84 24) 625 37348
Softline was recognized as a great place to work for 2021