This webinar is an opportunity for Softline to bring to your businesses a comprehensive Kubernetes management solution on Google Cloud Platform from Google called Google Kubernetes Engine (GKE). Through 90 minutes of attractive presentation and demo from Mr. Quoc Ngo, the attendees were updated with useful knowledge and found out how to optimally manage containers, simplify the application deployment and management process.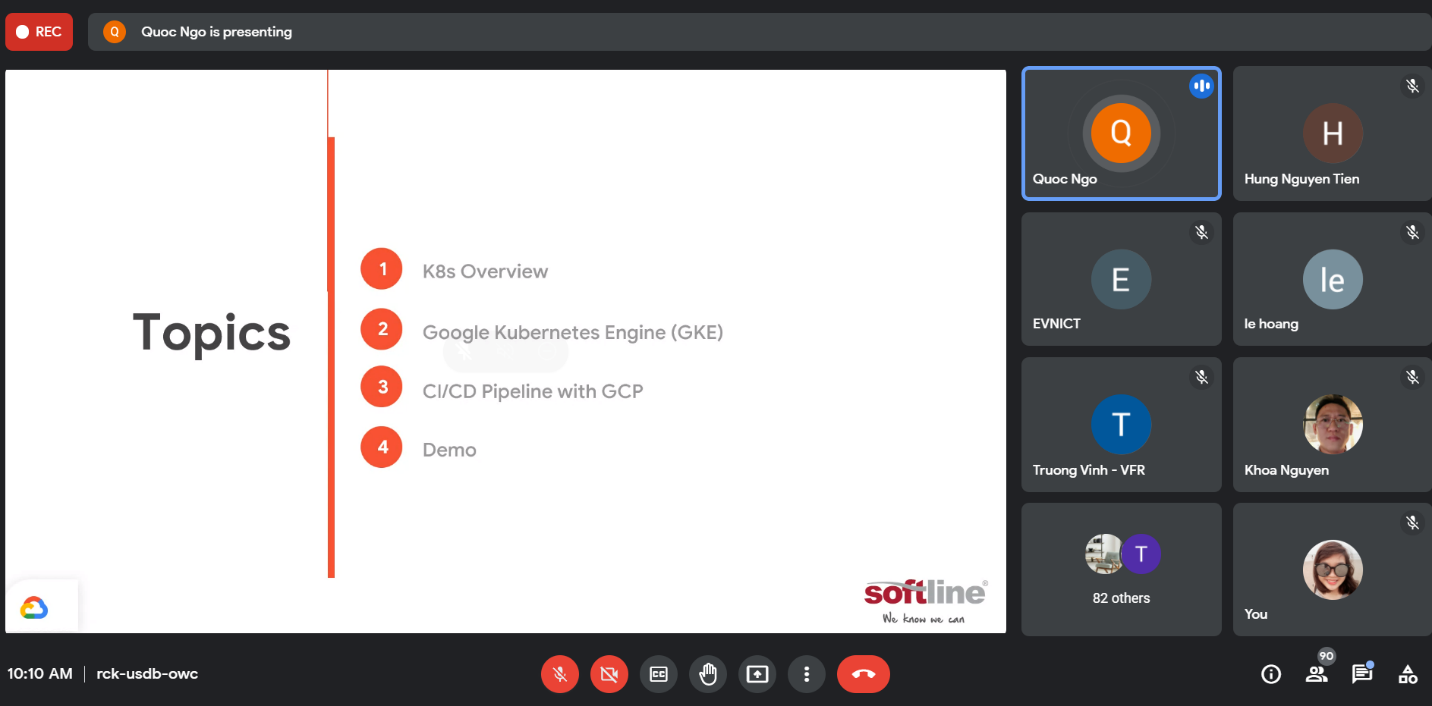 Nowadays, along with the development of technology is the growth of more and more applications, which helps serve to meet the demands of businesses as well as their customers. This requires businesses to ensure the ability to control multiple containers in one or more environments flexibly and quickly. To solve the above problem, most businesses are using Kubernetes to automate container management and application deployment. However, Kubernetes is open-source software that has many limitations with many functions that have not met business needs in operation. Therefore, Google has researched and developed Google Kubernetes Engine (GKE) to fully utilize the advantages of Kubernetes, as well as the power of Google Cloud to optimize the application deployment process. In particular, with the added advanced features, GKE is really a comprehensive management solution for Kubernetes Cluster, ensuring the criteria of service quality, scalability on on-premises & on-cloud, and system security.
GKE is designed to support maximum capacity for operators deploying Kubernetes systems, help them save time to focus on operating applications. Besides the two biggest benefits of GKE is Scalability and Security, GKE is known for many advantages such as:
Quick Up and Running: help businesses optimize time settings. With a few clicks, users can install a cluster that is ready to deploy applications.
Simplified Management: With a direct, friendly, and intuitive management interface, users find it easy to manage applications.
Optimized workloads: With the available infrastructure from Google, users only need to care about the application to be managed without caring about the hardware.
Scale to any workload: Users can easily scale up/ down to meet the needs of business in each moment, helping to optimize costs for businesses.
Open: With open source code, users can easily extend, flexibly develop applications when switching other platforms.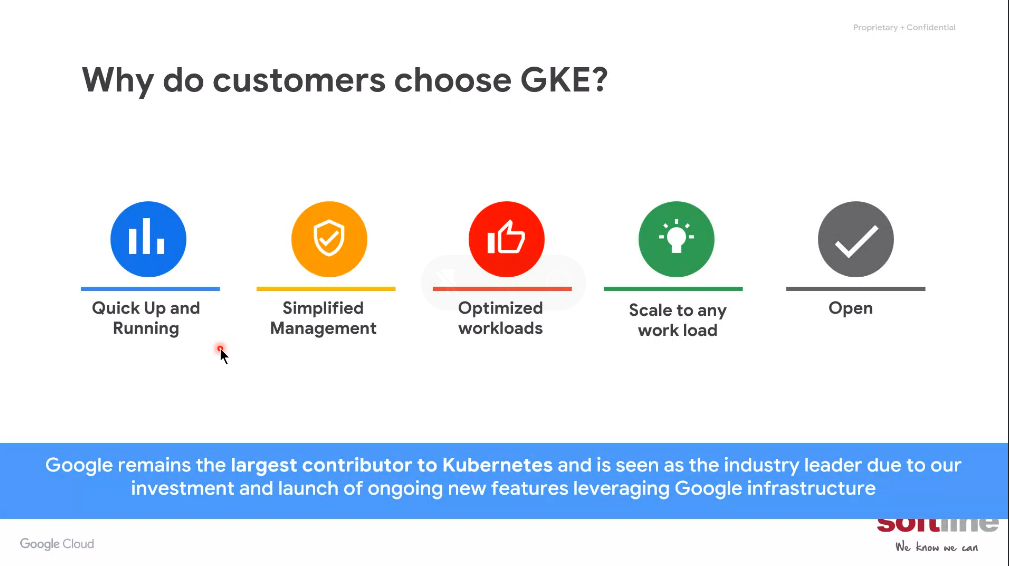 After the presentation on calculating service prices and helpful demo, there was a live exchange between the speaker and the guests lasting more than 30 minutes. This is also the session best impressed on customers and and partners, helping businesses solve questions and concerns when deploying applications, and find a comprehensive solution for container management and coordination, optimizing time and costs for businesses.
Some highlights from the webinar: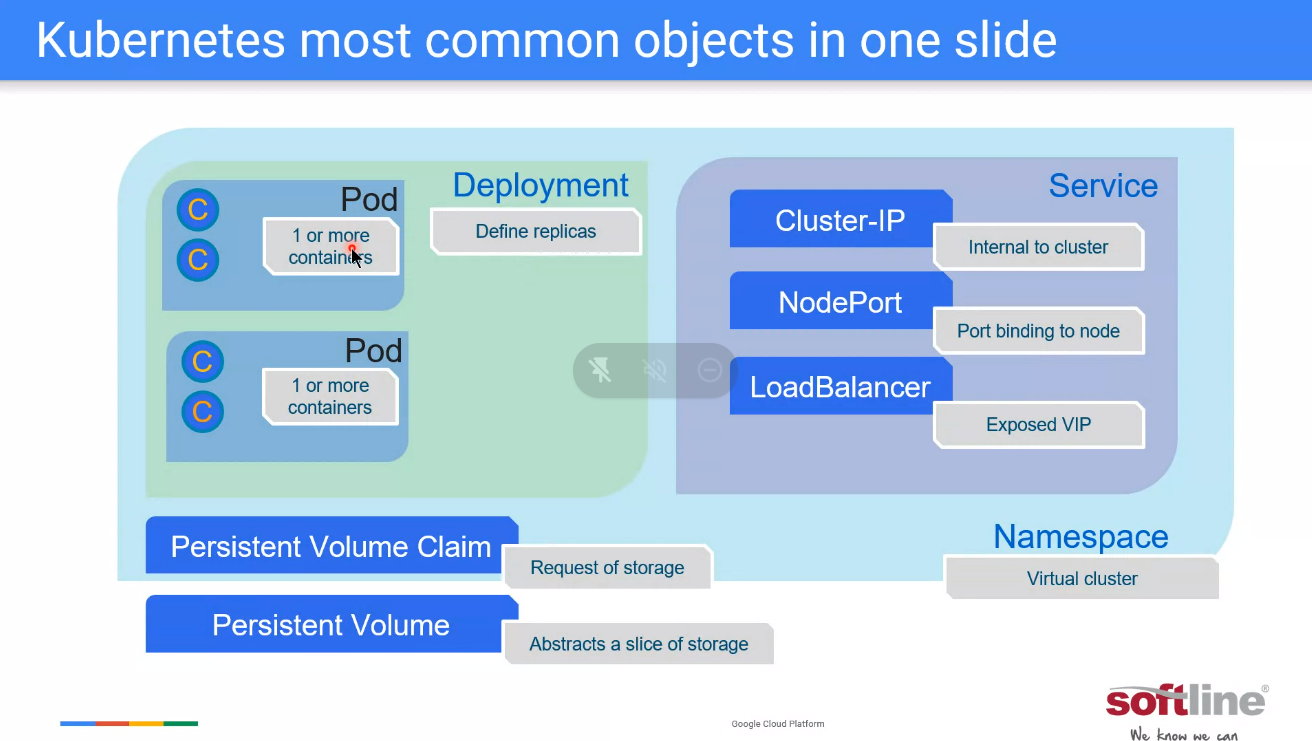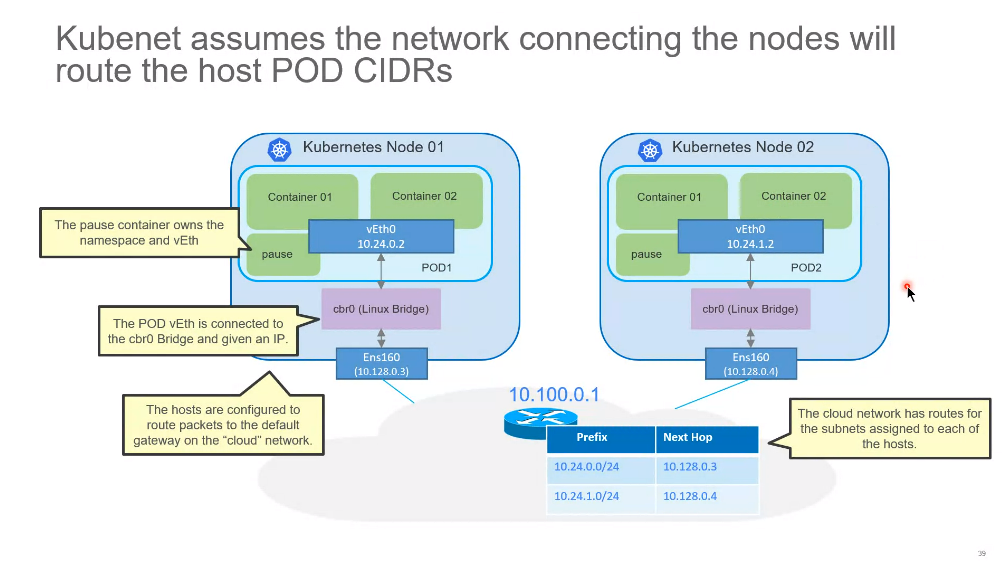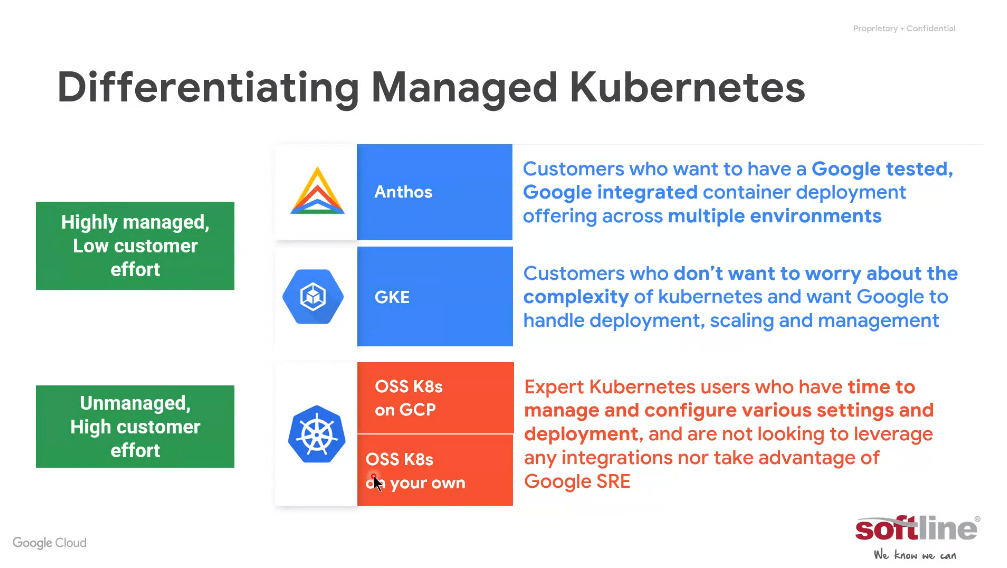 Contact Softline to get webinar documents and get in-depth advice for digital solution!
Contact Informatio