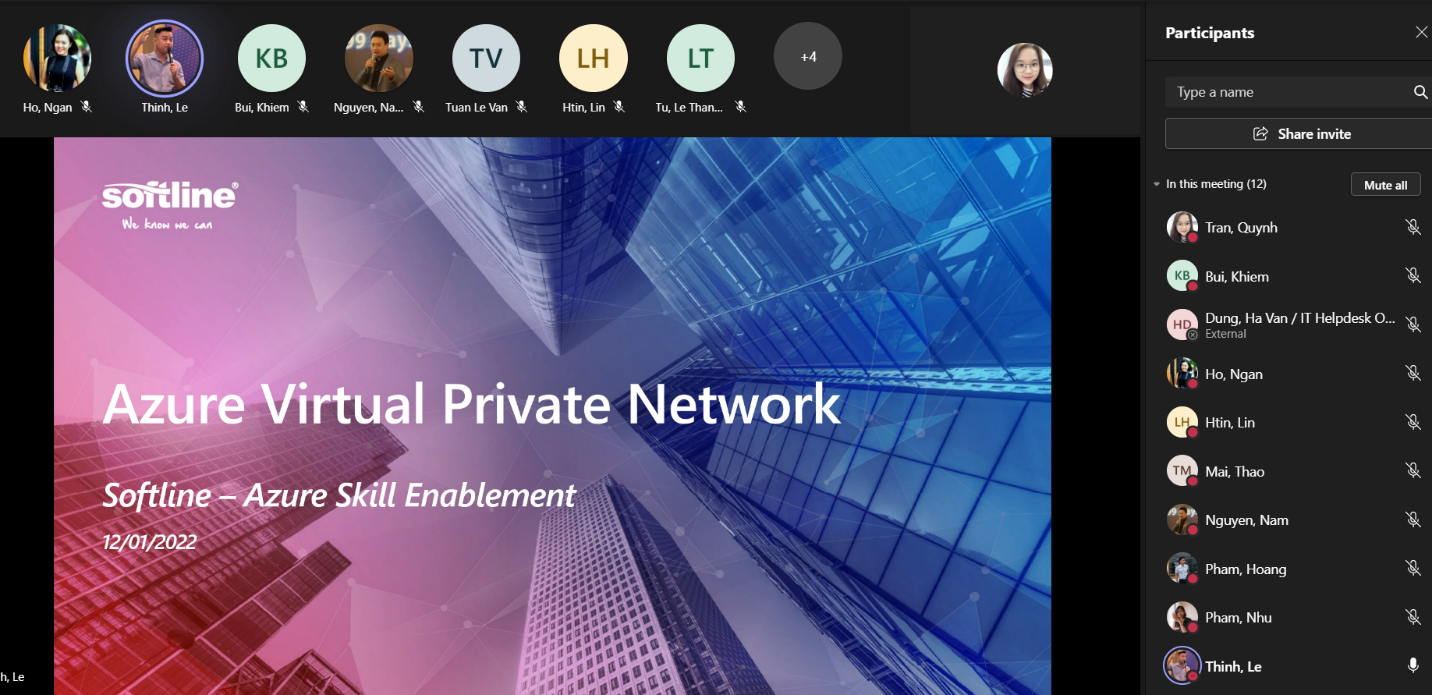 Azure Skill Enablement is a exclusiveprogram of Softline, which is designed as a token of gratitude to our customers who have been using Azure. This event is a great chance to help businesses answer questions, solve the issues that they encountered during the Azure implementation process, be updated with the latest technology information with the ultimate goal to make the most use of Azure in their business operations and development.
In this training session, Softline has brought useful information and visual content about a VPN solution on Microsoft Azure Cloud called Azure VPN – a cloud-based network gateway that enables connecting on-premises networks with Azure using site-to-site VPNs. Azure VPN Gateway allows you to establish secure, cross-premise connectivity between your virtual networks within Azure and on-premises IT infrastructure. The guests have had the opportunity to learn how to configure Azure VPN and build a virtual private network for their own business.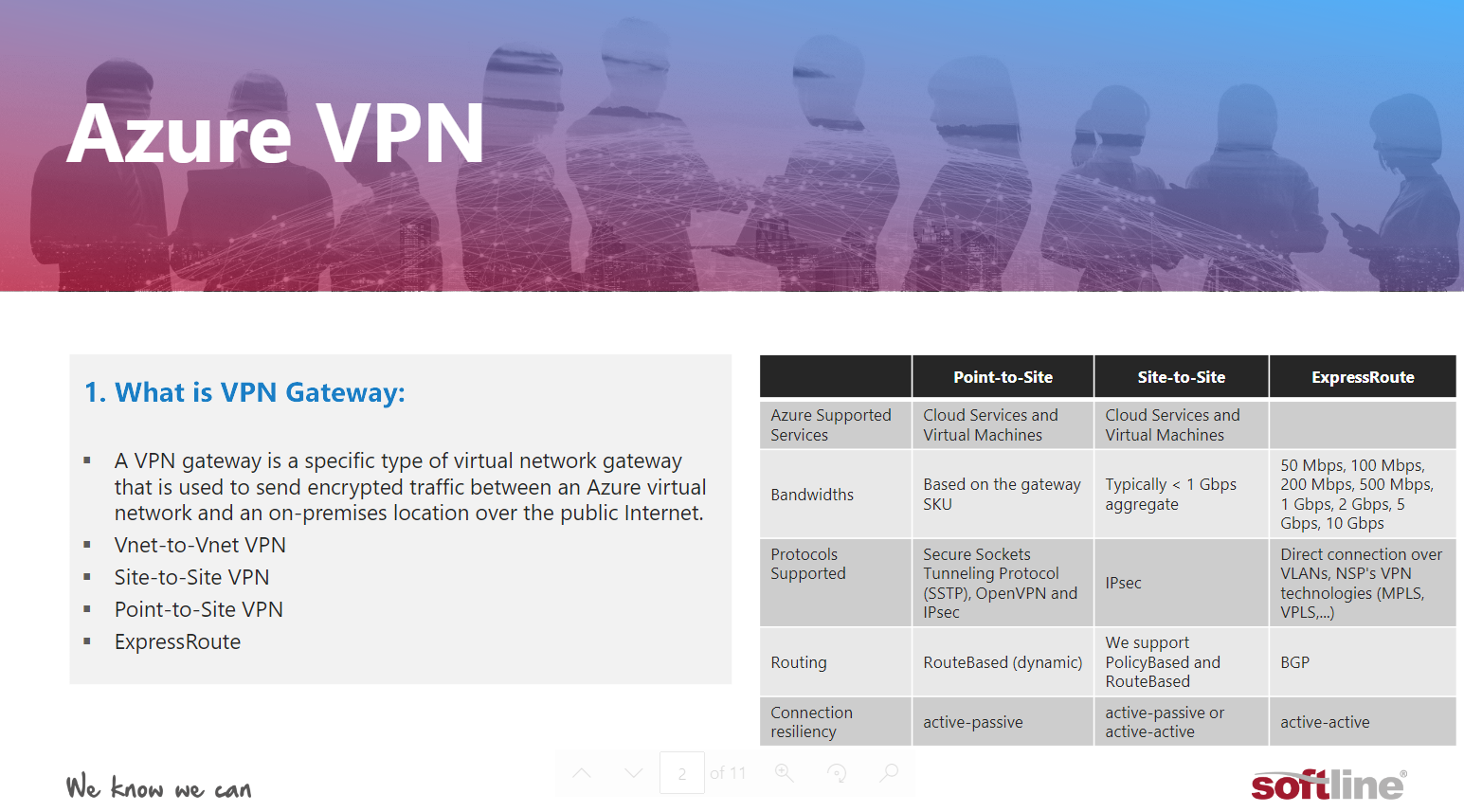 VPN stands for "virtual private network" – a service that protects your internet connection and privacy online. It creates an encrypted tunnel for your data, protects your online identity by hiding your IP address, and allows you to use public Wi-Fi hotspots safely.
Azure VPN gateway is a specific type of virtual network gateway that is used to send encrypted traffic between an Azure virtual network and an on-premise location over the public Internet. You can also use a VPN gateway to send encrypted traffic between Azure virtual networks over the Microsoft network. Each virtual network can have only one VPN gateway. However, you can create multiple connections to the same VPN gateway. When you create multiple connections to the same VPN gateway, all VPN tunnels share the available gateway bandwidth.
Azure VPN Gateway connection relies on multiple resources that are configured with specific settings. Most of the resources can be configured separately, although some resources must be configured in a certain order.
Connect your datacenter to Azure: Azure VPN Gateway connects your on-premise networks to Azure through Site-to-Site VPNs in a similar way that you need to set up and connect to a remote office. The connectivity is secure and uses the industry-standard protocols Internet Protocol Security (IPsec) and Internet Key Exchange (IKE).

Connect to your Azure virtual networks from anywhere: Point-to-Site VPN lets you connect to your virtual machines on Azure virtual networks from anywhere, whether you are on the road, working from your favorite café, managing your deployment, or doing a demo for your customers.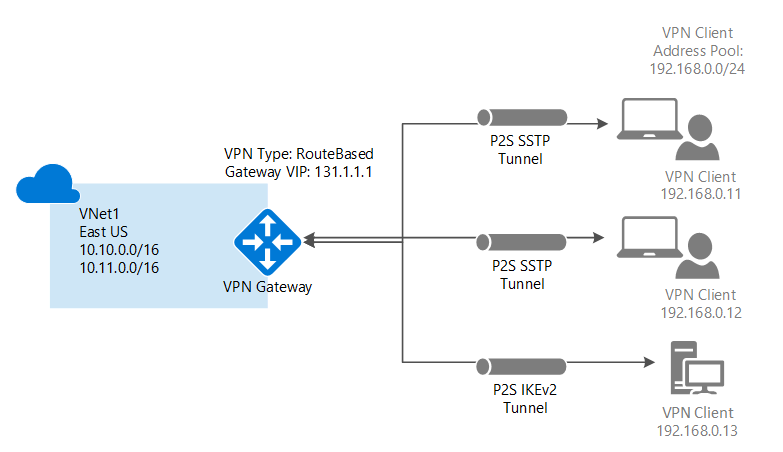 Below is the specific SKU (Stock Keeping Unit) information of Azure VPN: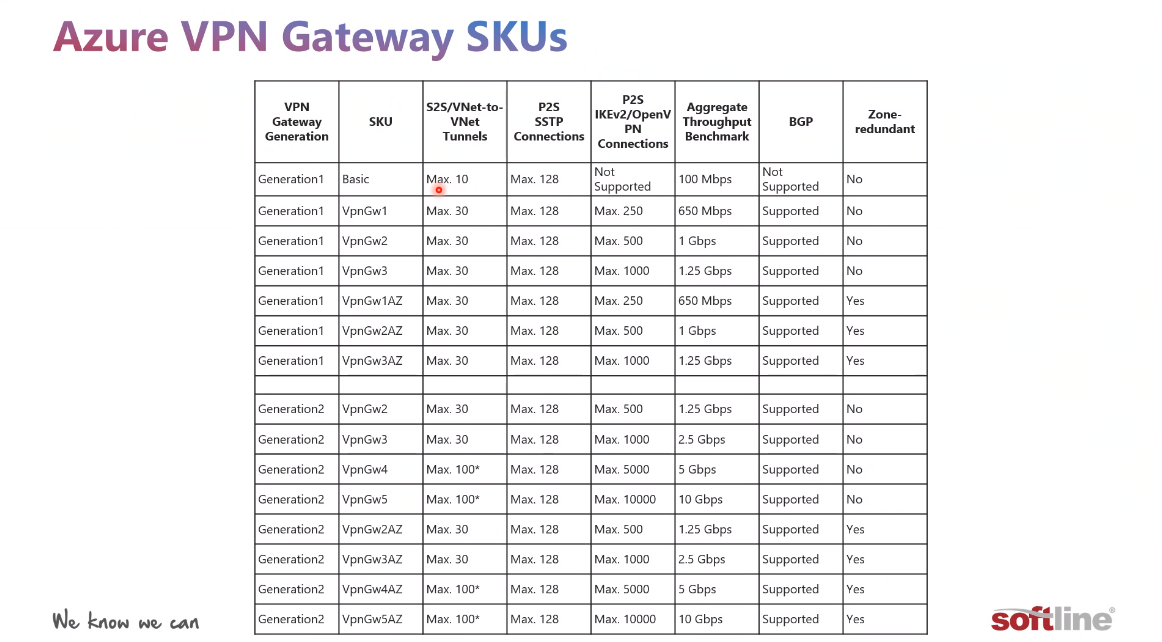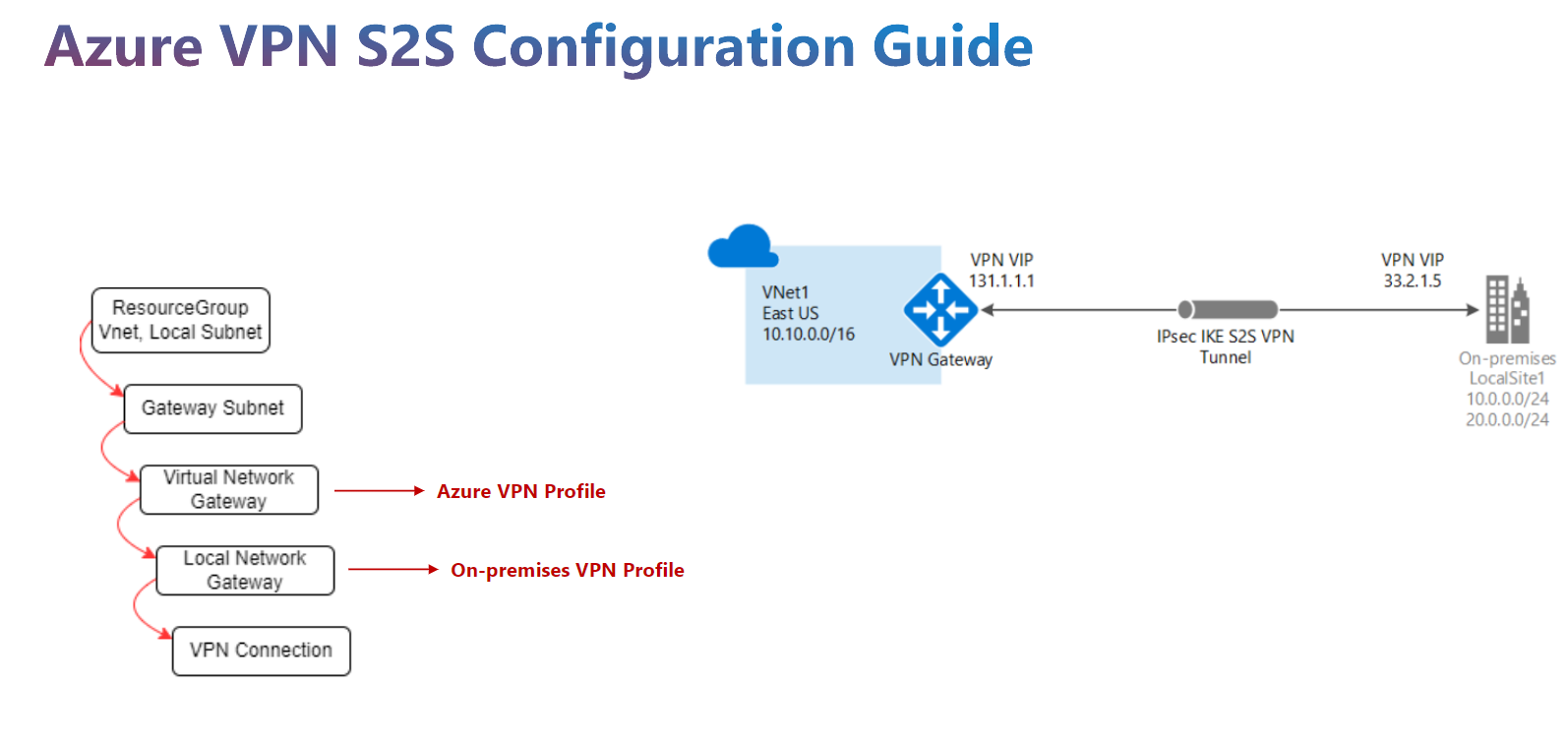 Contact Softline to get detailed support and advice on your digital transformation journey to Microsoft Azure and get a free Azure Skill Enablement course!
Contact Information:
E: info.vn@softlinegroup.com
T: (+84 28) 6680 5926 / (+84 24) 625 37348