This 6-hour workshop has brought a lot of useful and detailed information about the process on how to move the system from on-premises to the cloud in an efficient way. In particular, the speakers shared how to leverage Azure Migrate to evaluate and migrate infrastructure, helping businesses innovate and improve competitiveness in nowadays market.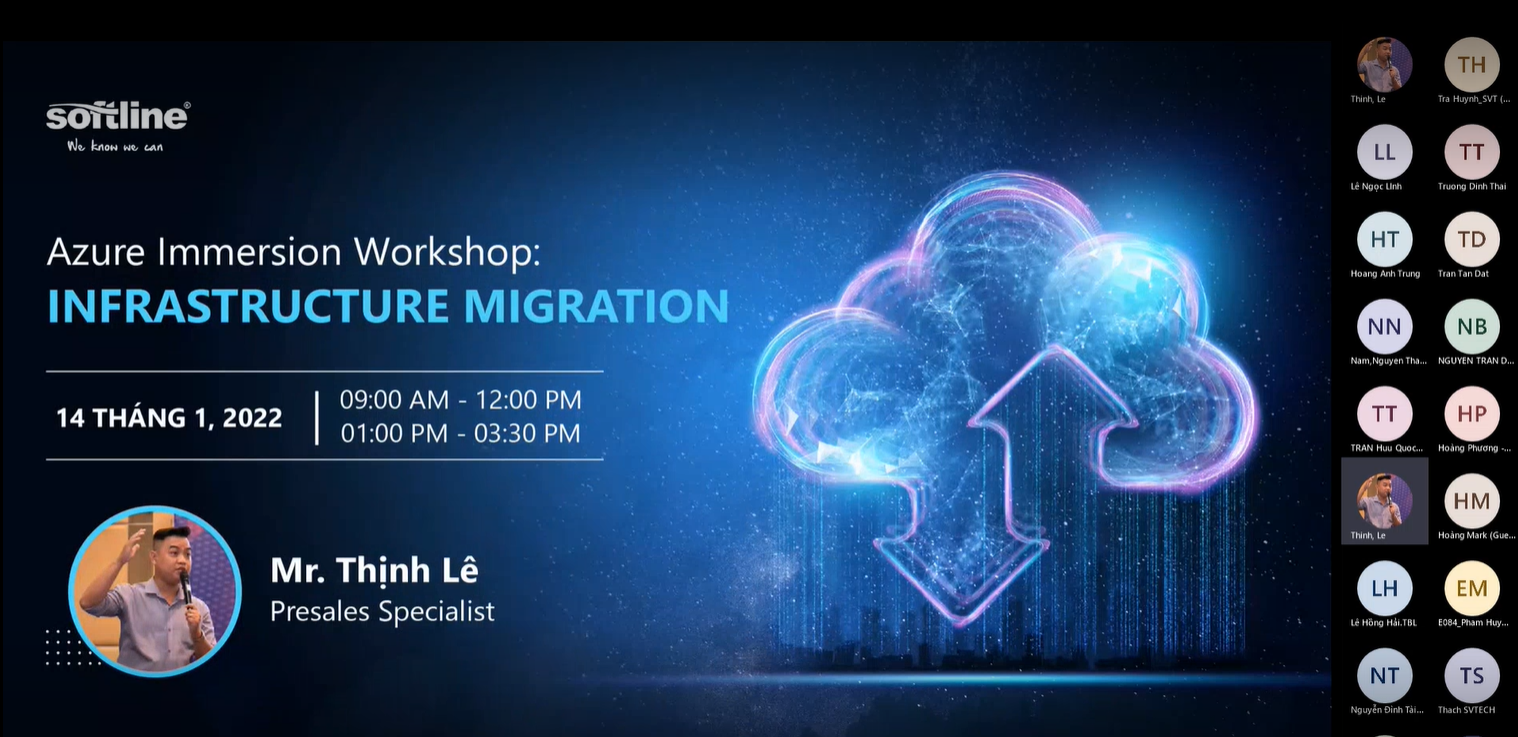 Nowadays, Cloud computing is a popular concept for global businesses and a general term that involves delivering hosted services over the internet. According to some research, it is predicted that by 2022, at least 65% of the large organizations will have implemented the cloud computing integration platform. This is the foundation for many new technologies. Cloud computing brings many values and benefits to businesses such as: helping the companies operate and manage seamlessly, improving information security, creating a flexible and cost-optimizing environment in business. Once again, it proves the necessity of cloud computing for the core system of the enterprise. However, when is the right time for businesses to move systems to the cloud in an optimized way?
This is always a challenging question for all businesses, especially for SMBs that have limited resources and budgets. To help businesses partially solve these questions, in the first session, the speaker shared some tips and tools that businesses can take advantage of to migrate systems to the cloud efficiently.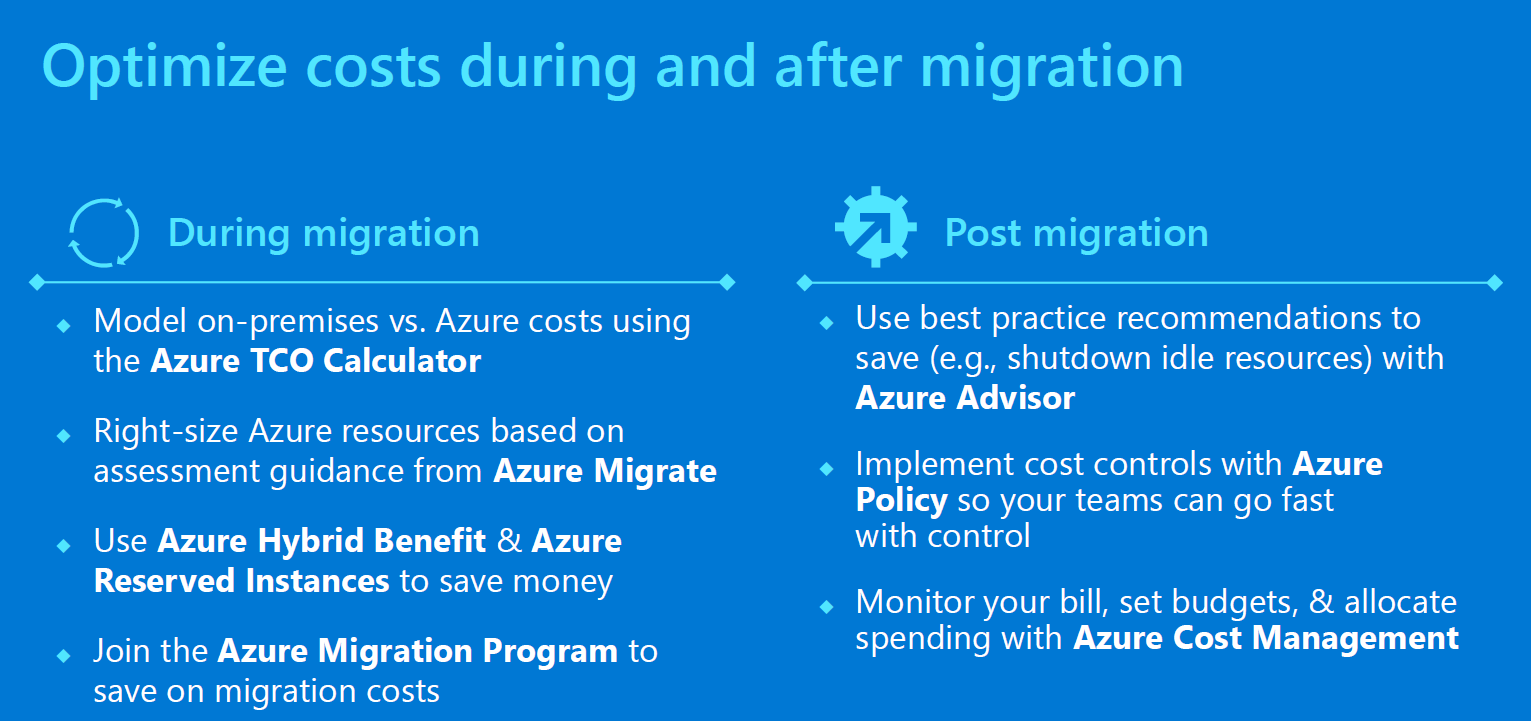 Microsoft and Softline are currently running an Azure Migration Program (AMP) to help businesses confidently convert their systems to the cloud with the companionship of experts in every step of deployment from: consulting, system evaluation, training, supporting during implementing time with Azure Migrate tool, and designing system to optimize cost and ensure security.
Azure Migrate is an Azure cloud-based solution, which provides a centralized hub to assess and migrate on-premises servers, infrastructure applications, and data to Azure. It possesses the following benefits:
Unified migration platform: A single portal to start, run, and track your migration to Azure.
Range of tools: A range of tools for assessment and migration. Azure Migrate tools include Azure Migrate: Discovery and assessment and Azure Migrate: Server Migration. Azure Migrate also integrates with other Azure services and tools, and with independent software vendor (ISV) offerings.
Assessment and migration: In the Azure Migrate hub, you can assess and migrate servers, databases, web apps, virtual desktop, data and so on.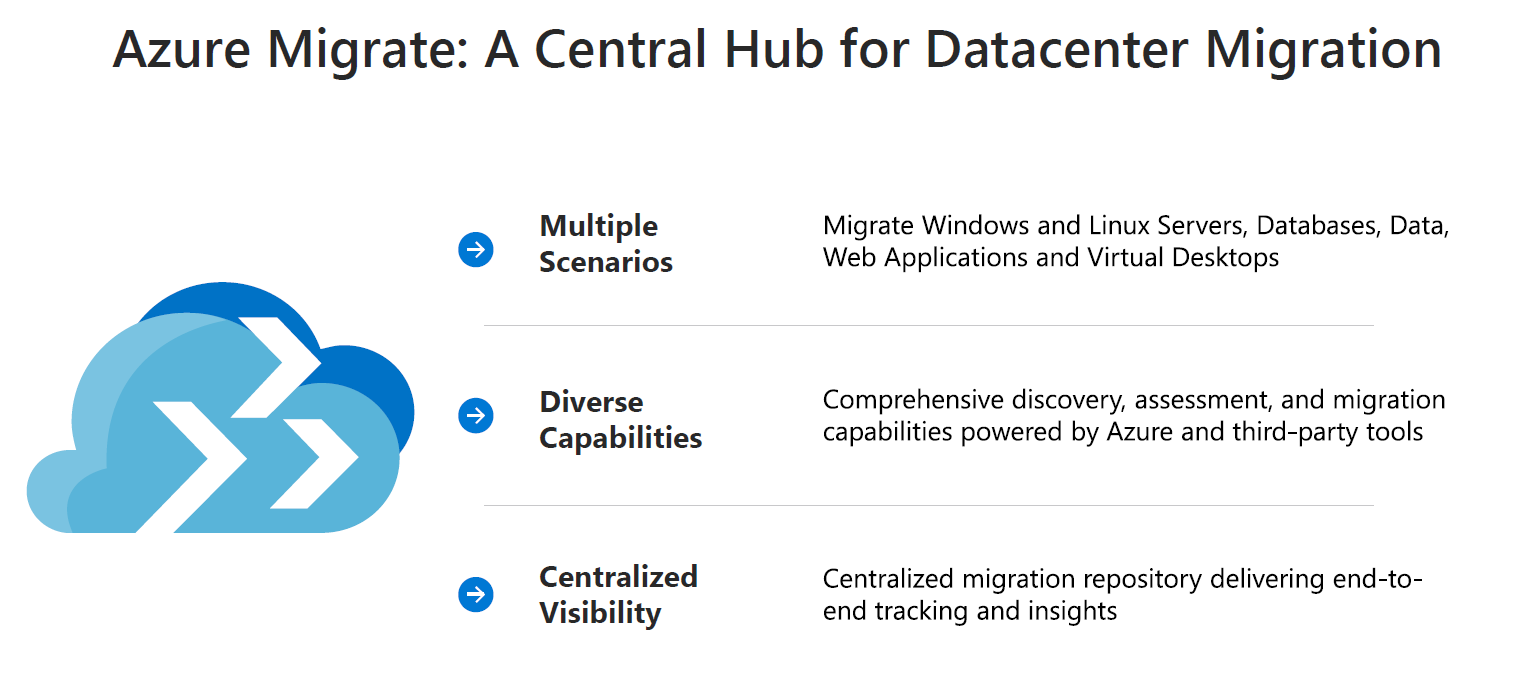 In this workshop, the speaker also introduced to customers an important part to set up a secure environment on Azure – Azure Landing Zone. These zones are the output of a multi-subscription Azure environment that accounts for scale, security governance, networking, and identity. Azure landing zones enable application migration, modernization, and innovation at enterprise-scale in Azure.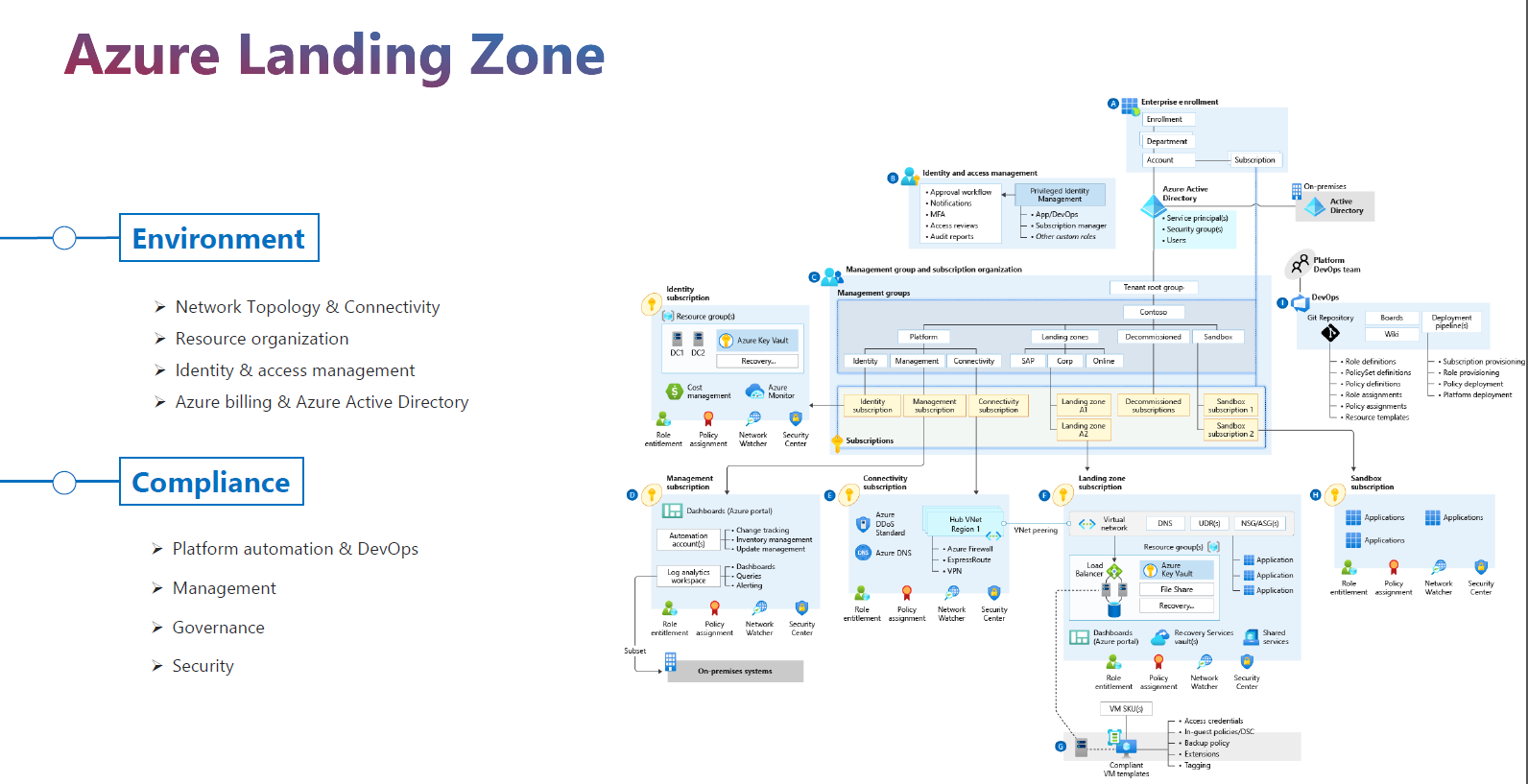 Softline – a trusted partner of Microsoft with over 30 years of experience in helping small and large businesses globally deploy Azure and successfully transform digitally. Contact Softline to get in-depth advice on your digital transformation journey to Microsoft Azure and get a free Azure Immersion Workshop course!
Contact Information:
E: info.vn@softlinegroup.com
T: (+84 28) 6680 5926 / (+84 24) 625 37348