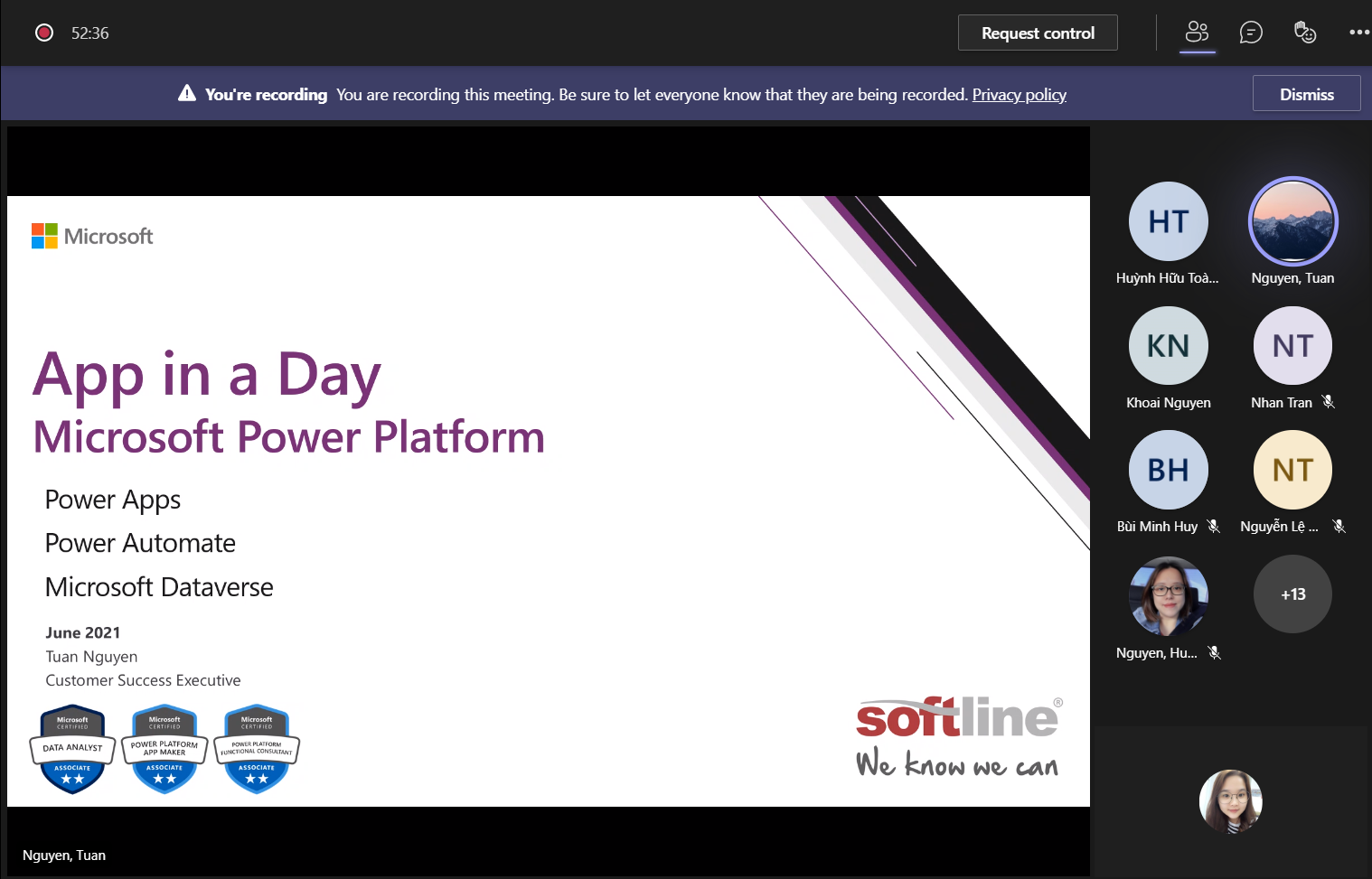 Apps in a Day program is designed to help businesses build automated business processes easily with with Microsoft Power Platform. The course focuses on theoretical overview and hands-on lab practice on Canvas App, Dataverse, Power Automate, and Model-driven App which were presented by Mr. Tuan Nguyen – an expert from Softline. He gave detailed instructions on how to build and develop fundamental processes and applications with low-code platform which allows any business to create and deploy internal apps and processes quickly, efficiently through drag-and-drop with mouse.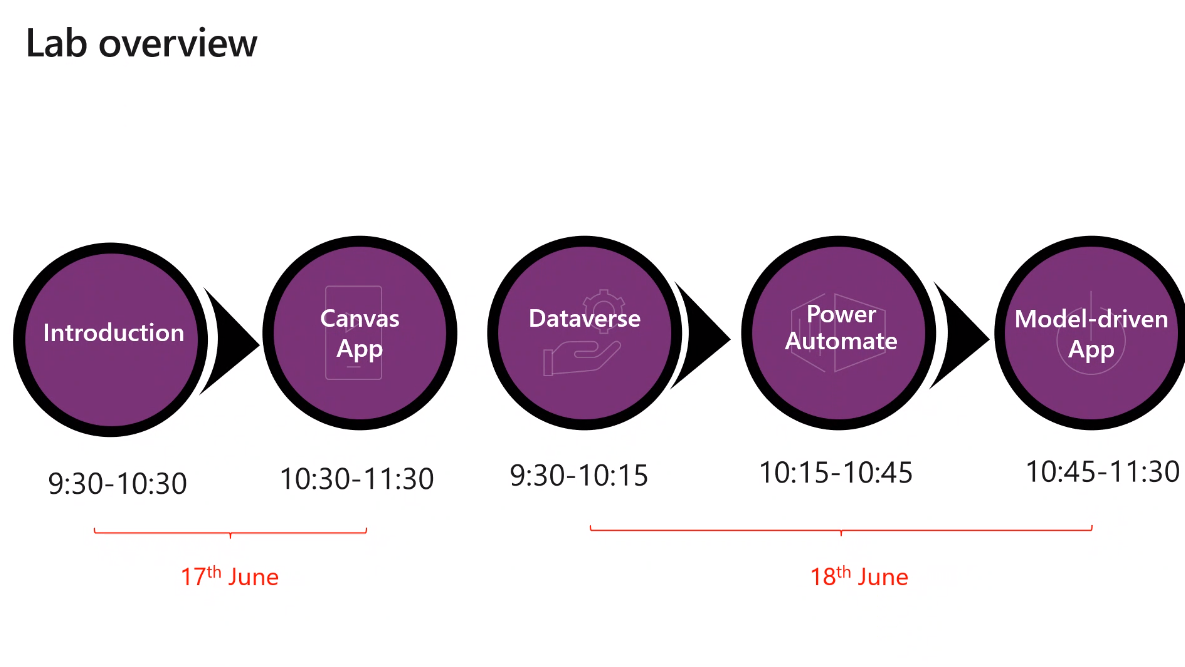 On the 1st training day, Mr. Tuan Nguyen shared with customers the way to build the purchase process and how to manage purchase orders as follows:
Digital transformation journey in the current complicated situation of COVID.
An overview of Microsoft Power Platform which focuses on Power Apps and Power Automate to build and create automated business processes.
Introduction of 5 pre-built apps including Employee Leave, Business Travel, Staff Expense, Shared Resource Request, Health Declaration which were built by Softline.
A hands-on lab to know how to build a purchase application by dragging and dropping Microsoft Power Apps with the specific example taken is Canvas Apps.
Following the "Apps in a Day" program, the second training session on June 18th was continued with in-depth content and detailed practice of next steps to build an automated approval process with:
Dataverse is a secure, cloud-based storage space organizations can use to store business application data.
Power Automate helps businesses create automated workflows, repetitive business processes. We made a simulation example through the order approval process.
Model-driven App focuses on building apps and working with Business Process Flow to manage all orders.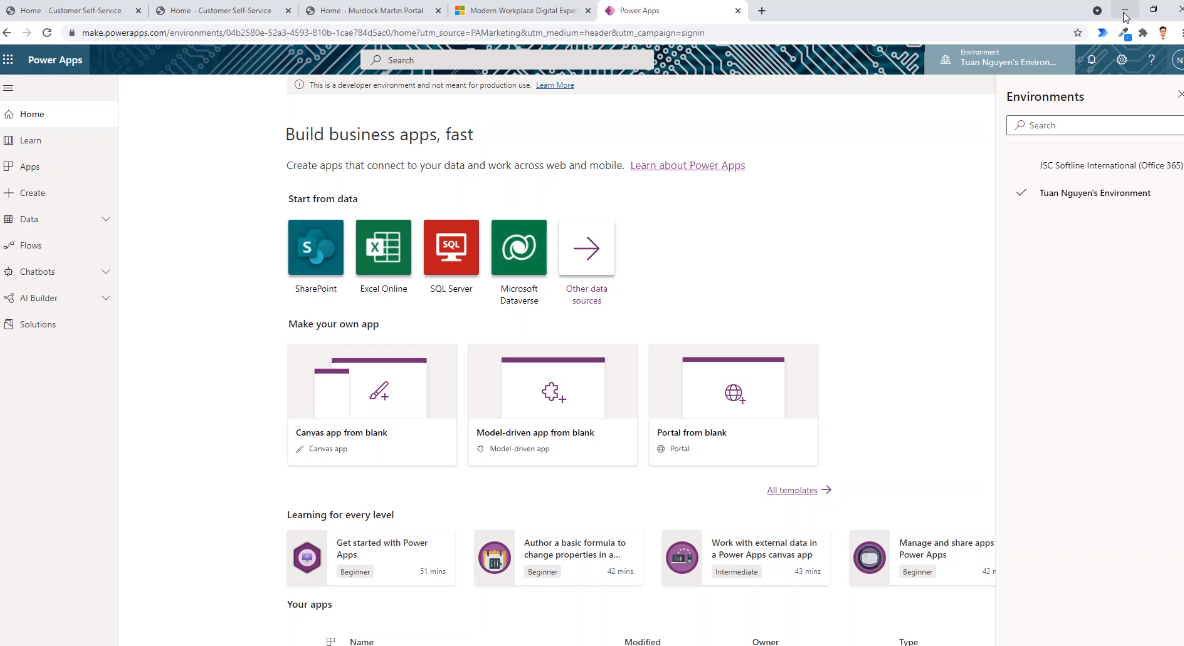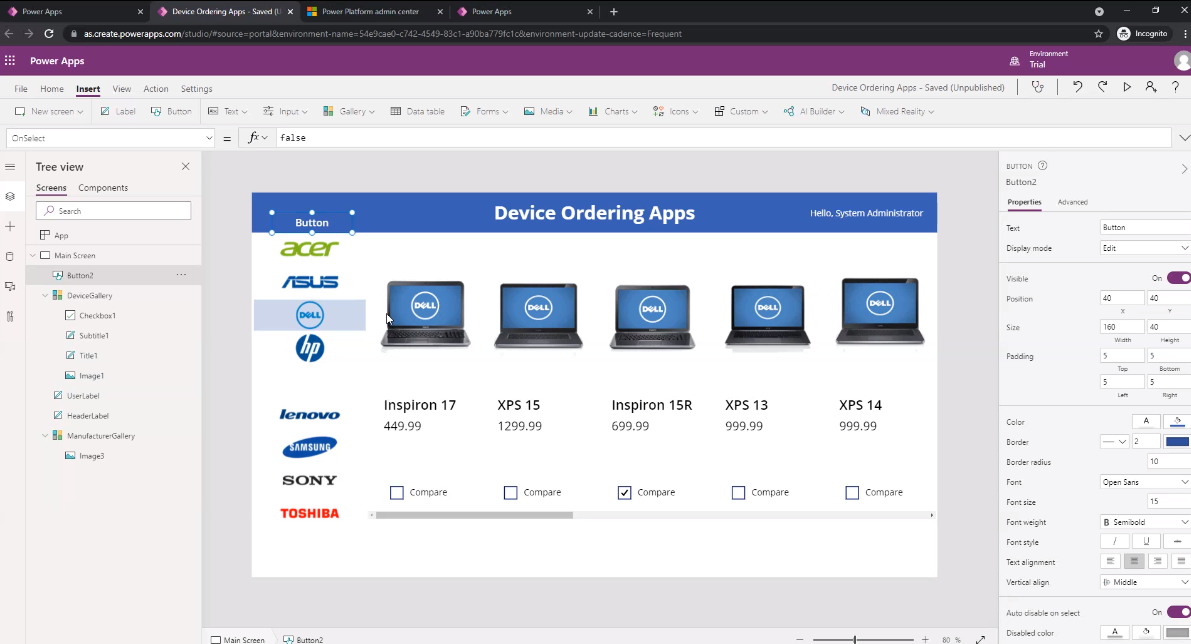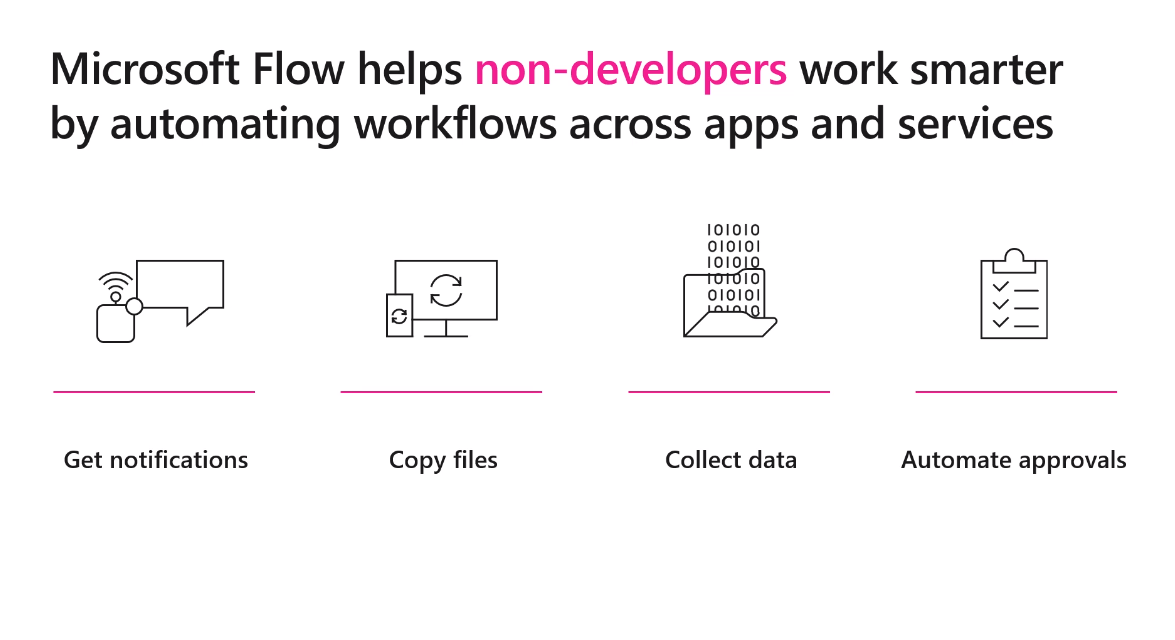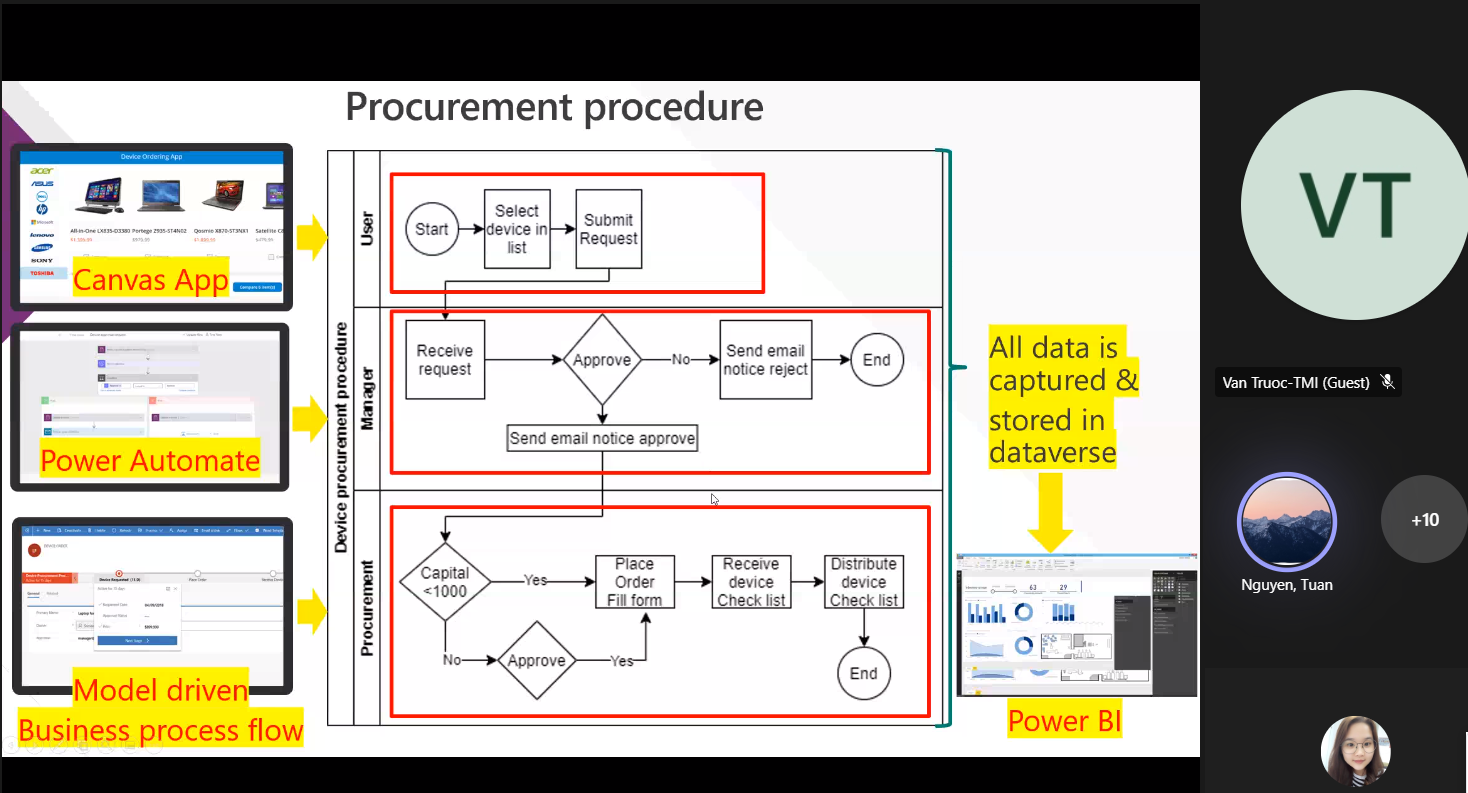 The experimental program "Apps in a Day" ended in a lively discussion, familiar exchange atmosphere of the attendees. The webinar has brought an optimal set of digital solutions that help businesses overcome the challenges in the COVID situation.
Contact Softline now to get support and advice for your digital transformation journey!
T: (+84 28) 6680 5926 / (+84 24) 6253 7348