Innovation Summit 2019 was held at Sheraton Hotel on 28 May 2019. This was an IT major event, which was attended by more than 1000 guests from various industries.
The one-day event had 2 sections. In the morning section, Microsoft brought about interesting sharing and insights into AI (Artificial Intelligence), which was of hotly discussed topic recently. The afternoon was followed with more deeply technical discussions intended for software developers.
At this event, Softline introduced a brand-new solution named Sales Command Center, which was designed for Sales Operation within any business. This is a Microsoft Cloud based solution integrated from following Microsoft applications such as Power BI, Flows, Teams. The solutions would help reduce the time spent on handling daily tasks at the office and encourage activities related to catching up with clients to serve the long-term target of market expansion.
Mr. llya Anzhiganov, Managing Director of emerging markets Vietnam, Laos, Cambodia and Myanmar commented "Sales Command Center is built by a team of technically experienced specialists at Softline. This solution has been welcomed by a lot of customers in the IT industry from the its first launch. This positive response has proved that has deployed the solution in a correct way, which will surely pave the way for other solutions designed for finance, HR and marketing operations.
Let's take a look at some photos from the workshop "Innovation Summit 2019"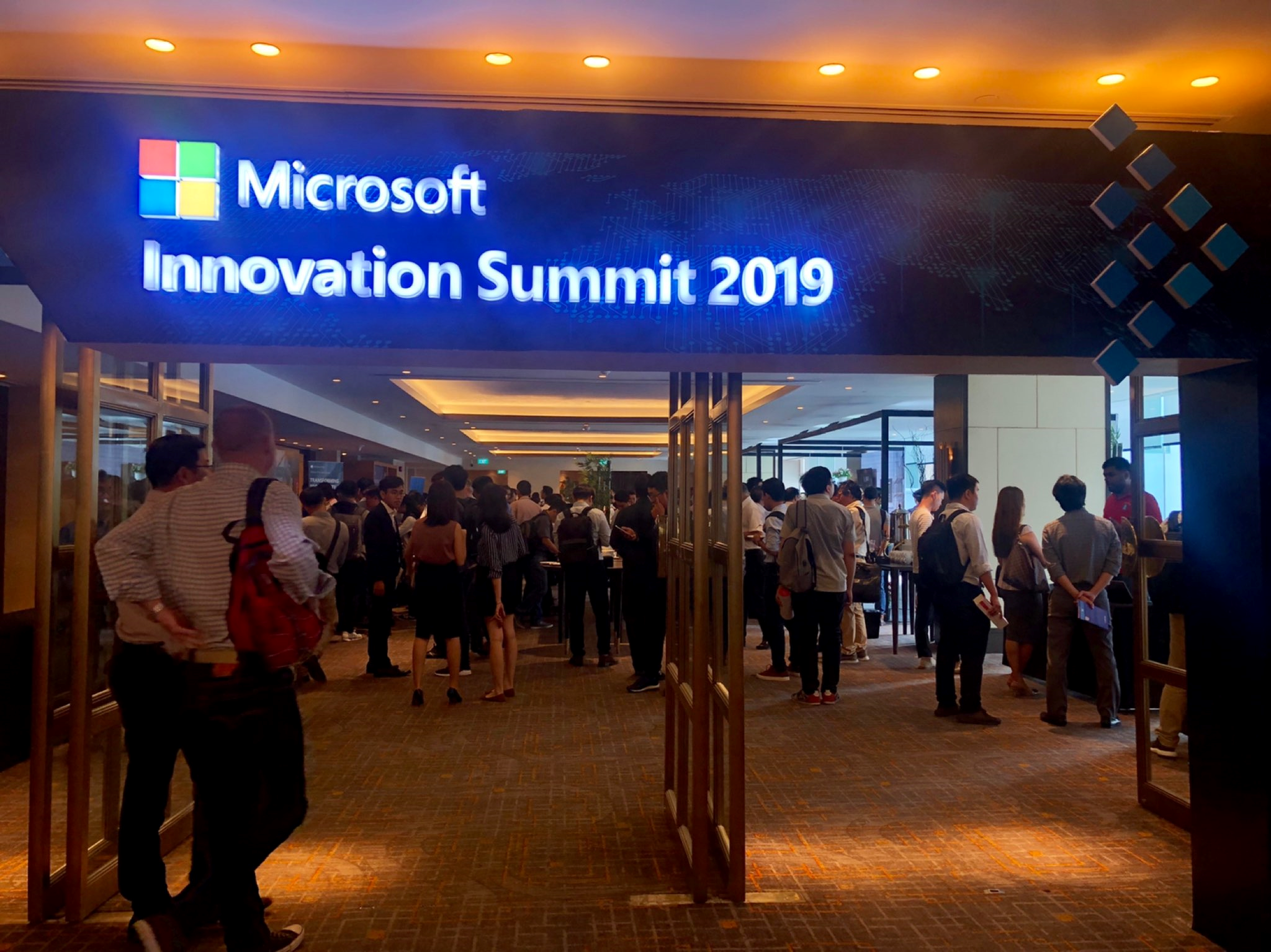 Entrance hall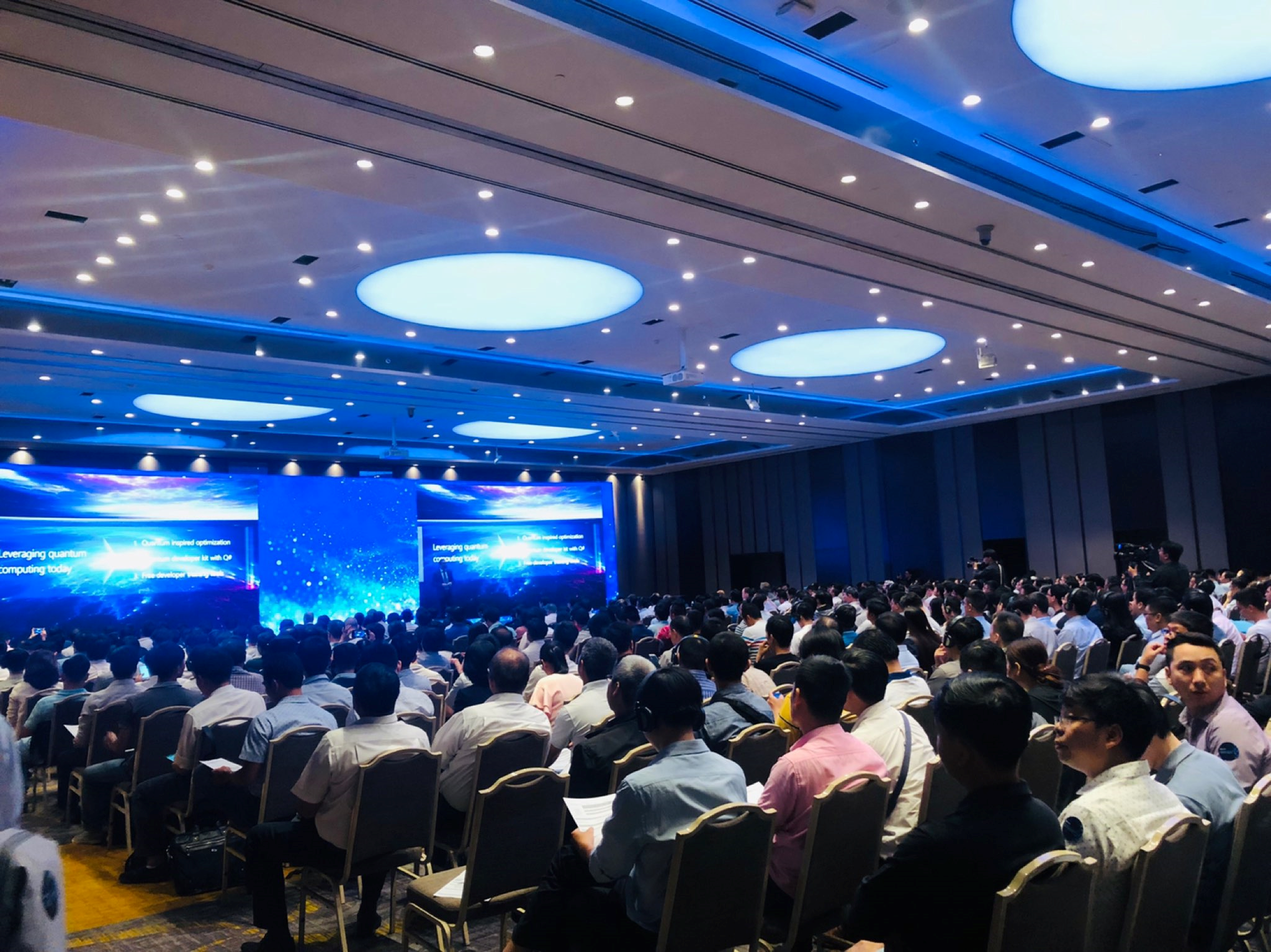 Innovation Summit 2019 is an IT major event which has attracted the attendance of over 1000 customers from various industries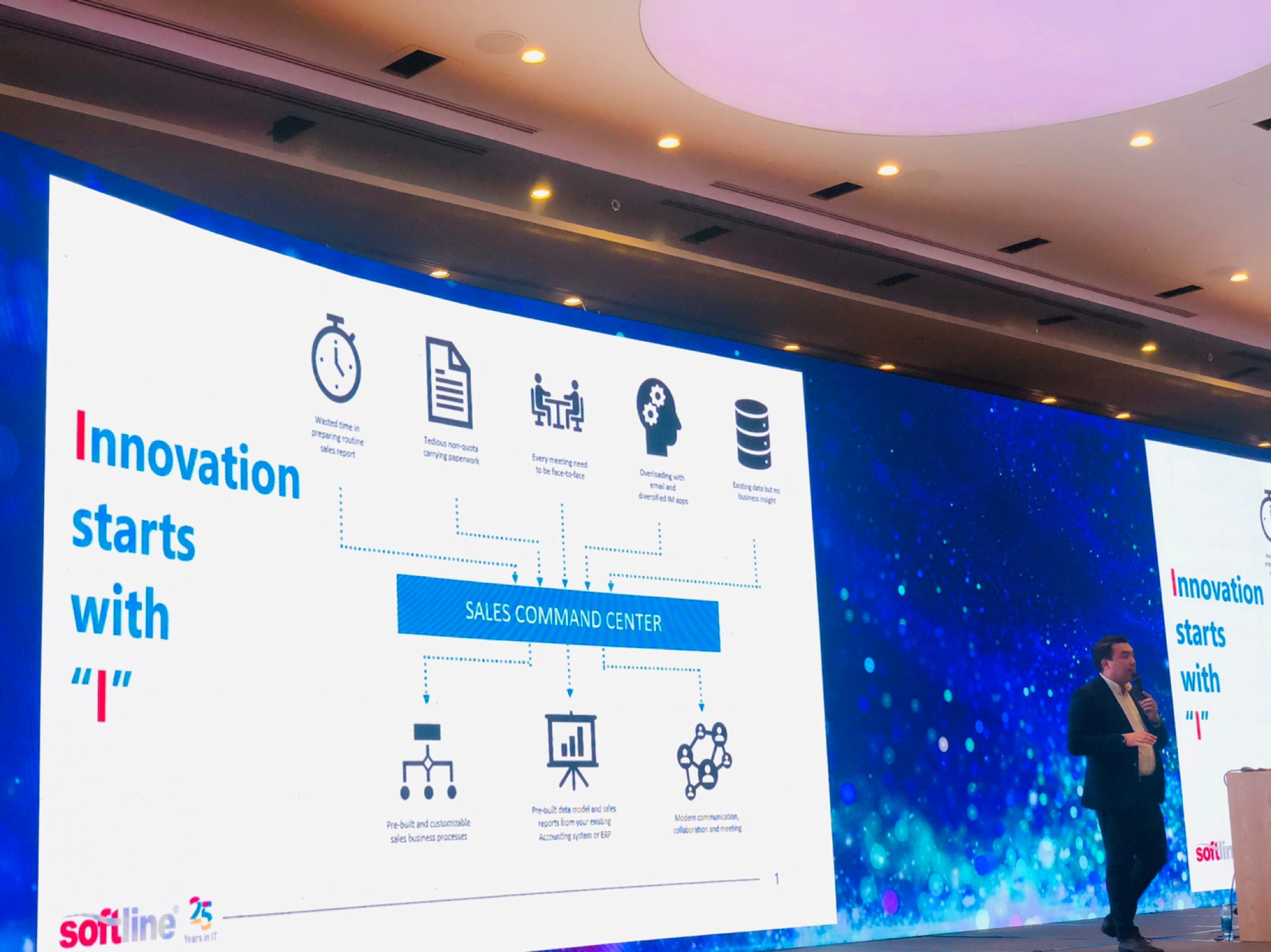 Mr. llya Anzhiganov, Managing Director of emerging markets Vietnam, Laos, Cambodia and Myanmar was presenting about Sales Command Center Solution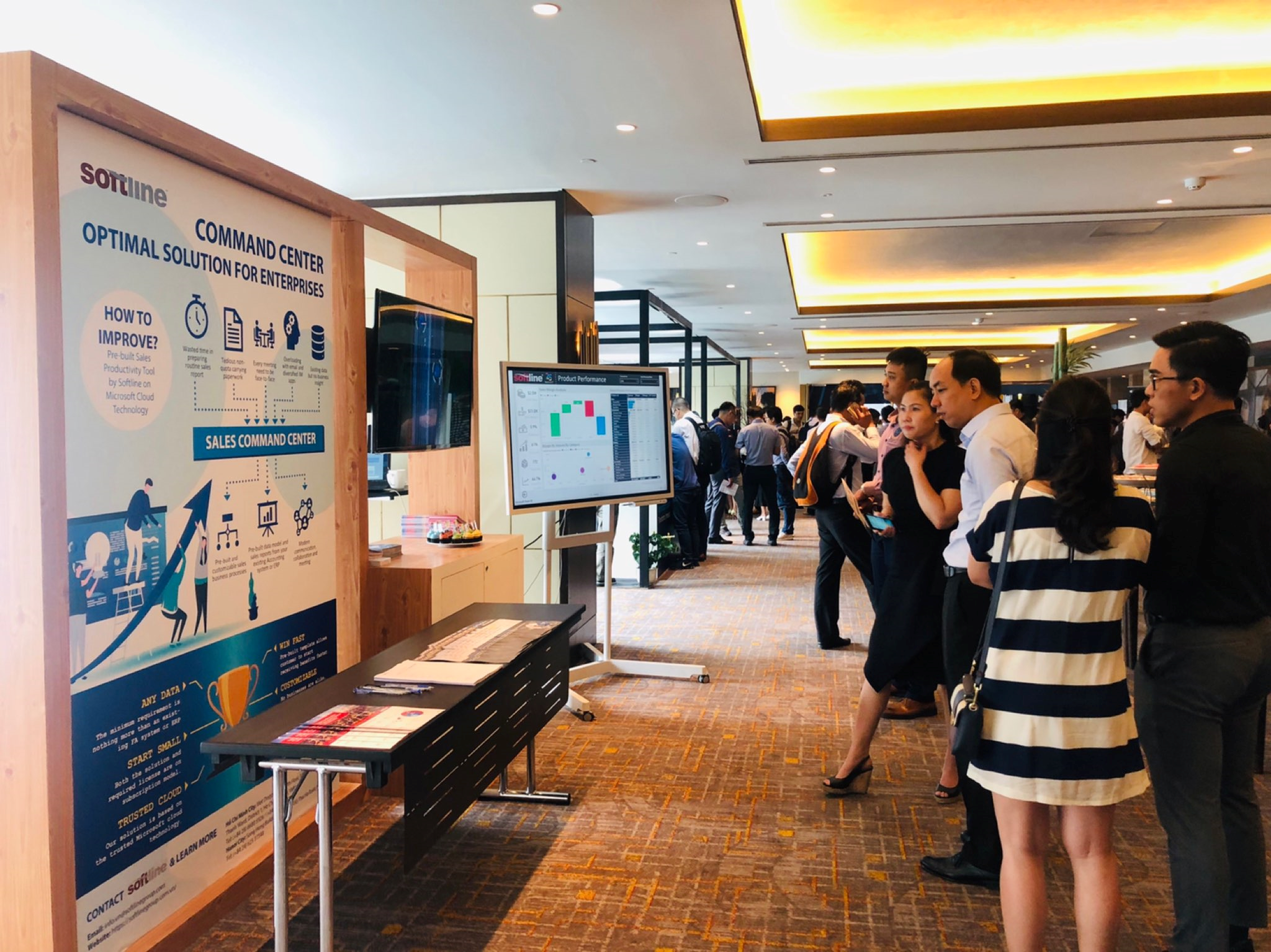 The way in which Softline's booth is displayed has attracted various customers to visit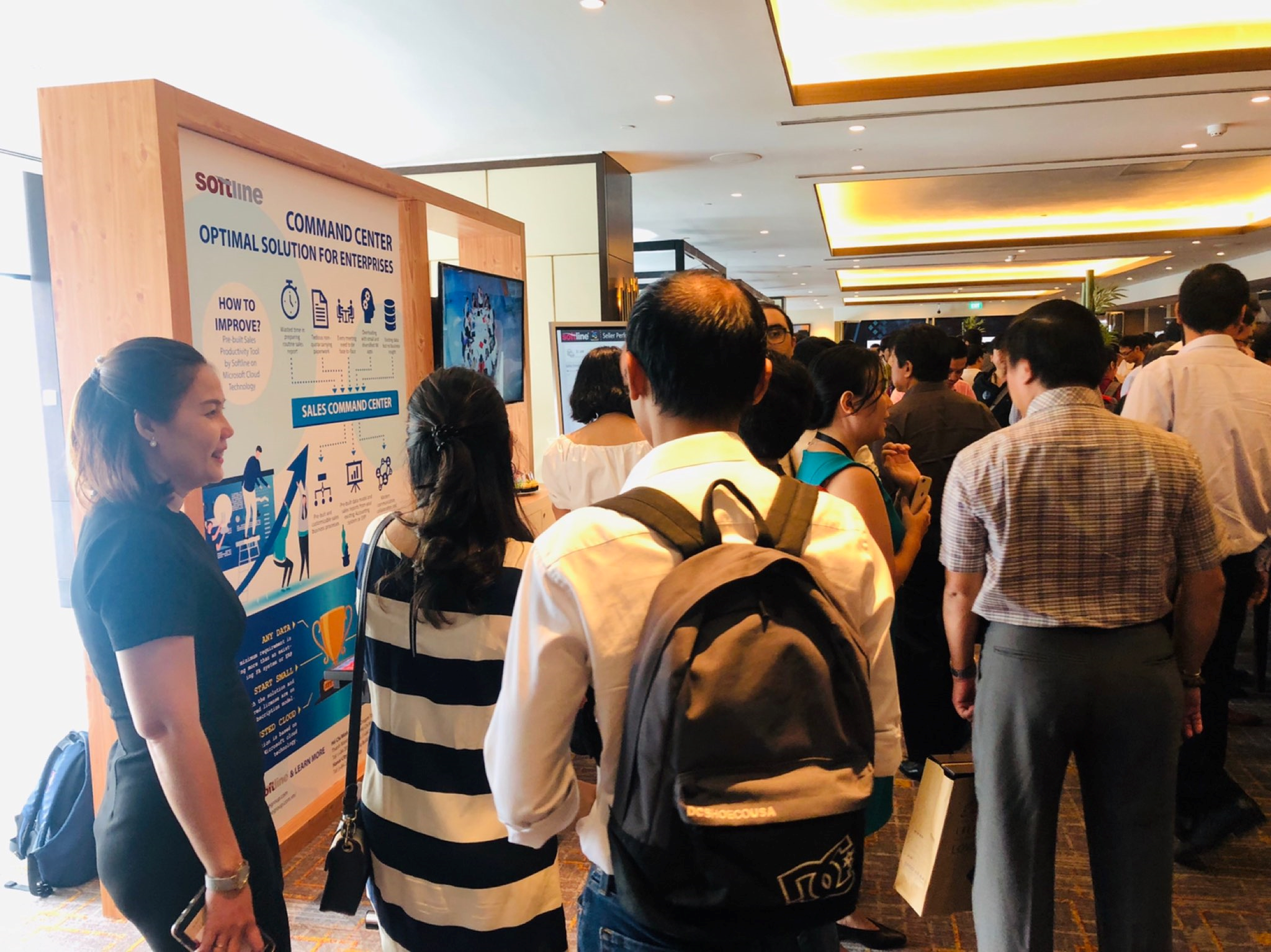 Softline Account Manager was assisting customer with Sales Command Center Solution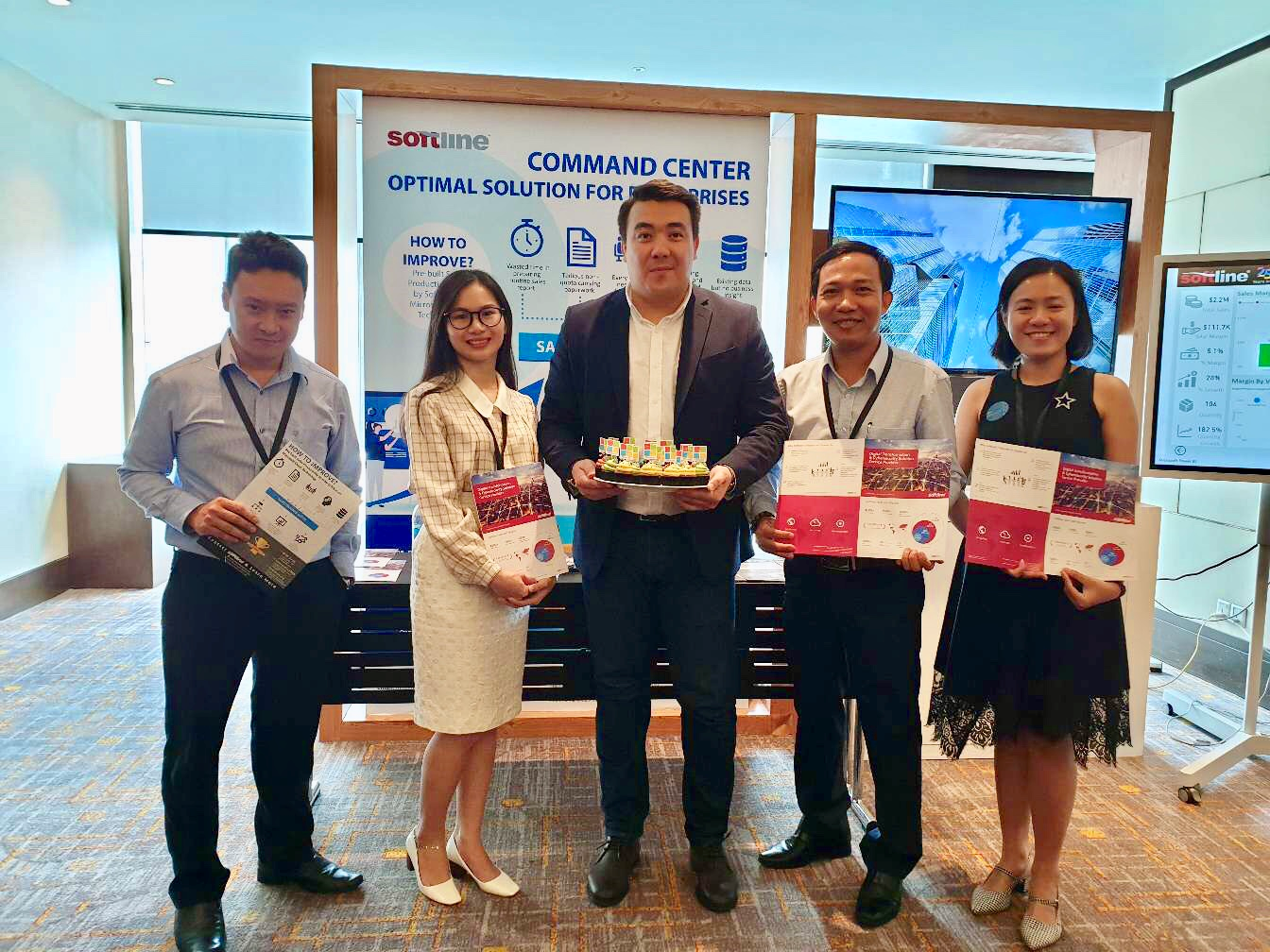 Softline team at "Innovation Summit 2019" workshop