On the morning of December 08, 2021, a webinar entitled "Manage and enhance security in Multi-Cloud environment" was held successfully by Softline with the attendance of nearly 80 attendees including Senior Manager, IT Engineer from various companies across the country.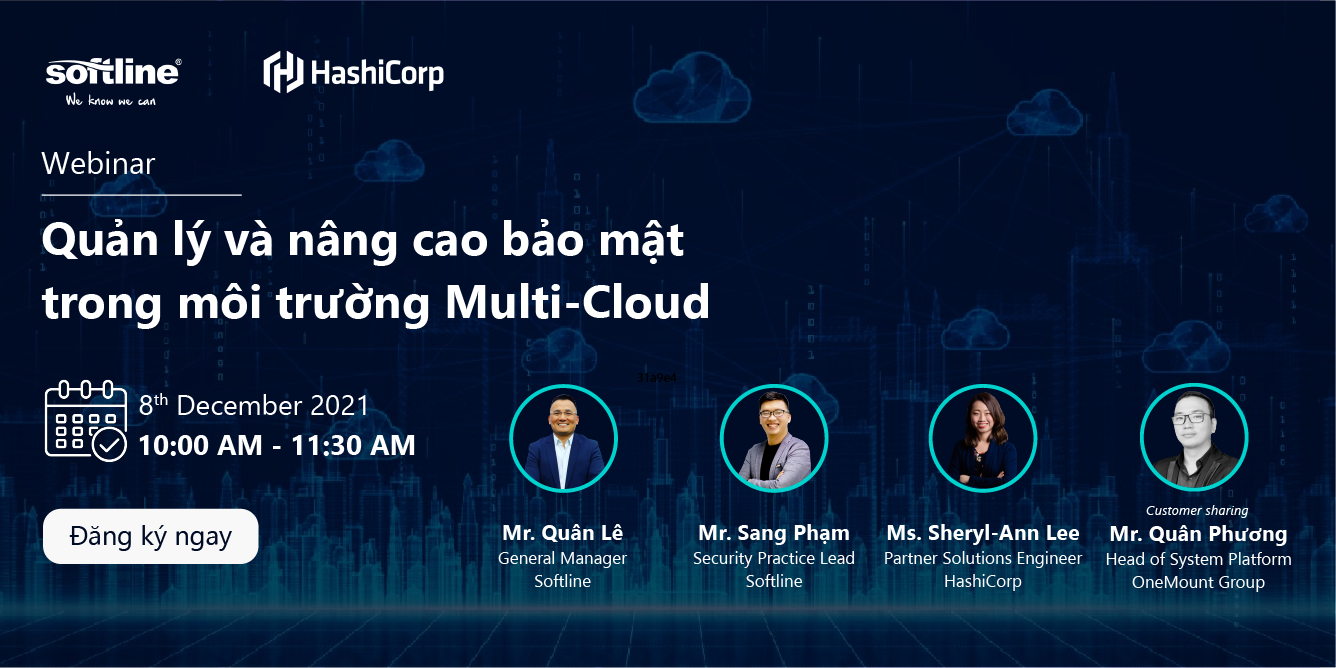 The shift from traditional data centers to Cloud has been one of the most significant tech trends to most of the businesses. It does not only assist businesses in reducing certain levels of responsibility, but it also allows them to focus on software development and spend more time on solving other problems within the organizations. Moving to the Cloud, however, presents new challenges to businesses, especially security risks and data exposure.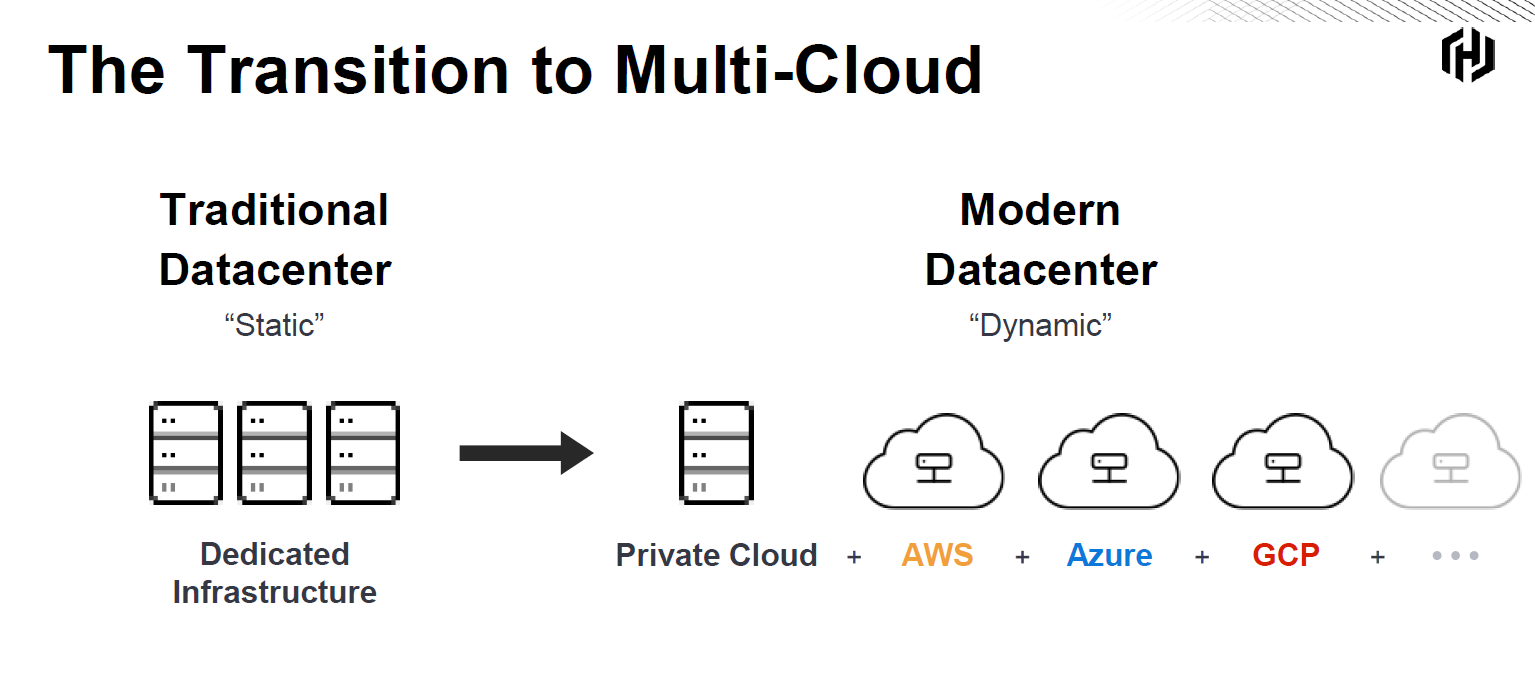 As a secrets management solution built by HashiCorp, Vault secures, stores, and tightly controls access to tokens, passwords, certificates, API keys, and other secrets in modern computing. HashiCorp Vault tightly controls access to secrets and encryption keys by authenticating against trusted sources of identity such as Active Directory, LDAP, Kubernetes, Cloud Foundry, and cloud platforms. Access to secrets and sensitive data will be more securely managed and controlled with Vault's UI, CLI and HTTP API. With the above outstanding features, Vault is considered an ideal tool in helping businesses manage and secure sensitive data in a Multi-Cloud environment.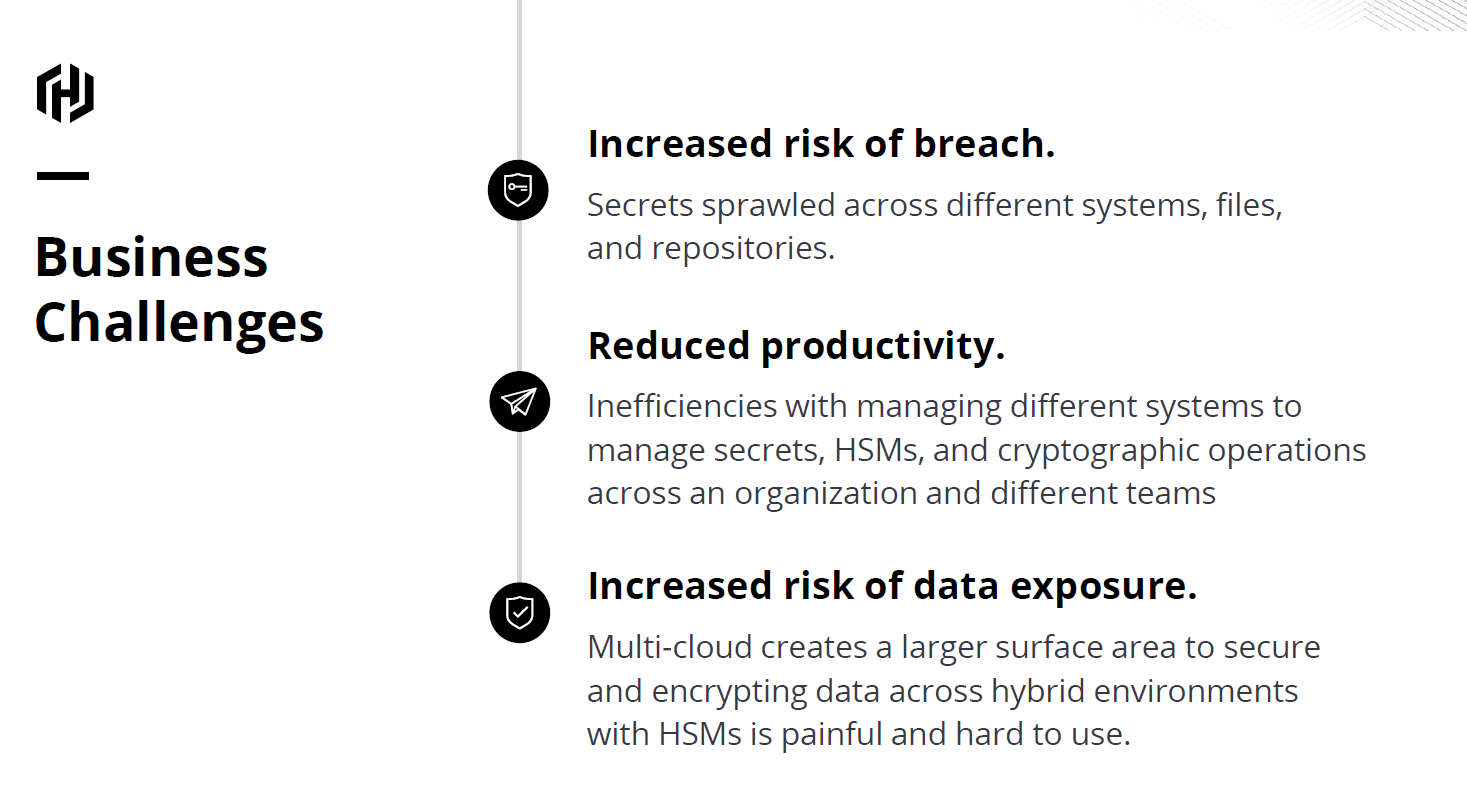 By using Vault, businesses can overcome security problems and obtain the following benefits:
Reduce risk of a breach: Eliminate static credentials by centralizing secrets and tightly controlling access based on trusted identities.
Increase productivity and efficiency: Enable IT teams to manage secrets and protect sensitive data system-wide by using CLI, API, and GUI.
Reduce risk of data exposure: Encrypt sensitive data by using centrally managed and secured encryption keys in Vault through a single workflow.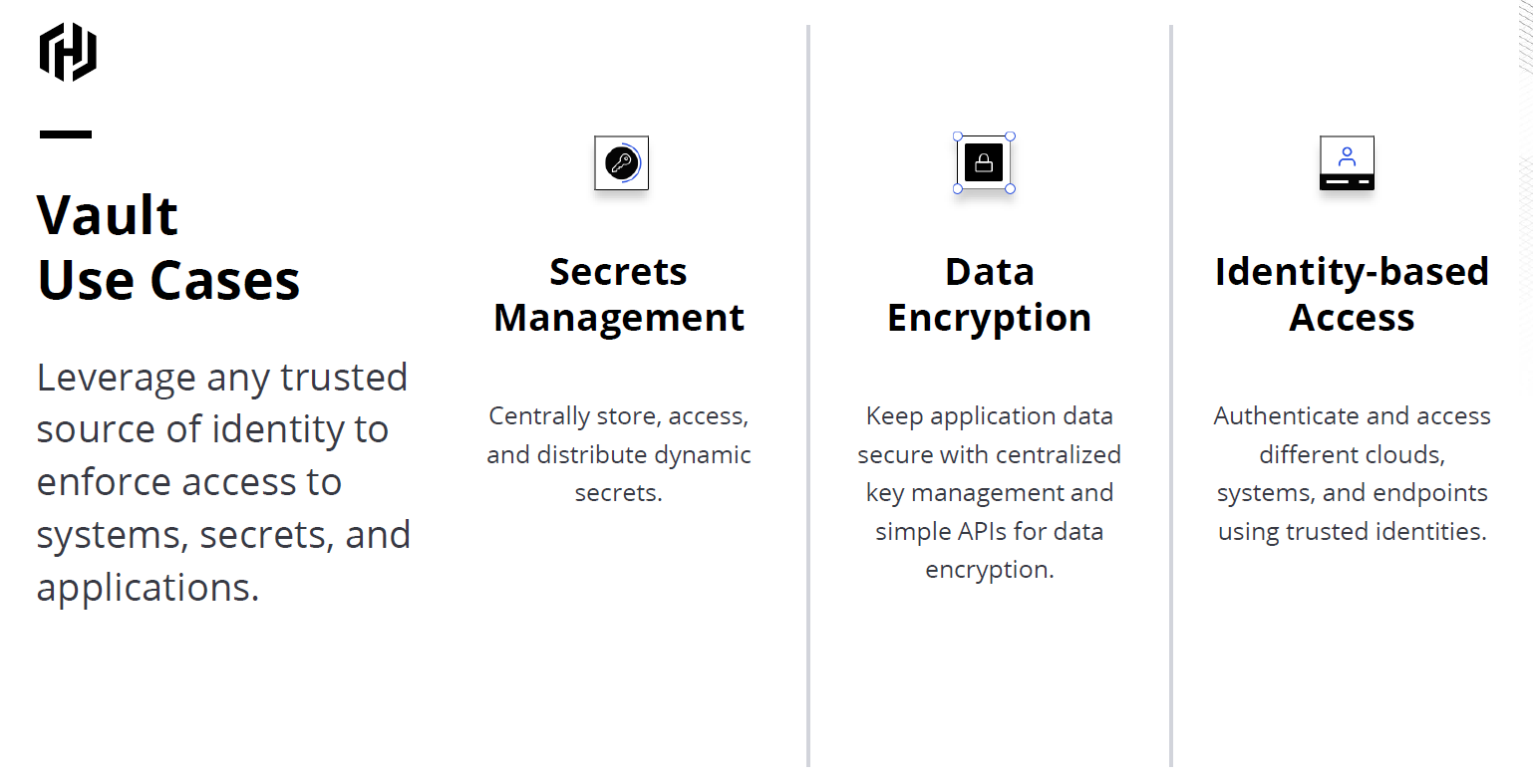 To visualize how Vault works in securing secrets, the speaker from HashiCorp gave a detailed demo of how to setup the Vault infrastructure. Furthermore, thanks to the sharing about the success story in applying and using data security mechanism of Vault on Multi-Cloud environment by speaker – Mr. Quan Phuong from OneMount Group, all the guests were provided with useful information and were able to comprehend the benefits that HashiCorp Vault can deliver in terms of helping their companies manage secrets and sensitive data safely and effectively.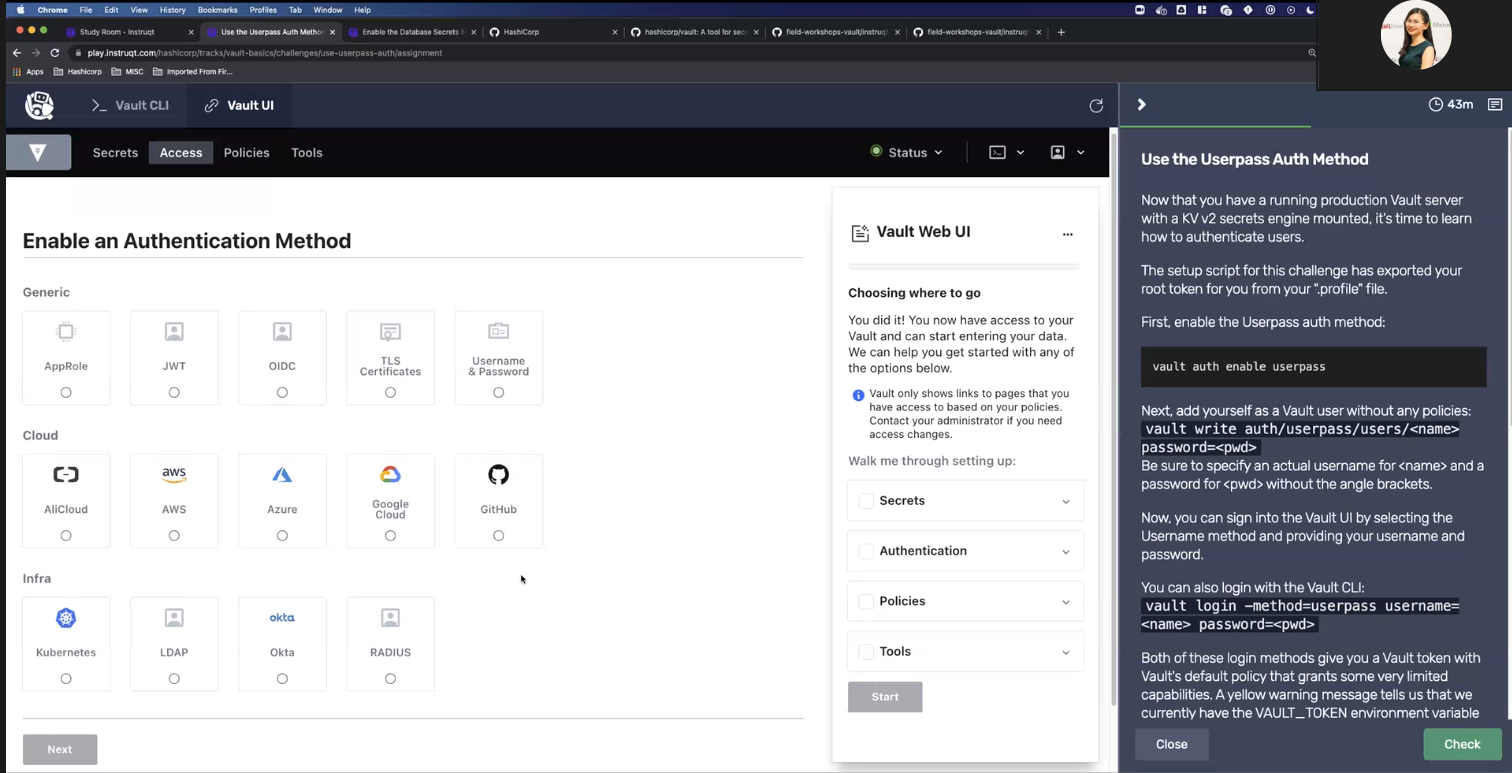 Contact Softline to get the webinar document and detailed support!
Contact Information:
E: info.vn@softlinegroup.com
T: (+84 28) 6680 5926 / (+84 24) 625 37348