The attendees had a valuable opportunity to get updated of the market trends in recent years and explore how to build applications and extend a company ecosystem based on existing software with securely integrating applications via APIs through the presentation of Mr. Khoa Nguyen – Multi Cloud Manager, Softline and Mr. Quoc Ngo – Cloud Solution Architect, Softline.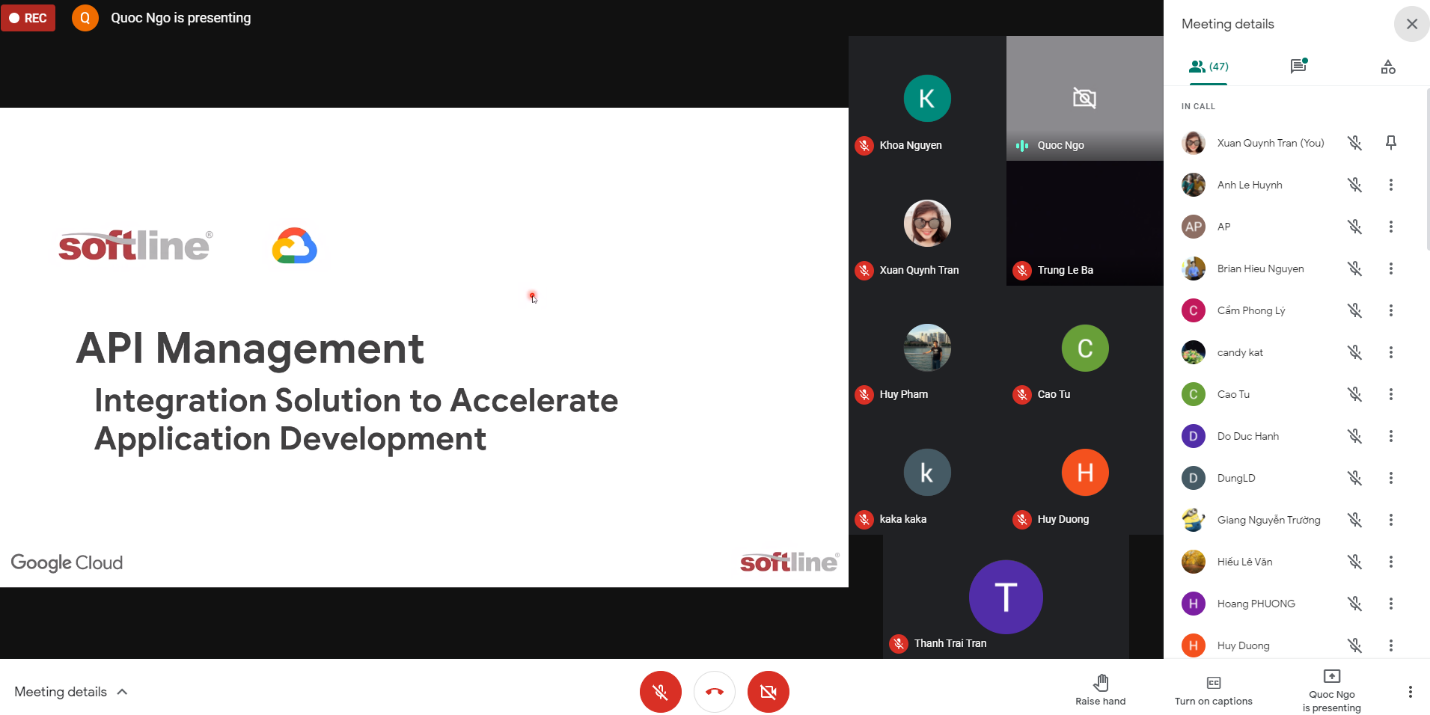 In the 4.0 era, technology plays an imperative role in business operations. To grasp the competitive edges in the market, many companies have made use of updated technology in businesses by applying lots of software in organizations for many different purposes such as data management, operations, customer services and so on. Thereby, the system integration of partner applications has become essentially important in every business, which helps the systems in an enterprise be closely connected and helps optimize the usage of the users.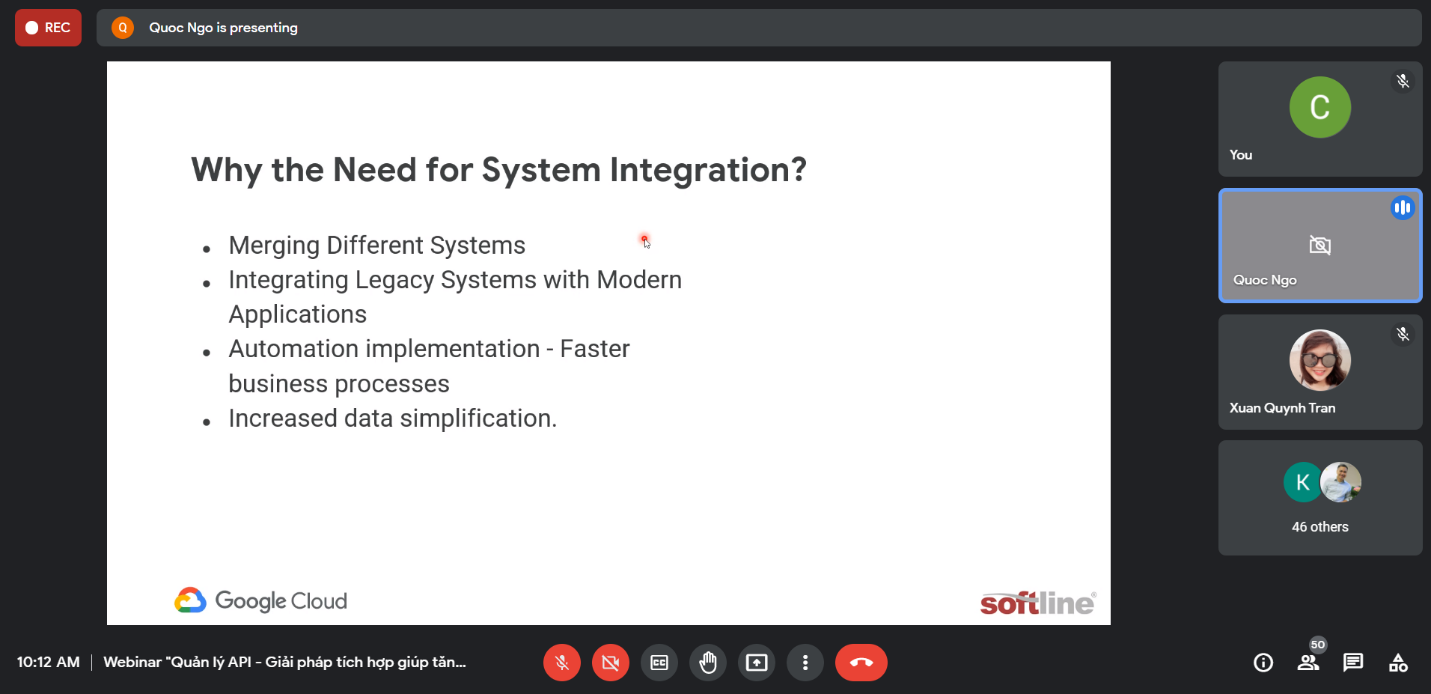 One of the efficient solutions chosen by many businesses to integrate applications is API, which allows the capabilities of one computer program to be used by another. This is an intermediary connection method between different applications, facilitates easy communication and data exchange. With outstanding features, API can solve the challenges of system integration such as lack of skilled resources, multiple business units, data security, etc.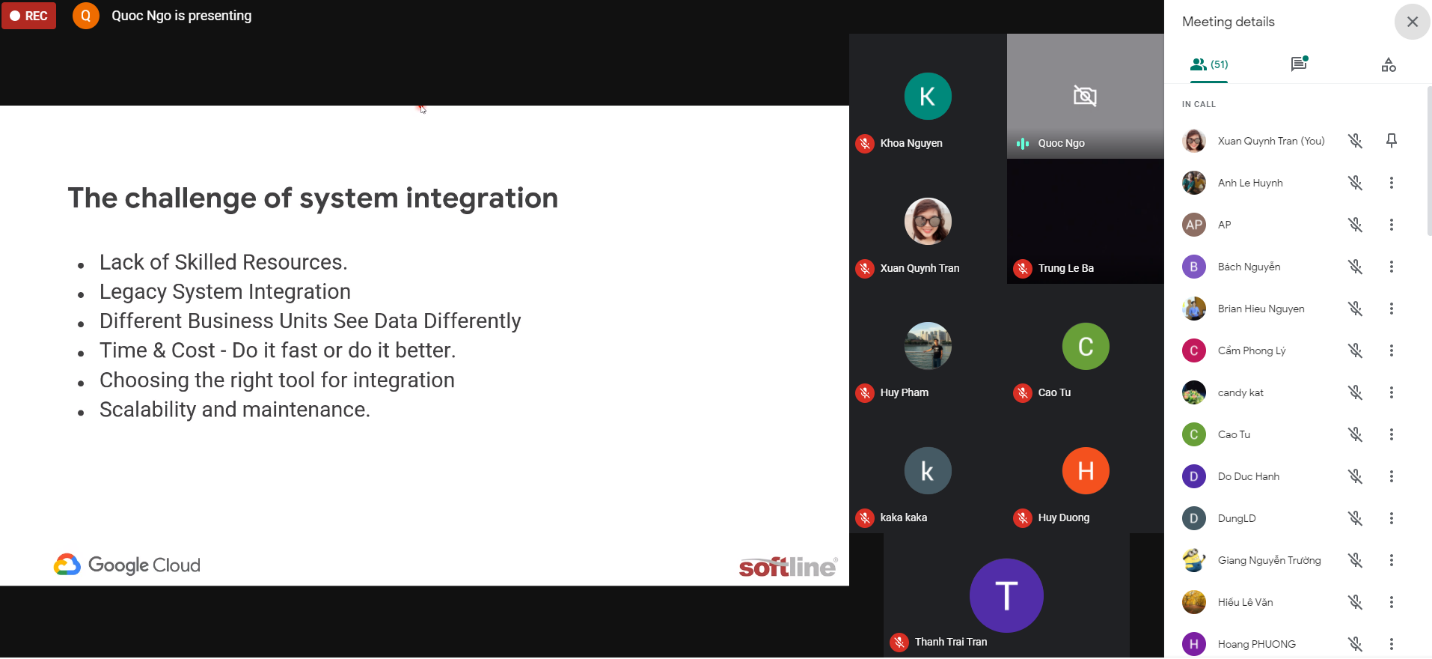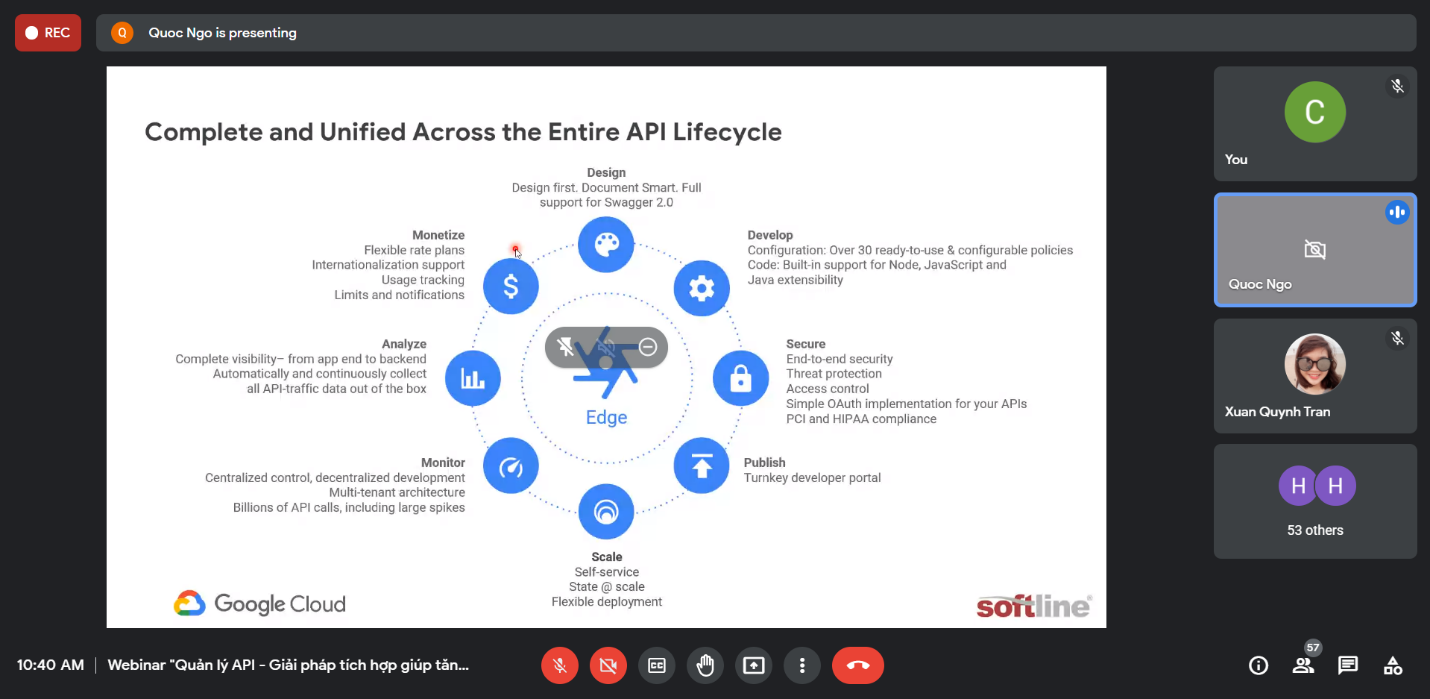 To respond to the rapid changes in customer demand, many organizations have sped up software development. Therefore, they need a kind of solution to manage their APIs which distributes, controls, and analyzes the APIs that connect the applications and data across the enterprise and across clouds when integrating. This API management allows an organization to monitor the needs and the usage of API, ensure the API is used in compliance with corporate policies in terms of data security.

Mr. Quoc Ngo has shared that Google Apigee is one of the best API management solutions in the market. According to Google, it is a platform for developing and managing APIs. By fronting services with a proxy layer, Apigee provides an abstraction or facade for your back-end service APIs and provides security, rate limiting, quotas, analytic, and so on. Below are some outstanding features of Apigee:
Build and scale API programs with full API life cycle capabilities.
Drive consumption of APIs with flexible developer portal options.
Gain actionable insights across the entire API value chain.
Monetize API products and maximize the business value of your digital assets.
We can find that Apigee is an essential solution for businesses that are using many different internal operating systems such as CRM, ERP, SCM, CMS, etc. which helps businesses easily build and develop a variety of applications quickly.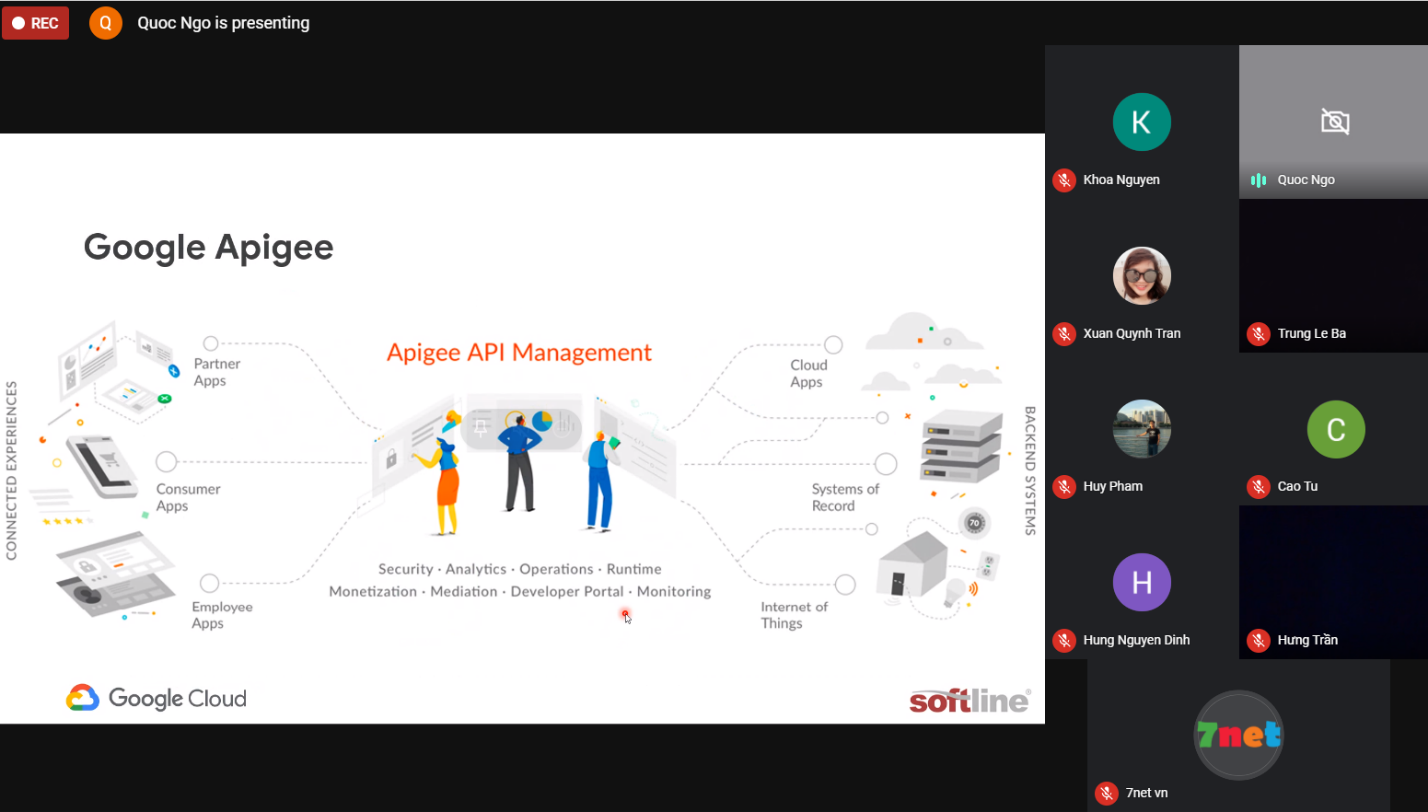 Softline is proud to be a strategic partner of Google and be a supplier specialized in implementing Apigee solutions as well as other products of Google ecosystems. Contact Softline now to get support and advice for deploying digital solutions in your organization.